Candidate's dedication to community well-documented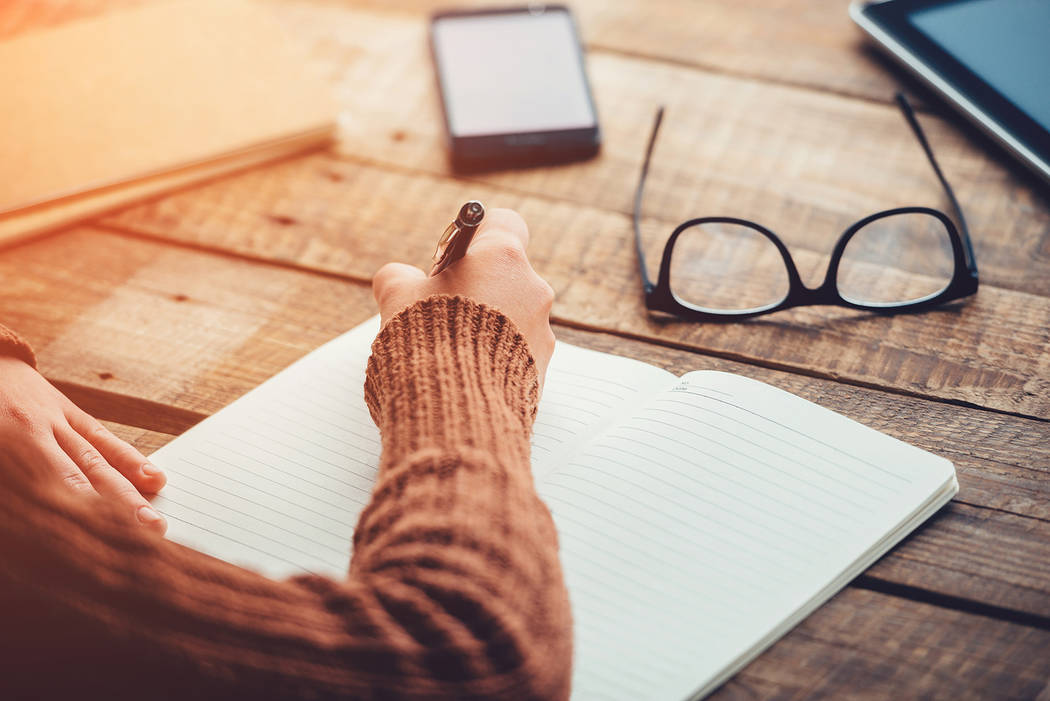 Just to be clear, John Milburn did not ask me to write this. Indeed, he will likely be very surprised that I did.
In our upcoming election, one of the polarizing concerns is our controlled-growth ordinance. Studies and hypothesis may give us insight into how to entice visitors and future residents, allowing Boulder City to thrive in the future — however, changing times necessitate an open mind along with discussion of what needs to be done.
After several months of accusations hurled by City Council candidates, I wish to share my observations. I believe our mayor is a man of insight and think his vision should be supported.
I have researched each candidate and personally spoken to most of them. Two of the candidates, John Milburn and Kiernan McManus could not be more different.
I am puzzled why McManus has gone out of his way to denigrate Randy Schams. I consider Randy a good friend and believe, inter alia, he continues to do positive and charitable deeds for our community. When did being a successful businessman and community leader become a negative?
McManus stated, "My goal is to be the independent voice on city council. I don't have any vested interests here in town." True, McManus does not have a Boulder City home in his name. While he's lived here the last 10 years, his "home" is titled to his deceased mother.
Additionally, McManus' February 2017 financial disclosure statement apparently lists a Manchester, New Hampshire, rental property as his. Again, a records check indicates the home is titled in his mother's name.
McManus was appointed executor of his mother's estate in November 2005. Those appointed executors usually work expeditiously to resolve all matters associated with a parent's passing — I know, I did. Although this burden is difficult, why after almost 12 years has McManus failed to have his mother's properties put in his name? McManus has reportedly said his political science and information technology degrees plus work for Fortune 500 companies qualifies him for a council position.
One could logically ask why such an educated, experienced man apparently failed to complete the probate process?
According to multiple sources, McManus, a frequent attendee of planning and city commission meetings, sometimes criticizes commission members for their efforts. However, not filing a report explaining why his mother's estate has not been closed and not using reasonable diligence in failing to close it within 18 months, he could be violating Nevada law.
One might also ask about the potential tax burden associated with closing of the McManus estate. Though McManus wants to contribute and means well, his actions raise more questions than answers.
Let's look at Milburn, a Boulder City resident since 1965, raising four children, having eight grandchildren. Milburn was inducted into the Boulder City High School Hall of Fame, been president of Boulder City Sunrise Rotary, a 2016 honoree of the Heart of the Community Award for Boulder City Hospital and an Emergency Aid of Boulder City volunteer.
He has Bachelor and Master of Science degrees, 28 years as mathematics, physics and chemistry instructor serving 25 years as science chairman at Boulder City High School. He also has 10 years as an Advanced Placement teacher at The Meadows School and one year teaching at Findlay Prep, in Henderson.
Milburn has a long history of documented successes including 26 years coaching basketball and golf at Boulder City High School, and five years coaching Meadows High School girls basketball. He coached five state championships as assistant boys basketball coach, two state championships as head boys golf coach, and three state championships as assistant girls basketball coach.
In the words of Mayor Rod Woodbury, "Speaking of great teachers … John was my physics and Advanced Placement chemistry teacher, my junior varsity basketball coach, and the assistant coach on our 1984 state champion basketball team. John had an amazing ability to connect with players and students, always so down-to-earth with no ego involved. For him, it was always about us. John was inherently fair, made learning fun, and had an uncanny knack for helping us see real-life applications in everything we did. He taught me how to think outside the box, how to attack seemingly unsolvable problems, the importance of laughing along the way, and the elusive truth that technical solutions mean nothing if they don't translate into practical outcomes."
Each candidate should be applauded for stepping up to the plate and running for office.
However, I believe it's essential we address new challenges with an open mind. Not all of our candidates are willing to do this. That is why I believe John Milburn, a highly decorated member of our community, is the best candidate.
Franklin B. Gold is a retired lieutenant colonel from the United States Air Force.