Basketball teams merit accolades
February 15, 2023 - 4:04 pm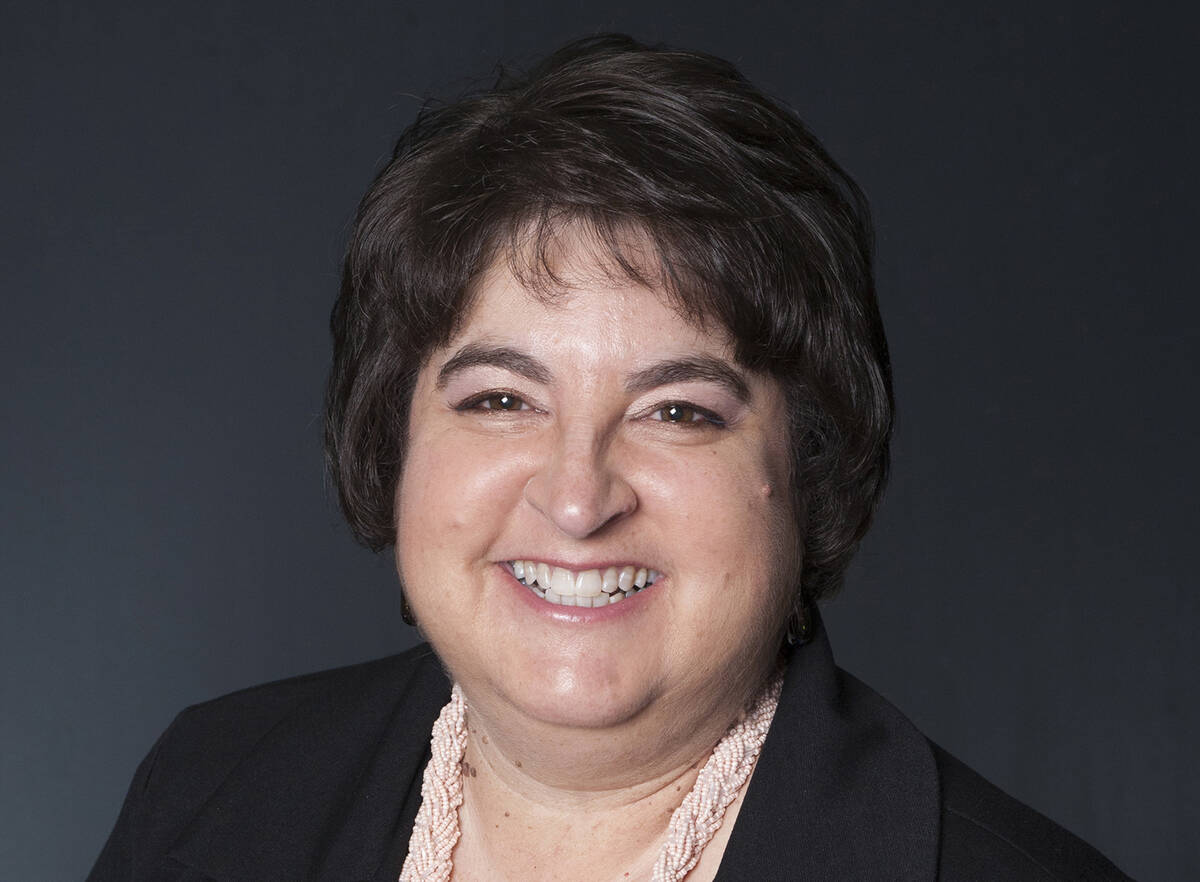 The Boulder City Review is sending special commendations to the boys of the basketball teams at Garrett Junior High and Boulder City High schools.
They played their hearts out this winter only to have officials end their seasons due to administrative errors and technicalities.
In just a matter of a few days, the teams from both schools were disqualified, ending all hopes of postseason play and league championships.
Garrett went from a 8-0 season to an 0-8 season, and the Nevada Interscholastic Athletic Association has determined BCHS should forfeit all of its games, going from 8-1 to 0-9.
Fortunately, for the Eagles, their eligibility and spot in the playoffs were restored Monday night after an extensive hearing with the Nevada Interscholastic Activities Association. Good heads prevailed and the boys were not punished for a clerical error by an adult.
The regional playoffs were shifted to accommodate their return and the Eagles will face Somerset Academy Sky Pointe on their home court at 6:30 tonight.
Unfortunately for the Bobcats, the season ended on a sad note as two of the team's players were deemed ineligible to play.
Eligibility at the middle school level is limited to six consecutive semesters, which would account for the entire three years a child attends classes. But, these two students were in their seventh semester as a result of the COVID-19 pandemic.
And here's where it gets complicated. One set of rules — those from Clark County School District — limits eligibility to six semesters, but another says the COVID years don't count toward eligibility. Those rules, however, are from the NAIA, National Association of Intercollegiate Athletics, which has nothing to do with middle and high school sports in Nevada. It's possible that someone meant to look up the rules for the NIAA, which oversees high school athletics in the state and serves as a loose guideline for middle school sports. But, those rules jive with the ones from CCSD, which limit a middle schoolers' eligibility to six consecutive semesters.
While nothing can be done to change the outcome of this season, action needs to be taken to prevent these types of decisions from happening in the future.
I'm not sure if it's the coaches or athletic directors' responsibility, but someone needs to verify all players' eligibility at the beginning of the season instead of waiting until it is practically over or someone complains, which appears to have been the case for both schools.
If no one from the schools' staff can do this, maybe there is a parent who could volunteer to make sure all the paperwork is in order.
Granted, the process for determining eligibility is "cumbersome," according to Daphne Brownson, vice principal at BCHS, who oversees sporting activities.
And perhaps that is part of where the problem began and a simplified set of rules is needed.
Regardless of official championships, the boys from both teams are winners in our book.
Hali Bernstein Saylor is editor of the Boulder City Review. She can be reached at hsaylor@bouldercityreview.com or at 702-586-9523. Follow @HalisComment on Twitter.