Traffic division officers keep roads safe
August 17, 2016 - 12:42 pm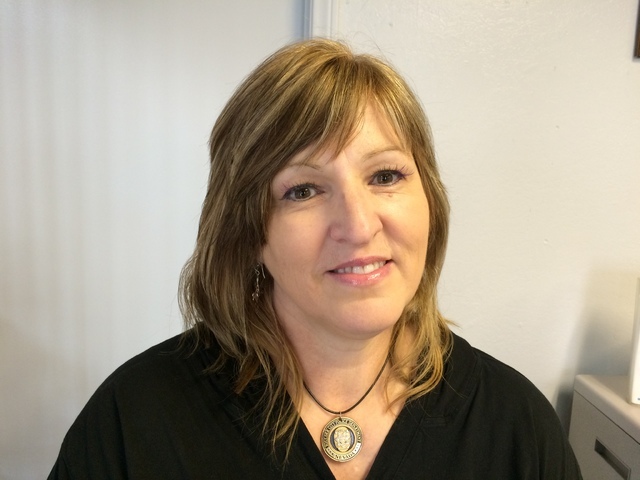 Here is more information on some of the basic functions of the Boulder City Police Department and what functions each area provides to the citizens we serve.
The traffic division officers are primarily assigned to traffic enforcement and investigations. Each of the officers is most capable of taking care of any type of call; however, their primary focus is taking care of traffic flow, accidents, hazardous issues, etc., affecting those traveling in and around our city.
They will be the officers that you encounter should you have a fender-bender on a public street or highway. They are very experienced in accident investigations and all the documentation that is required in re-creating the circumstances and exact information needed to determine what happened during a given event.
You also may have noticed that traffic coming in and out of Boulder City has gotten increasingly congested. Our traffic officers are diligent about various diversion efforts in attempts to move vehicles through the traffic lights and to their ultimate destination.
Weekend traffic backups have frequently been all the way back to the Horizon Drive exit on U.S. Highway 95. Travelers leaving Hoover Dam and Boulder City en route to Las Vegas are also subjected to slowing because of the signal light at Railroad Pass.
Contrary to popular belief, the hotel-casino is not located in Boulder City or its jurisdiction. The traffic light and portion of U.S. Highway 93 in front are the jurisdiction of Nevada Highway Patrol while the resort and parking areas are handled by Henderson Police Department.
These officers are the primary responsible units in charge of anything related to traffic or vehicles. These officers are responsible for keeping the roadways safe for all of us.
While most of us are not happy when we are the recipient of a speeding ticket or other discipline, it's a totally different matter when we have someone tailgating us on the road or driving recklessly.
Tina Ransom is a dispatcher with Boulder City Police Department. She is coordinator of the Boulder City Citizen's Academy.