Plan for emergency situations prepared
August 29, 2018 - 4:25 pm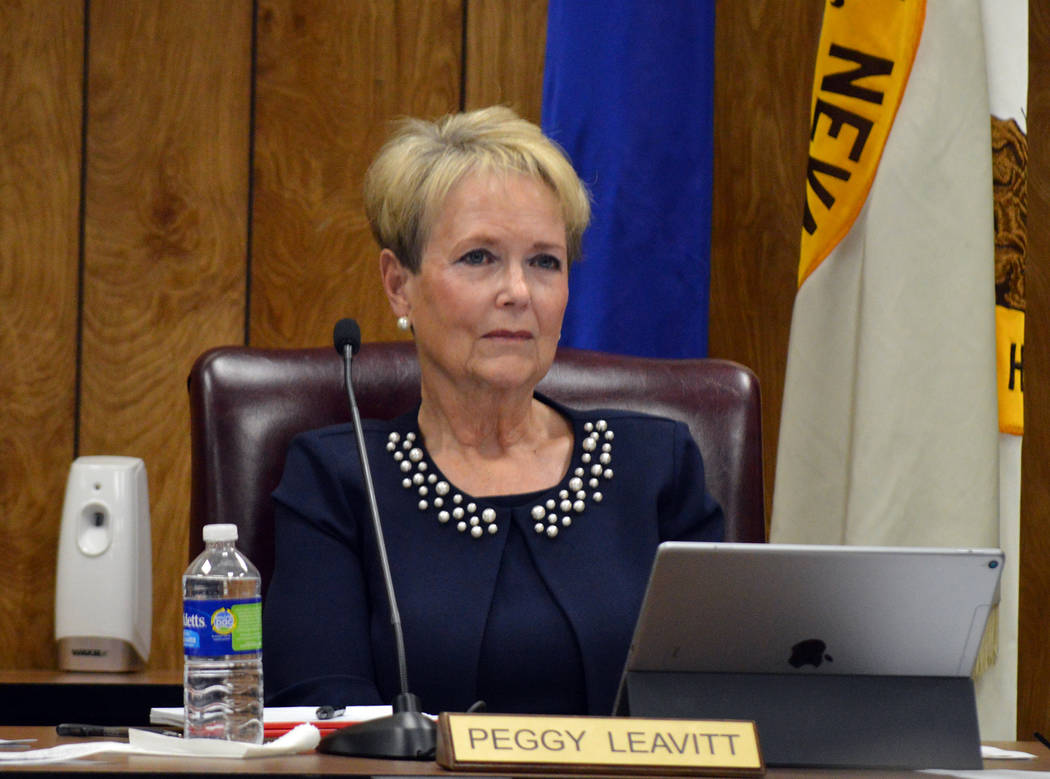 Boulder City could have a new department to help with disasters and emergencies after City Council recently introduced a bill to establish the office.
At its meeting Tuesday, Aug. 28, council introduced Bill 1831 that establishes an office of emergency management. Its purpose is to provide the guidelines for how the city should respond in a major emergency or disaster such as fire, flood, earthquake, windstorm, explosion, landslide, avalanche, epidemic, air contamination, radioactive fallout, hazardous substance and oil spill, riot, enemy attack or sabotage.
"Whether it's a natural disaster or a man-made incident, we must be vigilant at all times about the potential dangers in and around our community," said Al Noyola, city manager. "This step, if approved, will help us in establishing protocols and should align us with neighboring communities so that if we need to respond to a massive incident, we have a playbook and people who are ready to respond as needed."
The department would be created in accordance with Nevada Revised Statute 414 and would consist of officers and employees of the city and volunteer workers. All will be chosen by the city manager.
The office will also include an emergency management council that would make recommendations on emergency plans to the city manager when needed. The council would have two appointees: director of emergency management and emergency management coordinator, who will serve as chair and vice chair of the council, respectively.
Additionally, various department heads would have responsibilities during an emergency.
Under state law, the mayor or a majority of the City Council may call an emergency meeting to determine whether a state of emergency exists.
According to the proposed resolution, once declared, council can enforce measures to maintain peace and protect the public, if necessary. Those measures include establishing a curfew prohibiting or limiting the number of people who may gather in a public area; barricading streets and roads; prohibiting the sale or giving away of gasoline or other flammable items; ordering the closure of all or some gas stations or other businesses that sell or dispose of flammable or combustible liquids; ordering liquor stores closed and prohibiting the sale of liquor; ordering the closure of any or all establishments that sell or distribute firearms, ammunition or explosives; and committing to mutual aid agreements.
Council is also responsible to end the state of emergency when it no longer exists or the threat has passed.
Resident Judy Dechaine said she thought the cost of the new office should be included in the proposal.
Council will consider this resolution at its meeting Sept. 11.
Contact reporter Celia Shortt Goodyear at cgoodyear@bouldercityreview.com or at 702-586-9401. Follow her on Twitter @csgoodyear.