Outdoor columnist's newest book to be unveiled at Boulder Dam Hotel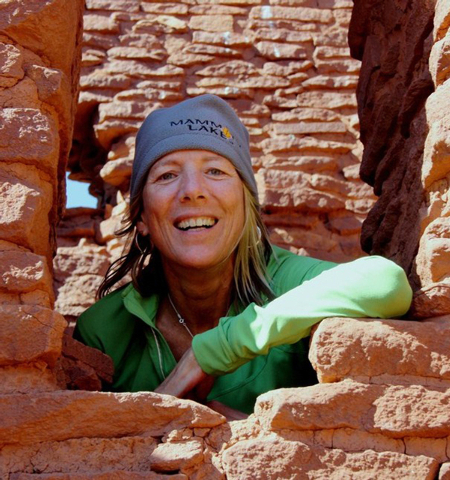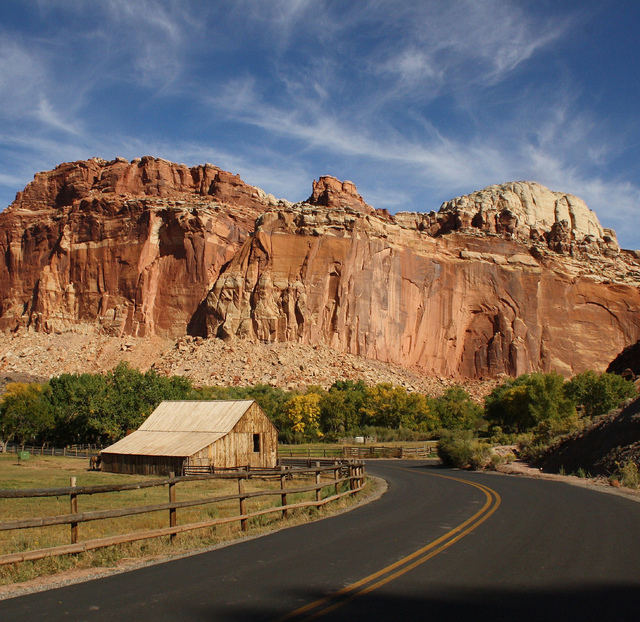 Outdoor authors Deborah Wall and Dennis Boulton have published a new book designed to help people with limited mobility enjoy the same sights in the American Southwest that awed others with their natural beauty. The new book, "Access For All: Touring The Southwest With Limited Mobility," will be unveiled and available for purchase and signing by the authors from 1-2:30 p.m. Sunday at the Boulder Dam Hotel, 1305 Arizona St.
"Access For All: Touring The Southwest With Limited Mobility" is a guidebook to choice outdoor attractions, selected especially for their accessibility to those in wheelchairs, using walkers, or simply requiring relatively level and easy pathways. As in other books Wall has published, detailed directions are given to each site, but in this case the directions also deal with accessibility issues, such as the availability of accessible restrooms and campsites or, in buildings associated with the outdoor sites, elevators.
The book was published by New University Press, a Las Vegas company specializing in nonfiction, and is available from Amazon.com. Complete with many photos of the striking scenery recommended, it is priced at $24.95.
Half of the authors' profits from books sold at the launch will be donated to the Crohn's & Colitis Foundation of America.
Wall, a professional outdoor writer and photographer, is the author of the biweekly column on hiking in the Boulder City Review and View neighborhood newspapers distributed by the Las Vegas Review-Journal. She also wrote two books on hiking: "Base Camp Las Vegas" and "Great Hikes: A Cerca Country Guide." She was the most prolific contributor to the outdoor magazine Cerca and to its successor, the Cerca travel pages carried monthly in the Review-Journal.
Boulton is a retired geologist and teacher. He has earned degrees from University of Nevada in Las Vegas and Reno and has lived in Nevada since 1965. Like Wall, he is an expert hiker and has been a guide for backpacking and white water adventures. The two jointly wrote columns on accessible recreation before deciding to write a book on the subject.
Little information was previously available about which outdoor destinations are well-equipped to accommodate those with limited mobility. Yet social and technological changes have made it increasingly likely those citizens will seek adventure outdoors. Better roads and cars, and advances in wheelchairs, walkers, artificial limbs and braces, and other equipment, have made it possible for them to reach outdoor destinations formerly seen only by the rugged and young.
Wall and Boulton also are experienced public speakers who offer in-depth slide shows featuring photographs from their travels. They speak on hiking and outdoor travel in Nevada, Arizona, California and Utah. For more information, e-mail them at deborabus@aol.com.