Original dam administration building undergoing renovations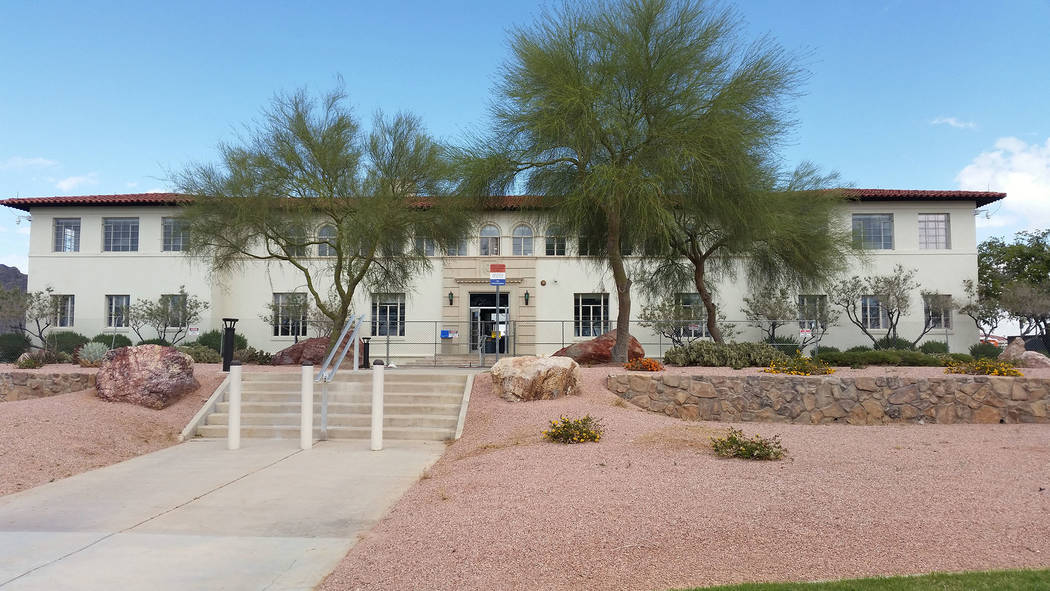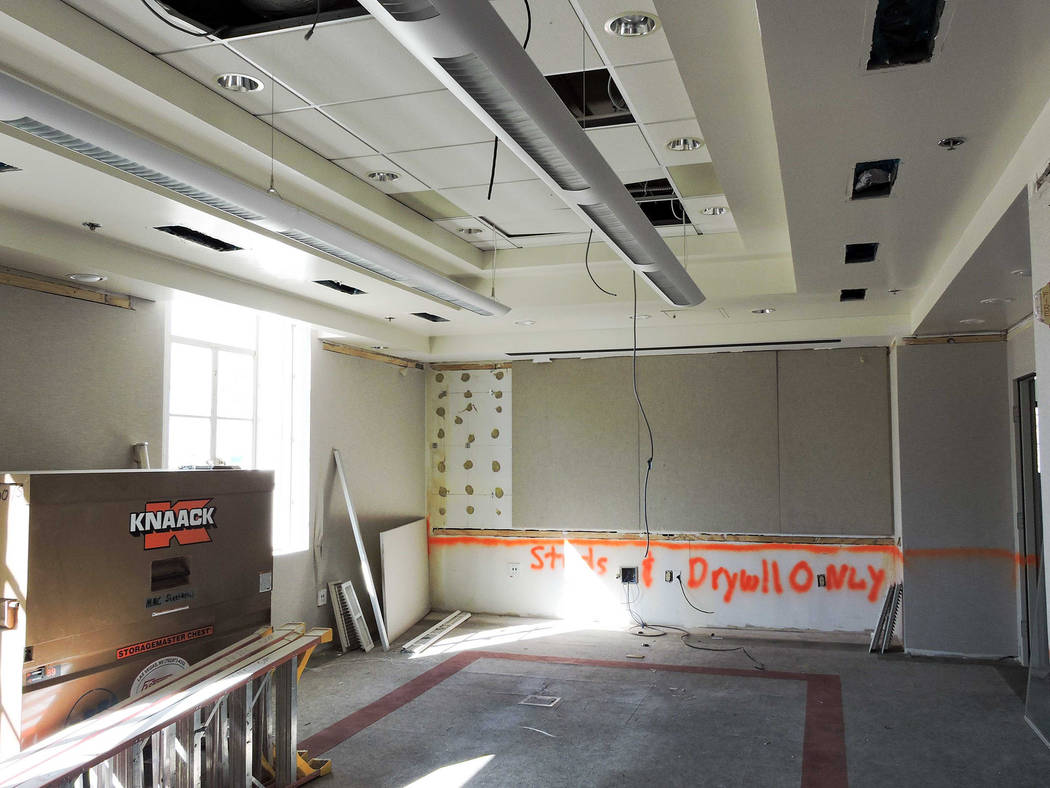 One of the oldest buildings in Boulder City is getting some much-needed upgrades.
The Bureau of Reclamation building on Park Street above Wilbur Square Park is being renovated and will be closed until next year.
"The space needs to be updated as it was last renovated in the early 1990s," said Terry Fulp, director of bureau's Lower Colorado Region. "The renovation will provide increased energy and water efficiency as well as more flexible use of space for meetings and specials events, in addition to office space. As with our other buildings, we are pursuing Leadership in Energy and Environmental Design certification."
The building was constructed in 1931 and was the original administration site for the construction of Hoover Dam.
The Bureau of Reclamation is a water management agency known for its dams, power plants and canals. It was established in 1902 and has created more than 600 dams and reservoirs, including the Hoover Dam and Grand Coulee. The agency brings water to more than 31 million people, as well as producing enough electricity to serve 3.5 million homes.
The renovation started the week of March 21 and is predominantly focusing on the interior of the facility. Fulp said that there will be minimal changes to the exterior, but that doors are being replaced to restore their original 1930s' appearance.
While the work is being done, agency employees are working in another bureau space, primarily the Boulder City Date Street campus.
Fulp anticipates its completion in early spring of 2018.
"We hope the renovation will enhance the understanding of the local community as well as visitors of Reclamation's place in the history of Boulder City and also of our contemporary role in water and power management in the Southwest," he added.
Contact reporter Celia Shortt Goodyear at cgoodyear@bouldercityreview.com or at 702-586-9401. Follow her on Twitter @csgoodyear.