Armantrout reassigned to special projects coordinator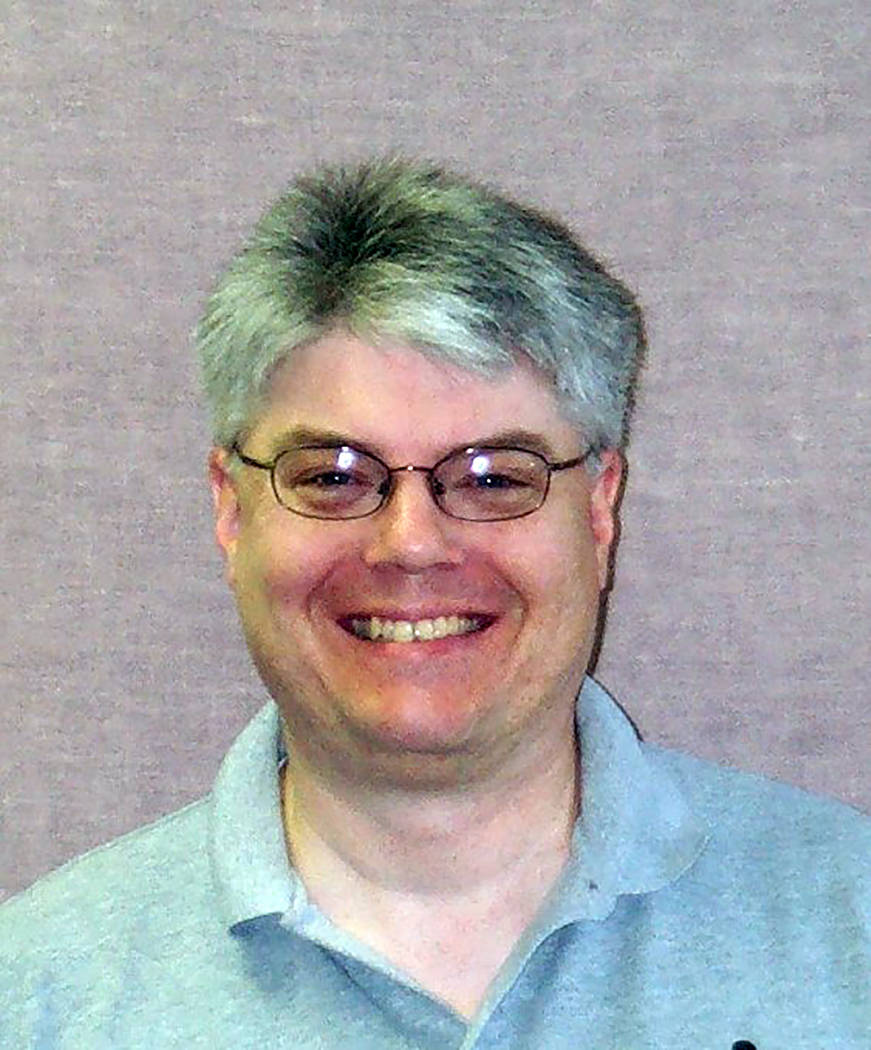 Brok Armantrout is no longer Boulder City's community development director. He was moved to the new position of special projects coordinator.
The new position will include special projects throughout the city as well as grant writing duties.
Armantrout has been the community development director since May 2004.
Boulder City spokeswoman Sue Manteris said City Manager Dave Fraser had been looking for a specialist to take on this role so the city didn't miss out on grants that could benefit the community.
"Brok Armantrout has had previous experience in grant writing, and we can use his help in securing important monies and benefits for our city. … He will report to the city manager's office with direct reporting to administrative officer Bryce Boldt," Fraser said. "There will be a transition period where Armantrout will respond to some matters that were previously his responsibility as community development director."
"I like it," Armantrout said of his new position with Boulder City. "It takes advantage of my strengths, and I think it's a good thing."
Boldt will act as interim director of community development until a new one is found. The city is recruiting for one, and Manteris said it generally takes two to three months to find a new director.
As for why the change was made, Boulder City believes it is in the best interest of the organization and its employees, according to Manteris.
In its tentative 2017 fiscal year budget, the city had set aside $75,000 for a new management analyst position whose primary responsibility would be grant writing.
"With the reassignment of Brok Armantrout to the the special project position, which will mainly focus on grant writing and upgraded to include other projects, the city no longer needs a management analyst," Manteris said on behalf of Boulder City. "An annual salary of $97,758 has been assigned to this upgraded position."
According to the website Transparentnevada.com, Armantrout's salary in 2016 as community development director was $114,715.31.
Armantrout did not respond to requests for comment.
Contact reporter Celia Shortt Goodyear at cgoodyear@bouldercityreview.com or at 702-586-9401. Follow her on Twitter @csgoodyear.