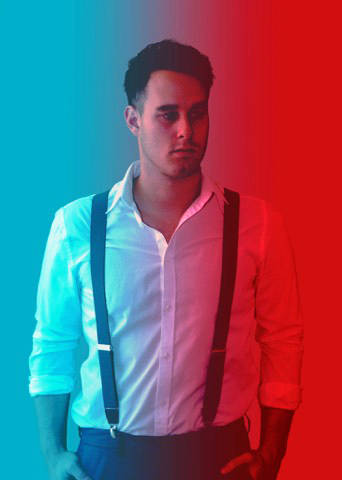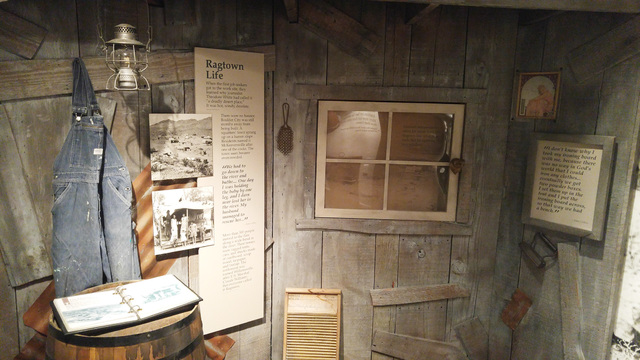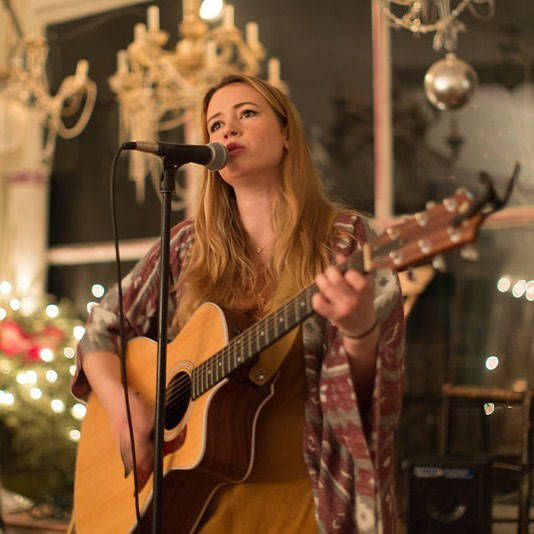 1 READY FOR HIS SOLO: Ross LaMarca, who plays with Walk Off Hits, will perform as a solo artist at 8:30 p.m. Friday at The Dillinger Food and Drinkery, 1224 Arizona St. He will present a special two-hour acoustic performance of his soulful brew of funky, pop/rock. Admission is free. Call 702-293-4001 or visit www.thedillinger.com for more information.
2 WALK THROUGH TIME: Learn about the people and events that shaped Boulder City on a visit through the Boulder City-Hoover Dam Museum. Filled with exhibits and interactive displays, the museum focuses on the early days of Boulder City, its residents and the construction of Hoover Dam. It is housed inside the Boulder Dam Hotel, 1305 Arizona St. The museum is open daily from 10 a.m. to 5 p.m. Admission is $2 for adults and $1 for children and students.
3 COFFEE SHOP SOUND: Boston-based singer-songwriter Kat Kennedy will stop in Boulder City as part of her cross-country tour to promote her new acoustic album, "Perception." She has been singled out for her smooth vocals and beguiling charm. Her performance is set from 7-9 p.m. at the Brewpub, 453 Nevada Way. Call 702-243-2739 or visit www.boulderdambrewing.com for more information.