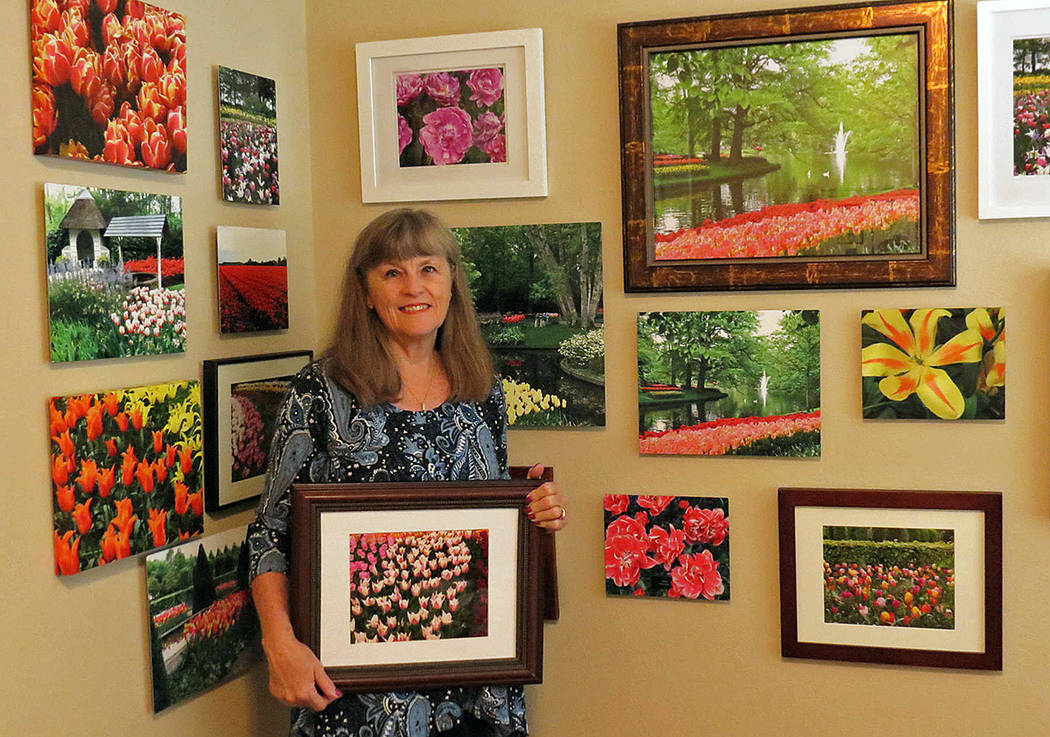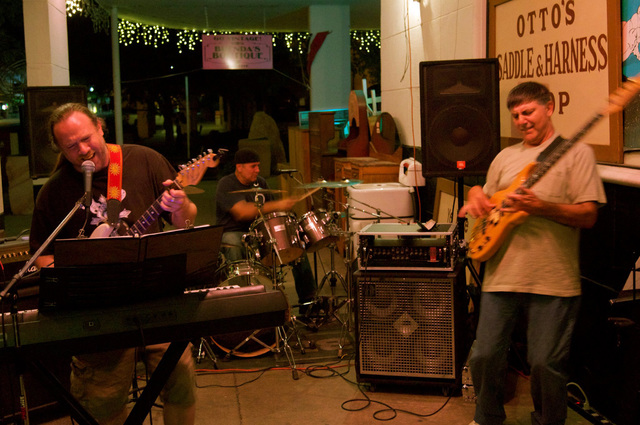 1 PHOTO EXHIBIT: Colorful photographs taken by artist Kathy Leroy during a recent trip to the Netherlands are on display at the Boulder City Art Guild gallery inside the Boulder Dam Hotel, 1305 Arizona St. The gallery is open from 10 a.m. to 4 p.m. Monday through Saturday and from 10 a.m. to 3 p.m. Sunday. For more information, call the gallery at 702-293-2138.
2 DO YOU BELIEVE IN MAGIC: Magician Tony Daniels will set out to amaze his audience at the Boulder City Library during a special show at 1 p.m. Friday in the community room. Daniels specializes in fun, educational magic programs for schools and libraries. The show is open to those of all ages and there is no cost to attend. The library is at 701 Adams Blvd.
3 TALENTED TRIO: The Wayne David Band will perform at The Dillinger Food and Drinkery on Friday night. The trio, which hails from Las Vegas, has a repertoire that includes classic rock, alternative and blues music, as well as original tunes. Guitar, harmonica, piano, saxophone, bass and drums combine to create their sound. The show begins at 8 p.m. The Dillinger is at 1224 Arizona St. Call 702-293-4001 or visit www.thedillinger.com for more information.