'People' lets Ball's beauty, talent shine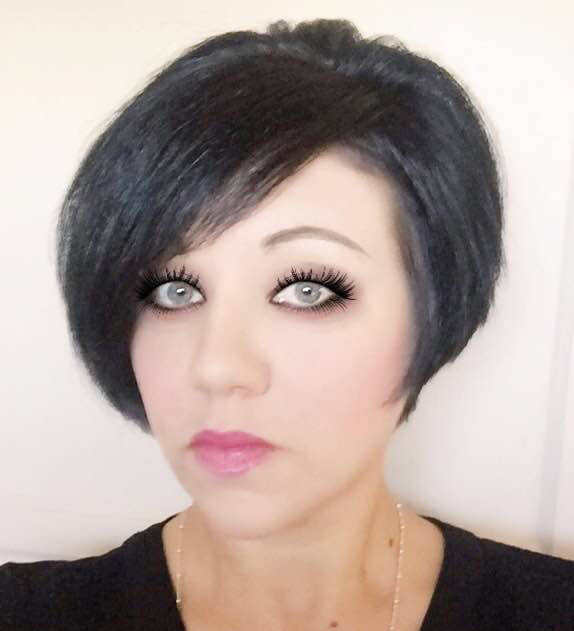 "Meet the People" is a 1944 movie with ties to Boulder City. Produced by Metro-Goldwyn-Mayer, the movie stars actors Dick Powell and Lucille Ball. The plot is clever, and this movie is personally one of my favorites from its era.
There is a Broadway star named Julie who gets duped into working on a play in the making with a script by a man who is in love with her. The trick, of course, is that there is no play. The man works at a shipyard and is enamored with Julie's beauty and stardom. He made the whole thing up to meet her with the hope that she would fall in love with who he truly was. Julie (played by Ball) ends up following the wanna-be scriptwriter to the shipyard. Eventually all unravels, Julie ends up liking working at the shipyard and ends up giving a second thought to returning to her work on Broadway in spite of the truth.
"Meet the People" was based on a Los Angeles-set music revue that made its way to Broadway from Dec. 25, 1940, to May 10, 1941. It is my opinion that Ball was at her best and most beautiful for this role.
Ball has ties to the city through our very own historic Boulder Theatre, which is owed by her son (and local resident), Desi Arnaz Jr. The theater was run by his late wife, the talented and much cherished Miss Amy Arnaz. According to BoulderTheatre.com, "Desi purchased the Boulder Theatre in 1997 and brought it back to life after being on the brink of extinction."
Most people know Ball as "Lucy" from her show "I Love Lucy," where she played the starring role for the related situation comedy that was seen in 80 countries. "I Love Lucy" was her dream child. She was the boss lady of all boss ladies. Ball knew how to run a television business. She mastered her beauty and her talent and knew how to not only market herself as an actress, but how to turn a dream into reality — literally, as the idea for the television show came to her in a dream.
She was a freelancer after RKO Pictures separated from her, and she used her ambition to help elevate her out of movies and into homes nationwide, via CBS, on a weekly basis. She helped create Desilu Productions, which was co-owned with her husband, Desi Arnaz.
She turned lot space into production real estate, leasing studio space to other television shows until she sold the endeavor and it became Hollywood Center Studios.
Many people thought of Lucy as the wacky redhead who was comical. The truth was she was a serial entrepreneur who happened to also be extremely beautiful and very talented. She worked hard and had to deal with the envy of other actresses who couldn't make their own luck into viable success, and that envy can be very hard to deal with.
According to CloserWeekly.com, the actress suffered from two miscarriages and the depression that comes along with that loss. Further, she had a reputation for being less than nice, cold, even not forthright with others, but these personas were all rooted back to rumors spun by envious, less successful actresses.
Ball didn't achieve her "I Love Lucy" success, or accompanying business success, until after the age of 40. She did everything based on talent and persistence and against the odds. She listened to her gut, in spite of the odds being stacked against her on some days, and that took guts.
Her grit alone is why "Meet the People" is my Throwback Thursday recommendation today. Ball was an actress who started off as a known beauty and, at age 40, rebuilt who she was into a legacy. When most actresses couldn't get roles because of age, she was not only one of the biggest stars of her time, but she was the one pulling the strings.
I also recommend "I Had a Ball: My Friendship with Lucille Ball" by Michael Z. Stern as a great read. It also has a reference to Desi Arnaz Jr.
Tanya Vece is an entertainment and music writer who resides and volunteers in Boulder City. You can follow her adventures on Instagram @hollywoodwriter.