Past returns to present via film revivals
January 4, 2017 - 2:06 pm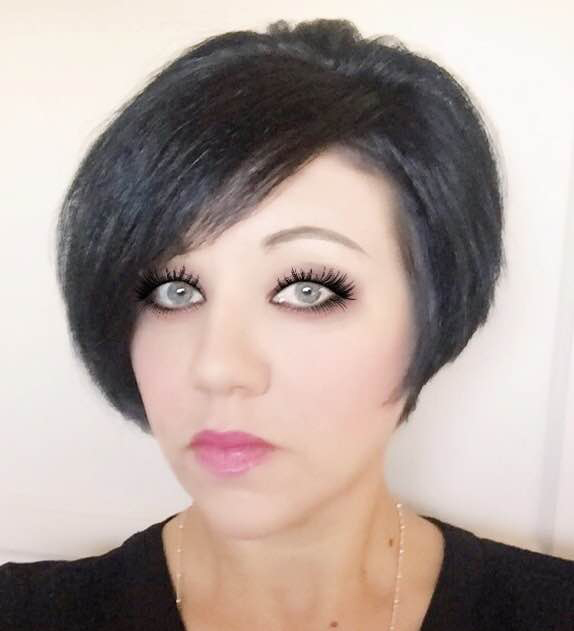 This is going to be a year of cult-favorite movie revivals, two of which have direct ties to Boulder City.
It's no secret that I am a Lynchian, which means I am a fan of movie director David Lynch's writing and director work. His inimitable use of surreal imagery and music to unsettle and mystify the audience is, in my opinion, fascinating. One of Lynch's most popular works is "Twin Peaks," which started off as a short-lived television show written by him.
"Twin Peaks," which centers around the murder of a small town's homecoming queen while also digging deeper to explore the dark double lives of its citizens, has been picked up by Showtime to reappear as a television series in 2017. Eighteen episodes have already been filmed, all of which are directed by David Lynch. And while the new "Twin Peaks" will not include David Bowie (as originally planned), plenty of other musicians have been listed as cast members, including Eddie Vedder (Pearl Jam), Sky Ferreira, and Trent Reznor (Nine Inch Nails: Apple Music).
Vedder is tied to Boulder City through his work with Sean Penn on "Into the Wild," but David Lynch is tied to our city through his 1997 movie "Lost Highway." The movie is very much a noir film, with its plot centering around a man convicted of murdering his wife before he morphs into a mechanic and goes on to live a completely new life.
Lynch credits a unit publicist with setting the premise of the script, causing rewrites, by introducing the concept of the film's main character suffering from dissociative fugue, which is a rare disorder that occurs when someone witnesses (or is party to) a traumatic event. The witness lives with reversible amnesia for personal identity (including the memories) and goes on to create a whole new identity, completely forgetting who he or she once was.
Most of "Lost Highway" was filmed around Los Angeles, but some parts were filmed in the desert on the outskirts of Nevada, including near Boulder City and Death Valley. Reznor composed music for "Lost Highway."
As a side note, I worked alongside Reznor for a corporate event a few years back, and I have a tie to actor/comedian Russell Brand, a keynote ambassador of the David Lynch Foundation. The David Lynch Foundation works to help victims of psychological trauma, including children and veterans suffering to overcome mental health challenges (like dissociative fugue or post-traumatic stress disorder) using transcendental meditation. More information on the foundation's purpose can be found at www.davidlynchfoundation.org/schools.html.
Given Lynch's past cinematic work with controversial topics, including the use of atmospheric music, I have to say that fans of the original "Twin Peaks" definitely have something to look forward to in 2017.
On a lighter note, another classic movie being remade in 2017 is "The Cannonball Run," which originally starred Burt Reynolds, Jackie Chan, Farrah Fawcett and Las Vegas staples Dean Martin and Sammy Davis Jr. The rebooted version will have a heavy Asian influence and is tentatively titled "Rally Car."
Variety describes the project as "an American race car driver in what is envisioned as 'The Cannonball Run' set in China." "The Cannonball Run" was partially produced by Hong Kong's Golden Harvest Films. "Rally Car" will be produced by actor Keanu Reeves' production company, Company Films.
The 1981 movie "The Cannonball Run" starts off with a sequence filmed on the border of Boulder City. The film's opening chase scene shows a Lamborghini zooming by Railroad Pass casino and then heading to the U.S. Highway 95 overpass to Searchlight.
One of the state troopers is played by Valerie Perrine, who started her career off as a Las Vegas showgirl, went on to get a Golden Globe nod for her role as Lenny Bruce's wife in "Lenny" and has a tie to the 1978 movie "Superman" (also partially filmed in Boulder City) as Miss Eve Teschmacher. "Rally Car" is being billed to be everything "The Cannonball Run" was but with more action.
My mom always says that "everything old is new again," and, as it looks for 2017, mom is right — yet again.
Tanya Vece is an entertainment and music writer who resides and volunteers in Boulder City. You can follow her adventures on Instagram @hollywoodwriter.