No denying summer's arrival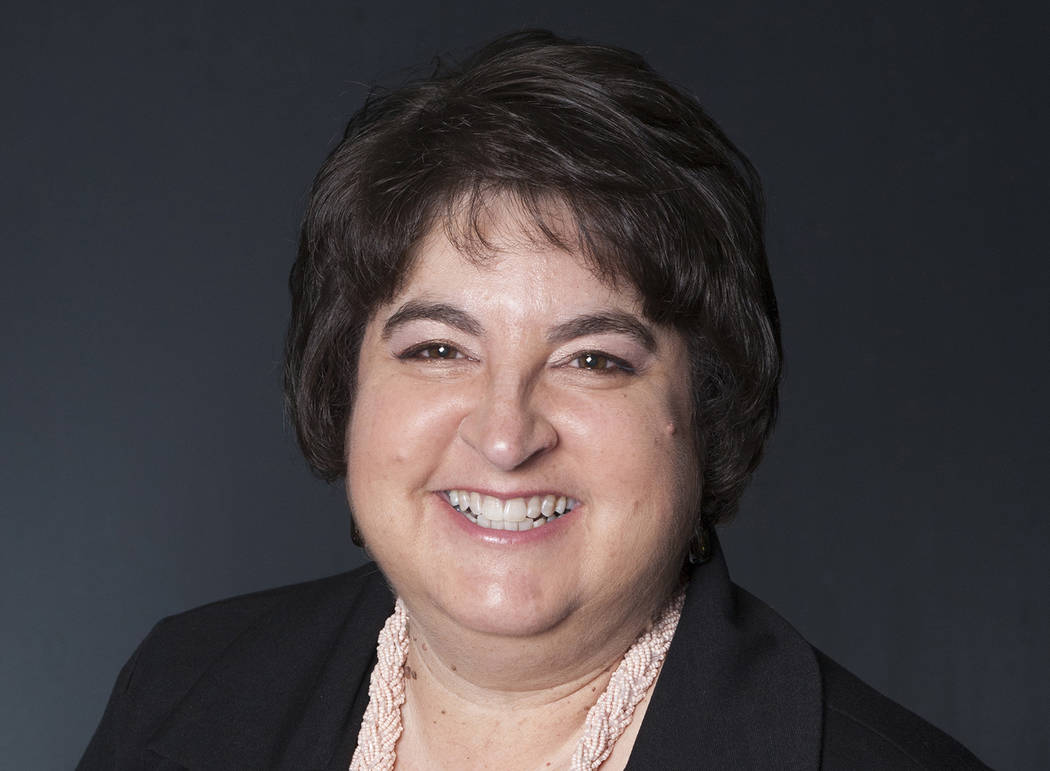 Today is the summer solstice. It's the day when the sun is at its highest and northernmost point in the Northern Hemisphere sky.
Because of its position, the sun's rays will strike the Earth at a more direct angle. This, in turn, causes efficient warming, also known as summer.
Here, in Southern Nevada, we certainly don't need a reminder that the sun is high in the sky and shining brightly. All we have to do is walk outside for a couple of seconds. That's all it takes to feel a burning sensation on your skin or cause you to squint your eyes because of the intense brightness.
It's also the longest day of the year. In some places, it's a really long day as the sun will shine for 24 hours.
According to the Old Farmer's Almanac, there are many myths and traditions associated with the start of summer, which traditionally marks the midway point between planting crops and harvesting season.
However, the region's temperate climate started harvest season earlier for many people, myself included. My tomato plants and apricot tree certainly haven't consulted a calendar. They have been ripening fruit at a pace faster than I can pick and enjoy — much to the delight of my family, friends and co-workers.
Summer fruits, strawberries in particular, are at the center of Swede's celebrations. They eat the berries, light bonfires and dance around a maypole to welcome summer.
In Iceland, the first day of summer is marked with parades, sporting activities and other events — though their celebration is actually held in April when the days begin to lengthen and warm up.
And thousands trek to Stonehenge to mark the summer solstice there because of the way the sun aligns with the prehistoric monument. It's such a popular ritual that the world heritage site establishes special rules to ensure all are safe and can mark the occasion with their own ceremonies, and provides free access.
Summer is also a traditional time for vacations as families pack up and head to exotic destinations around the world. For us desert dwellers, those destinations generally include cooler temperatures and refreshing water.
Spending time outdoors is a common activity for the first day of summer. Whether it's dining al fresco, taking a hike or just relaxing, many people enjoy celebrating by appreciating the natural world around them.
Even those of us who have to work can sneak in a few extra moments outdoors because of the extended amount of sunlight. But, be sure it's only for a few moments; weather forecasters are predicting an excessive heat warning with temperatures hovering around 110 today (Thursday).
The National Weather Service's warning extends from 11 a.m. today (Thursday) to 8 p.m. Saturday, June 23.
That's some way to start the summer.
Hali Bernstein Saylor is editor of the Boulder City Review. She can be reached at hsaylor@bouldercityreview.com or at 702-586-9523. Follow @HalisComment on Twitter.