Music plays loud role in community
September 13, 2017 - 2:54 pm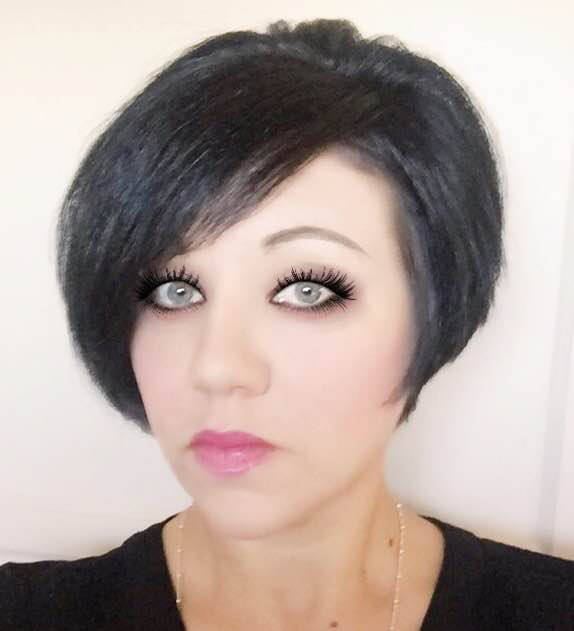 Less than a month ago I was at the opening of The Tap enjoying a bouquet of independent music. As I sat on the patio, I watched droves of people arrive at the parking lot's entrance smiling and pointing at the temporary stage. Boulder City's skyline had temporarily been lit up by waving searchlights, and the city's usually quiet 1950s charm changed its tune as Bad Moon Booking showcased a hodgepodge of musical talent.
The event's production reminded me of the 1996 movie "That Thing You Do!" written, produced and starring Tom Hanks.
"That Thing You Do!" was partially filmed in Boulder City, according to IMDB.com, however our city's landscape is quick and many shots were cut. If you really want to get a feel for Boulder City's role in the film, I suggest watching the "Tom Hanks' Extended Edition" version released in May 2007. It has an alternative ending and close to an hour of deleted scenes.
The plot for the fictitious "That Thing You Do!" pays homage to the life of a small-town band and the challenges that come with too much popularity gained way too soon. The movie co-stars Academy Award-winning actress Charlize Theron, Liv Tyler and Thomas "Tom" Everett Scott (who also starred in another Boulder City-linked movie, the Oscar-nominated "La La Land").
Scott plays a jazz drummer named Guy Patterson. And yes, Scott actually learned to play the drums for his role as Patterson. Fate puts Patterson in the position of rock drummer for an evening at a local talent show. After winning, promotion takes priority for the drummer and the band.
From a few small-town gigs to landing a song on the radio, the band gains a record deal, headlines a tour, stars in a movie — not without another Boulder City mentionable tie to Lucille Ball and Desi Arnaz — and then gains an appearance on a national television show. As quickly as the success comes, so arrives the interpersonal challenges and creative differences. As I watched the indie bands at The Tap soak up the late summer sun and local fame, I also thought of the upcoming and established drumming success Boulder City harbors. From my very own drummer nephew, Caleb Vece, whose band The Lesser Evil opened The Warped Tour at the Hard Rock Hotel this year to famed drummer Sandy Nelson, whose song "Teen Beat" was listed as No. 4 on the Billboard Hot 100 chart in 1959, there is no disputing the loud role music plays within our community.
At the end of "That Thing You Do!" it is the drummer, Patterson, who remains in time with his career goals. As the band breaks up for all the movie-cliche reasons that Hanks could write into its script, Patterson finds continued success not only because of his passion to play, but because of his persistence to play.
All the famous musicians who have come through town, and the locals who have achieved success and now live here, had to start somewhere. Maybe that start came from a stereotypical talent showcase like in "That Thing You Do!" Or maybe it was birthed at a community event like the recent parking lot party. Regardless of how or where, it is the unwavering persistence — much like that of a sure and steady drumbeat — that usually distinguishes an artist from up-and-coming status to that of internationally known.
"That Thing You Do!" is my Throwback Thursday movie recommendation today, as is checking out the various restaurants and bars this weekend that promote local artists by hosting live music.
Tanya Vece is an entertainment and music writer who resides and volunteers in Boulder City. You can follow her adventures on Instagram @hollywoodwriter.