Mob's start in Nevada tied to dam workers
November 9, 2016 - 1:32 pm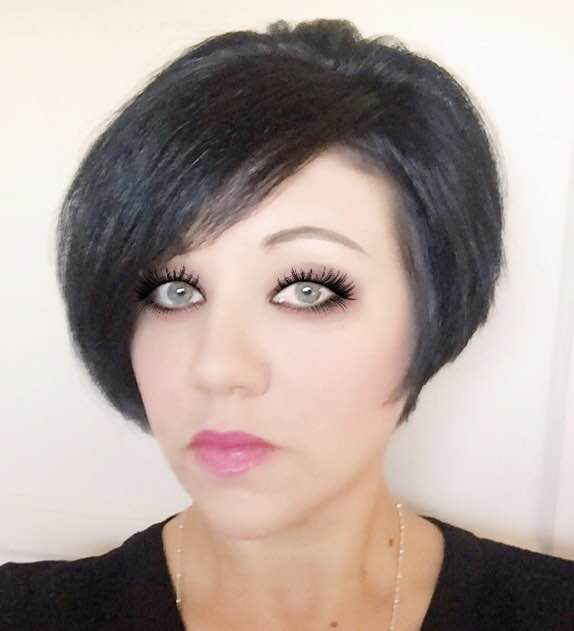 When the Hoover Dam was being built, the mob came through Boulder City. Benjamin "Bugsy" Siegel was known for his stamp on Las Vegas, but it was here in Boulder City that his first business opportunities in Nevada were proposed. Yes, Bugsy Siegel's interest in Nevada started with the mafia asking him to solicit Hoover Dam workers as customers for illegal endeavors.
In the early 1930s and '40s, a network of mafia families decided to head West. Most of these families were tied to a man named Meyer Lansky, who was born Maier Suchowljanski. Lansky created the National Crime Syndicate, which brought together Italian and Jewish mobsters. Lansky was a Russian Jew who came to America through Odessa, Ukraine (then Russia), at the age of 9.
After living in the U.S. for a few years, Lansky met fellow teenager Siegel, whose family was also Jewish and from the Ukraine. Siegel was already a known hitman for the Italian mafia. The pair soon realized that Lansky's brain and Siegel's brawn could turn a profit. Together, they started what was considered the most violent mob out of New York. They were incredibly successful, and by the time Lansky was 29 years old, he was the proprietor of many gambling operations around the country and in Cuba.
During this time, Lansky became interested in Las Vegas and the Hoover Dam. He sent Siegel and mobster Moe Sedway through Boulder City to evaluate if there was an opportunity to make money selling illegal services to the crew working on the dam. The story goes that Siegel was obsessed with setting up shop in Hollywood and passed on Nevada all together.
Siegel headed to Hollywood and enjoyed a violent tenure there running gambling and drug rackets while hobnobbing with celebrity friends like Clark Gable and Jean Harlow. Siegel also had fellow Ukrainian Mickey Cohen, a professional boxer turned mobster, employed for him.
Siegel's business in Los Angeles was run recklessly, and he was arrested for murder. Witnesses to the killing were discovered murdered, and Siegel walked. With things heating up in Hollywood, Lansky ordered Siegel back to Nevada to acquire the Flamingo as a syndicate-run casino. This was Siegel's chance to run a legitimate gambling business. Both he and Cohen were in charge of the Flamingo Las Vegas, but their success was short-lived. Siegel blew through money trying to perfect a casino renovation, with Delbert Eugene "Del" Webb acting as his construction foreman.
Lansky's thugs warned Siegel to clean up how he was running things in Las Vegas. Siegel hired Hank Greenspun as a publicist to relaunch the Flamingo with a more tourist-friendly spin and promised to take control over the bleeding finances. It didn't take much time for Siegel to revert to his old ways and, in June 1947 he was shot and killed.
Many speculate Siegel's friend Lansky ordered the hit. While this can't be proven, Lansky and Moe Sedway did take over the Flamingo within minutes of Siegel's death. Lansky kept financial interest in the Flamingo for the next 20 years, and he was worth more than $300 million.
Years after Siegel's death, his friend Cohen had to testify in the high-profile murder case that was linked to Siegel — in a roundabout way. Cohen had introduced fellow mobster Johnny Stompanato to actress Lana Turner. Stompanato was murdered by Turner's 14-year-old daughter, Cheryl, at her 730 N. Bedford Drive home in Beverly Hills.
According to the Los Angeles Times, Cohen had been called in to identify Stompanato as the deceased. In an ironic twist, Siegel was friends with Gable, the husband of Carole Lombard. Lombard's plane crashed into the mountains near Boulder City as she was hurrying home after receiving word that Gable and Turner were having an affair.
There are many movies and books dedicated to Siegel and to the relationship between Turner and Stompanato. Some books even suggest Siegel and Cohen's killing trophies might be buried in the desert outside of Boulder City, but there's no existing evidence that this is true.
For the titles and links please visit TanyaVece.com.
Tanya Vece is an entertainment and music writer who resides and volunteers in Boulder City. You can follow her adventures on Instagram @hollywoodwriter.