Letters to the Editor, Aug. 9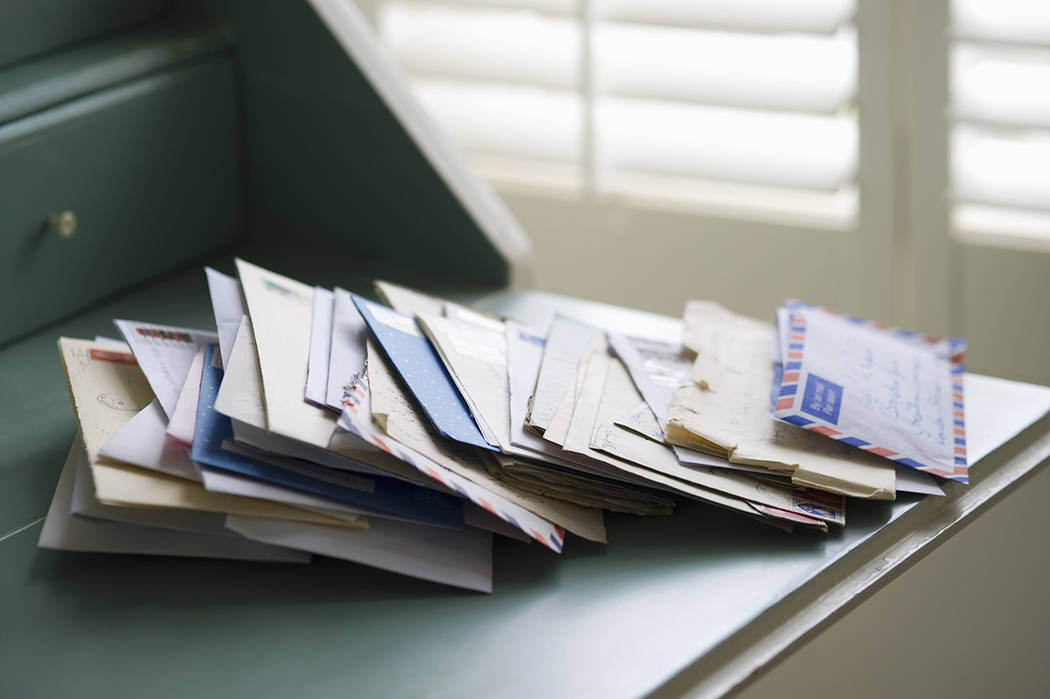 Solutions needed to aid the homeless
Regarding Tina Ransom's thoughtfully written article on the taboo subject of homelessness, I wholeheartedly agree that this social problem needs to be conquered. It is much too often we see a housing-challenged individual out on the street holding a sign asking for assistance, or someone seeking shelter from the summer heat. It really bothers me to see people having to endure such hardships.
Recently, I visited a homeless community in the heart of Las Vegas and was shocked with what I saw. A large crowd had assembled for basic needs, clothes, haircuts, showers. One gentleman was delighted to receive clean clothes and although I didn't have the opportunity to talk with him, I believe that he felt hopeful that someone cared.
I recently gave a thirsty young man a small bottle of water in Boulder City. Although I have no knowledge of his situation, he was grateful and very thirsty. I realize it is a small gesture to give someone a little water, but it is a step.
The last sentence in Ransom's column states, "It's past time for the community to come together to find a solution to the growing issue." I want to implore people to be kind, friendly and as helpful as possible. Also, I am on board with this. I desire to be part of a community discussion and brainstorm solutions. This is the best thing for Boulder City: finding solutions.
Susan Reams
Eagles' football team's actions merit congratulations
As a relatively new resident of this fair city, I want to congratulate the members of the football team. In the last few days I have had the privilege of meeting several of the players while they were working to raise money for the team. Each of the young men I encountered was not only polite and courteous but certainly represented the team very well.
I worked for years with high school kids and thoroughly enjoyed my time with them. I plan to attend as many of the team's games as possible this year. Go Eagles.
Garold M. Henson