Letter to the Editor, Feb. 8
February 7, 2018 - 2:33 pm
Updated February 9, 2018 - 10:03 am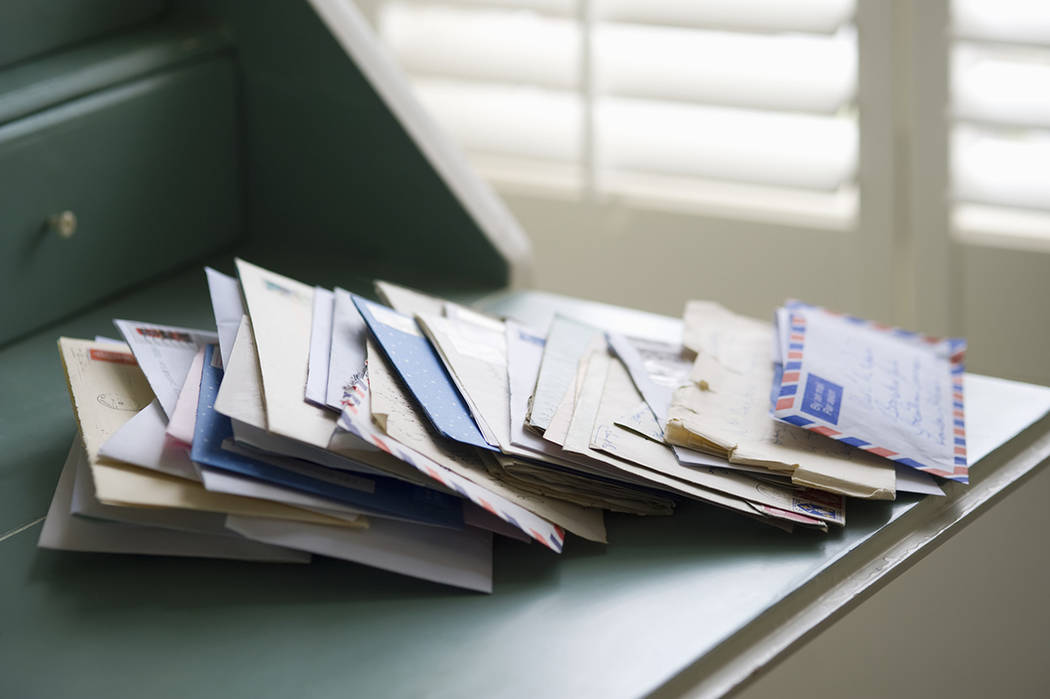 State of City inappropriate place for mayor to state his opinion
I attended the State of the City last night (Feb. 1) and was so impressed with the progress our city has made in the last year. Mayor (Rod) Woodbury gave an excellent presentation and I was so encouraged, that was until his closing statements.
In the forum of a State of the City he chose to attack our local news media. I felt he was not only out of line, but this was an inappropriate venue to voice his objections to their reporting. The mayor may have any opinion he wishes of our local newspaper, but airing his grievance in this way was petty and ruined the entire evening for me.
I will hope that he issues an apology to our community for his inappropriate use of this forum and apologize to the newspaper people who work hard to bring us the news.
Rev. Sandy Johnson
Boulder City United Methodist Church