Jane Russell turned tragedies into inspiration for others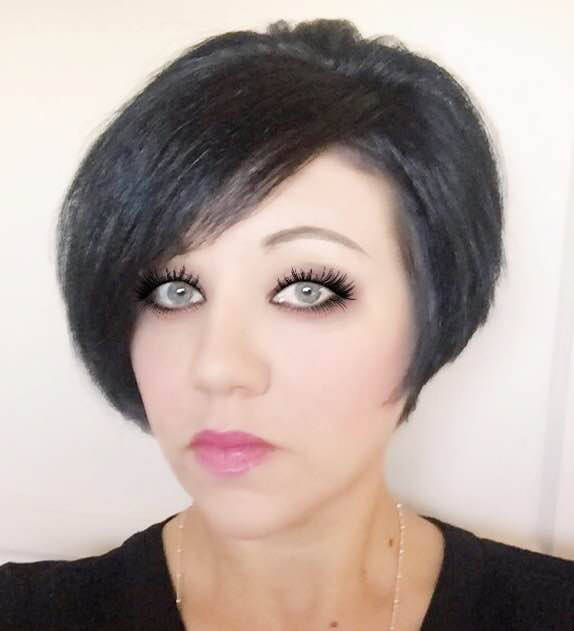 "These days I am a teetotal, mean-spirited, right-wing, narrow-minded, conservative Christian bigot, but not a racist." Those are the words of actress Jane Russell as reprinted in her obituary via the New York Times. She was an actress who lived her life on her terms, including a stint in rehab at age 79 for alcoholism.
She was a fearless woman who had no trouble stealing the spotlight away from Marilyn Monroe or being the center of Howard Hughes' admiration. Russell was also a Las Vegas staple who came through Boulder City for the 1952 movie "The Las Vegas Story" co-starring actor Vincent Price.
What I love about Russell was that she never apologized for who she was personally or professionally. When Russell came through Boulder City to film "The Las Vegas Story," the actress had no idea that five years later she would be headlining the Sands Hotel and Casino in Las Vegas as a solo musical act. Her talent for acting and singing rivaled each other, taking her from movies to nightclubs and then to Broadway in 1971.
"The Las Vegas Story" was produced by Howard Hughes' RKO Pictures. It was the second film Hughes had Russell star in after discovering the actress. The first movie was a western titled "The Outlaw." While "The Outlaw" was considered controversial, "The Las Vegas Story" gained notoriety after censors kept the film from general release because of the heavy focus on Russell's figure throughout the movie.
The plot for "The Las Vegas Story" follows a gambling-addicted wife, a kidnapping, a murder, and ends with a lesson on what happens when people run away from their past. The movie was filmed mostly at the Mojave Airport, but some of the movie was also filmed at Hoover Dam. "The Las Vegas Story" didn't do well at the box office and RKO pictures took a $600,000 loss.
Russell didn't let the flop of "The Las Vegas Story" detour her career. She went on to play Dorothy Shaw in the 1953 box-office-smash "Gentlemen Prefer Blondes" opposite of Marilyn Monroe. She also starred in RKO Pictures' 1954's "The French Line." This movie made $2.9 million dollars and received a condemnation from the Catholic National Legion of Decency after its director, Hughes, used 3-D for the film, ensuring several scenes where Russell's cleavage literally popped off the screen.
Russell used her life's mistakes to create something good. She had an abortion at the age of 18 that left her sterile. After adopting three children, she started WAIF (World Adoption International Fund), which was the first international adoption program to ever exist. WAIF went on to facilitate more than 50,000 adoptions. As a retired actress, she put on weight. Russell embraced this "flaw" and found a way to make money with it. She became the spokeswoman for Playtex's 18 hour Cross-Your-Heart bra, a line designed for full-figured women.
In 1985, Russell's autobiography, "Jane Russell: My Path and My Detours," was published by Franklin Watts. The actress didn't hold back about Hollywood, Hughes or her desire to convert friend Monroe to a Christian (and Monroe's candid response about Freud). Russell also wrote about receiving direct messages from God to start the Hollywood Christian Group.
Age didn't stop Russell's direct-to-the-point persona. In a 2007 interview with the Daily Mail, Russell talked about meeting Bobby Kennedy and why she didn't believe Monroe killed herself. The actress said, "Right before she died, she was planning to marry Joe DiMaggio, her second husband, again, and she had a new movie contract. So I don't think she killed herself. Someone did it for her. There were dirty tricks."
Russell died at age 89 in 2011. Her time through Boulder City and at Hoover Dam was short, but memorable. Russell never made excuses for her past, her addiction, her weight gain or what she said. She also never let these things act as an excuse to not try for success. Russell's fearlessness to carry on and turn negative situations into something good continues to be an inspiration for those here in Boulder City and worldwide.
Tanya Vece is an entertainment and music writer who resides and volunteers in Boulder City. You can follow her adventures on Instagram @hollywoodwriter.