Curtis introduced to Nevada early in his career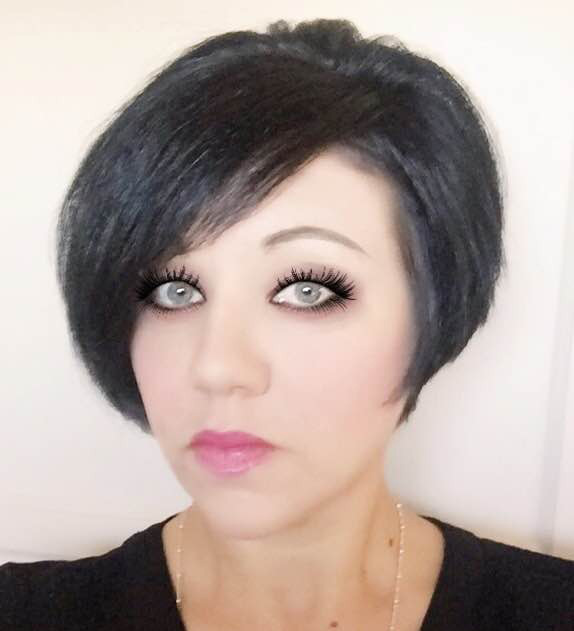 When people think about gambling addiction or Tony Curtis, they normally don't associate it with Boulder City. However, for today's Throwback Thursday, gambling addiction and Tony Curtis make perfect sense.
"The Lady Gambles" is a dramatic film that Universal Pictures debuted in 1949. The movie was filmed around Las Vegas, Lake Mead and at Hoover Dam. "The Lady Gambles" was also one of the first movies that the late actor worked on.
"The Lady Gambles" follows a reporter from Chicago named David Boothe (played by actor Robert Preston) who is covering the Hoover Dam. His wife, Joan (played by Barbara Stanwyck), becomes enthralled by the excitement that comes with gambling in nearby Las Vegas. Before long, Joan is frequenting pawn shops, losing the couple's life savings, and fronting a horse racing operation before being beaten to the point of hospitalization. There's even a trip to Mexico, a book to be written, and an attempt to save the marriage through a love-driven intervention.
For a 1949 noir-drama, "The Lady Gambles" is filled with nail-biting adventure, sort of like my very own Sunday morning escapades playing penny keno at the Hoover Dam Lodge.
While filming around Las Vegas, Boulder City and parts of Arizona, Curtis was cutting his teeth in the film industry. Curtis, born Bernard Schwartz in New York, studied acting in Greenwich Village under German stage director Erwin Piscator. The actor, who didn't learn English until the age of 6, had a tough childhood growing up as a Hungarian Jew with a schizophrenic mother and a father who made so little money that his children were placed in an orphanage for a short time.
Curtis had lifelong challenges that he used to drive himself forward, aiming to do the impossible — become not only a paid actor, but a movie star known throughout the world. He started small and humble, using paid bit roles to push his ability to act, along with his good looks, further toward his professional goal.
After his bit role in "The Lady Gambles," Curtis started to make his mark in Hollywood with the 1953 film "Houdini." The film was one of the first technicolor movies Curtis would star in. According to IMDb.com, it was also one of the first times a documentary film relied heavily on known fictitious tales for entertainment purposes.
Curtis, of course, played the lead role of escape artist Harry Houdini and his wife at the time, Janet Leigh, co-starred as a Houdini's wife, Bess. As someone who has always been fascinated by the lives of men cloaked in mystery, such as Grigori Rasputin, Nikola Tesla and Harry Houdini, I can only say that the 1953 version of "Houdini" starring Curtis is, for me, a letdown. I far prefer the 2014 miniseries "Houdini" starring Adrien Brody.
In 1958, less than 10 years after his small start with movie roles in films like "The Lady Gambles," Curtis was nominated for, but didn't win, an Oscar for his role as a racist convict in "The Defiant Ones." In spite of many critically acclaimed performances for daring movies like "The Boston Strangler" and "Taras Bulba," Curtis never did win an Academy Award.
Later in his life, Curtis moved to Henderson. Though the actor may have spent just a little bit of time in Boulder City while launching his career, it's safe to say the beauty of Nevada made a lasting impression on him.
In 2010, Curtis died at his home and his remains are interred at Palm Memorial Park Cemetery in Henderson. From becoming an A-list actor to battling a cocaine addiction and then on to reinventing himself as a serious artist, Curtis knew enough to seek out opportunity around every bend and in defiance of where he came from. Curtis also did so without forgetting that his history was the driving force that led to his success.
As our city considers its identity with Interstate 11 soon arriving around the bend, perhaps we stand to learn a lesson from Curtis about dreaming big without losing sight of the charm that makes this small town so appealing.
Tanya Vece is an entertainment and music writer who resides and volunteers in Boulder City. You can follow her adventures on Instagram @hollywoodwriter.