Creativity prevents summer boredom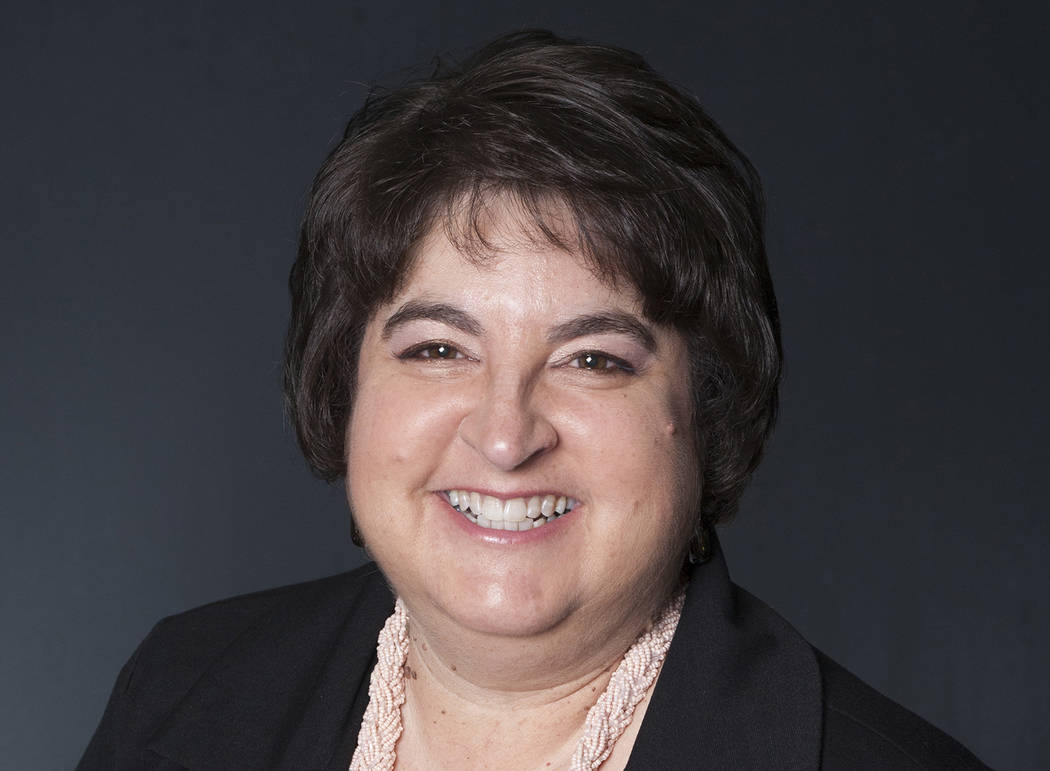 "It's hot." "I'm bored." "There's nothing to do."
How many times have parents heard these laments or similar ones since school ended?
With just a few weeks remaining before children head back to class, there's still time to take advantage of the many activities in Boulder City to keep families entertained.
Though there are no major events planned in any of the city's parks during the year's hottest months, they remain open and feature a variety of equipment and attractions to keep you busy.
Veterans' Memorial Park has a fishing pond, model boat pond, splash pad, playground, trails for walking or biking, horseshoe pits and places to picnic. At 25 acres, it's one of the largest parks in town.
Other parks include Hemenway Valley, a popular place to watch the bighorn sheep that come to graze on the grass or relax in the shade; ABC, which has a gymnasium, art center and youth center; and Broadbent, which has tennis courts and a playground and is home to the city's pool and racquetball complex.
The pool itself is a great place to take youngsters. Open daily, the pool has special times designated for families. Kids of all ages can enjoy the refreshing waters of the pool.
On Wednesday, the annual cardboard boat races return for their 18th incarnation. This year's theme, "Jurassic World"/dinosaurs, is sure to be popular with many. The entries are bound to send a few shivers up someone's spine.
I don't know how well dinosaurs swim, but it sure will be interesting to watch them try to make their way across the pool.
The city's recreation department also offers classes year-round, designed to appeal to a multitude of interests, including dancing, martial arts, cheerleading, public speaking and gymnastics.
As it has done for several summers, Boulder Bowl participates in the Kids Bowl Free program. All you have to do is register and your child is entitled to two free games of bowling on Mondays, Tuesdays, Thursdays and Fridays through the end of August (shoes not included).
If you're looking for a little less physical activity or it's just too hot to move, head over to the air-conditioned Boulder City Library. Its calendar is packed with indoor story sessions, craft projects, game playing, movie showings and special classes. There are even evening "boogie" dance sessions aimed at the entire family.
Plus there are plenty of books to read that can take you on adventures, introduce you to famous people from the past and present or provide information that can help you better yourself.
You really don't even need to leave the comfort of your home to keep your young ones entertained. With the prevalence of cooking shows on television, learning how to create special meals can be a tasty way to pass the time and teach your children skills that will last a lifetime. They can learn to master arts such as mixing, chopping and grilling, depending on their ages. Then they can eat their creations, so it also helps with summer meal preparation.
Options to keep your children entertained and busy are unlimited. All it takes is a bit of creativity and imagination to slay those laments.
Hali Bernstein Saylor is editor of the Boulder City Review. She can be reached at hsaylor@bouldercityreview.com or at 702-586-9523. Follow @HalisComment on Twitter.