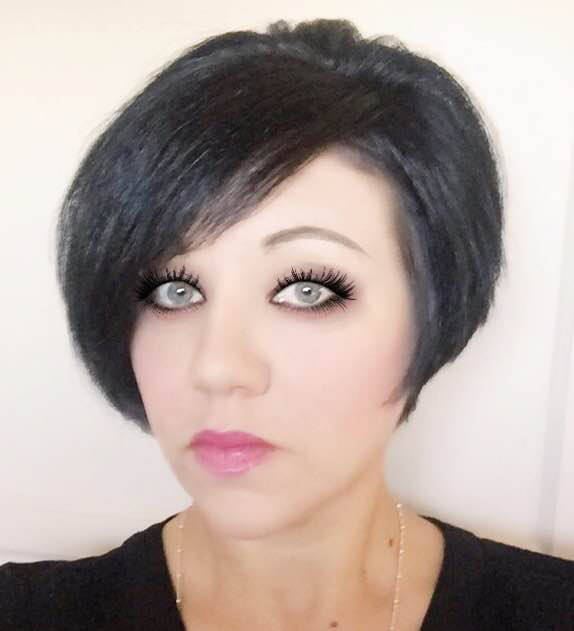 Actor Warner Baxter was widely known for his role as the Cisco Kid in the movie "In Old Arizona." He was one of Hollywood's top paid actors in the 1930s, too. But what people usually don't know about Baxter is that he also was an inventor whose contributions to the gun industry are still widely regarded. People also forget that Baxter came through Boulder City for a 1933 movie titled "I Loved You Wednesday."
"I Loved You Wednesday" was produced by the Fox Film Corp. and stared Baxter and actress Elissa Landi. The movie's premise finds Landi's character studying dance in Paris when she meets Baxter's character, who is studying France's architecture. After moving in together, Landi's character discovers her love interest is actually married. Obviously upset, she takes off for South America and meets another man (played by actor Victor Jory), who soon leaves her to work at the then-named Boulder Dam.
Before long, Landi's character meets up with her two past love interests in New York City and a love triangle plays out on the silver screen. For its time, the story was considered an original concept. Now, it seems to be the foundation of any Matthew McConaughey film before "Dallas Buyers Club."
According to IMDB.com, Fox Film Corp. shot "I Loved You Wednesday" at the Hoover Dam, which is correctly referenced as Boulder Dam at the time in which it was shot. The movie runs a little over an hour and it is more beautifully produced than well-written. The film has a strange dance scene and its happy ending depends solely on which male character you are rooting for to get the girl.
Baxter's life, and career, had far more depth to it than his role in the forgettable "I Loved You Wednesday." For example, in 1935 he co-created a revolver-searchlight. Its purpose was to shine a light on a target, allowing a marksman to accurately fire a gun in the dark.
The actor is also directly responsible for saving the lives of many motorists to this day because in 1940 he invented a radio-controlled device that afforded first responders the ability to change traffic signals so they could have a safe way to travel through intersections when responding to emergencies.
Baxter was successful at inventing and acting. Outside of winning the second-ever Oscar in the category of best actor for his role as the Cisco Kid in the 1928 movie "In Old Arizona" (which was the first talkie filmed outdoors), he also starred in 1936's "The Prisoner of Shark Island," a movie in which Baxter plays the doctor who treated John Wilkes Booth on his way from the Lincoln assassination.
While there are many movies, television series, and music references (as well as reprises) of "The Cisco Kid," which is based on a character from a 1907 short story titled "The Caballero's Way," Baxter's role is widely regarded as the most compelling. His role also inspired writer Stephen King. King used the name Cisco and Baxter's interpretation of the character as the basis for one of his own characters in a short story he wrote titled "The Raft."
Baxter's status as an actor was the equivalent to the fame status of Brad Pitt or George Clooney. Like every aging actor, roles for Baxter started to thin out, and by the 1940s his fame was fleeting in spite of staring in over 70 successful movies, including the lead in the silent film "The Great Gatsby."
Baxter died in May 1951. The last movie he filmed was titled "State Penitentiary" and it was filmed in Carson City. It's release date was today, June 8, back in 1950.
"I Loved You Wednesday" is a good enough movie to bare for its quick references to Boulder Dam and the recognizable background of Hoover Dam. And while it wasn't filmed near the Arizona/Nevada border, "In Old Arizona" is also today's Throwback Thursday recommendation.
Tanya Vece is an entertainment and music writer who resides and volunteers in Boulder City. You can follow her adventures on Instagram @hollywoodwriter.