Appearances, endorsements bring celebrity to city
October 11, 2017 - 3:23 pm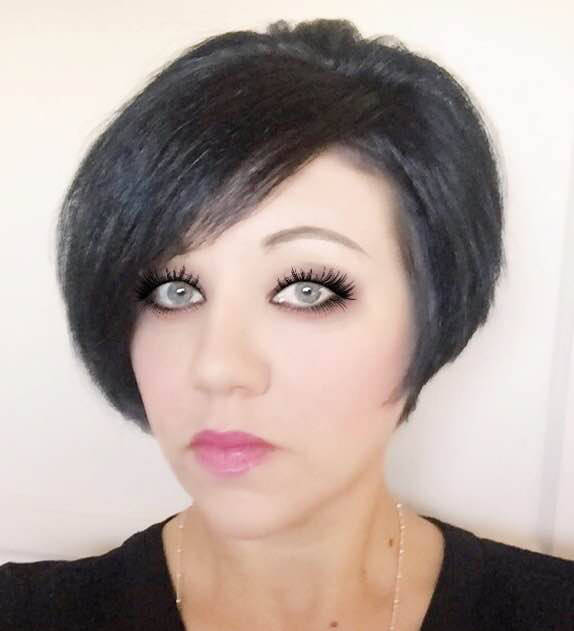 One of my first jobs in the event planning and marketing field was as a special promotions coordinator. The goal was to use the company's celebrity clientele as brand equity. In other words, my department would exchange services for a photo of the star visiting the business in order to generate a newsworthy mention and ultimately a surge in sales.
As I was reading "Hoover Dam: An American Adventure" by Joseph E. Stevens this past week, I discovered both Boulder City and the Hoover Dam once banked on celebrities for its brand equity, too. One of these such stars was Academy, Golden Globe, Emmy and Tony award winner Henry Fonda.
On page 231 of Stevens' book, he writes "The Hollywood film colony had discovered Boulder City as a weekend hideaway" about the expansion of the Boulder Dam Hotel. The more celebrities, like Fonda, who signed the hotel's guest register, the more the public got wind of their stay and became interested in visiting Boulder City, Lake Mead and Hoover Dam.
Fonda was a megastar. Originally a Boy Scout from Nebraska, the 6-foot actor who was painfully shy headed to New York to follow his passion for live theater.
His first movie role was the lead in the 1935 film "The Farmer Takes a Wife." He also starred in the first Technicolor movie to be filmed outdoors, "The Trail of the Lonesome Pine," before going on to win the Academy Award for his role as Tom Joad in the 1940 film "The Grapes of Wrath."
Fonda found enormous success with acting. He was adored by studio executives and made fast friends with another Boulder City-linked actress, Lucille Ball. Fonda and Ball made two movies together, "The Big Street" in 1942 and "Yours, Mine and Ours" in 1968.
The actor left the limelight of Hollywood to serve our country. According to navy.togetherweserved.com, Fonda was a line officer on the destroyer USS Satterlee and then served in air combat intelligence in the central Pacific as a lieutenant junior grade. Fonda returned to acting after his military service.
Another notable picture he worked on was the 1956 Alfred Hitchcock movie "The Wrong Man," which is based on the Maxwell Anderson book "The True Story of Christopher Emmanuel Balestrero." This movie is my Throwback Thursday recommendation, as is the book, because of the suspense over a case of mistaken identity and the drama surrounding a loan for the removal wisdom teeth.
Fonda died in August 1982 at the age of 77. He was married five times and had three children, including actors Peter Fonda and Jane Fonda. He appeared in more than 80 movies, more than 15 plays and in many television shows. His children have depicted him as angry, cold and reserved in different interviews.
More about his personal and professional life can be learned through various books dedicated to the actor. One of my favorites is "The Man Who Saw a Ghost: The Life and Work of Henry Fonda" by Devin McKinney because it addresses how those with fame and money are most often haunted, if not tortured, by their past.
As far as Fonda's celebrity presence at the Boulder Dam Hotel, I think there is something to be said for brand equity and celebrity endorsements, paid or unpaid. Simply Google the terms "the Oprah effect," "where the Kardashians vacation" or watch any fragrance commercial for the latest trending famous face encouraging you to pay a lot of cash to smell just like them. Even Bob Hope had an endorsement deal with American Express in the 1950s.
Earned media value means something as far as brand recognition and cash flow. For many reasons, celebrity endorsements of products, or a personal selection of a hotel, often spikes sales and the public's interest.
And the one thing I have learned in my profession and living here is that there are many instances of old and new Hollywood coming to Boulder City and visiting Hoover Dam, leaving me to ponder the question "Does Boulder City know its brand equity worth?"
Tanya Vece is an entertainment and music writer who resides and volunteers in Boulder City. You can follow her adventures on Instagram @hollywoodwriter.