St. Jude's gets Engelstad Foundation grant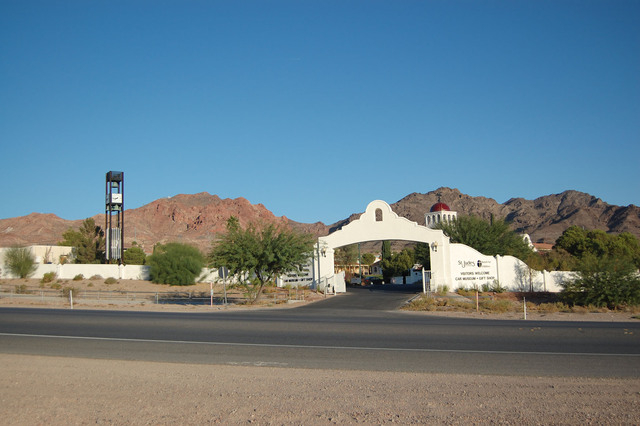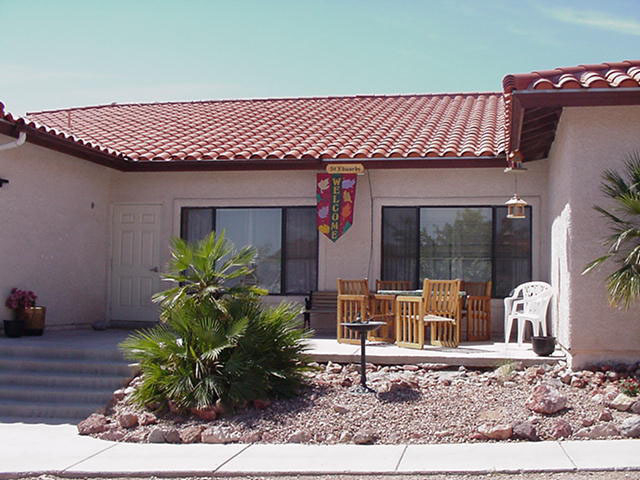 St. Jude's Ranch for Children, a nonprofit organization that transforms the lives of abused, neglected and homeless children and young adults ages newborn to 25, was recently awarded a $2,656,300 grant by the Engelstad Foundation for an "extreme makeover" project at its campus in Boulder City.
St. Jude's Ranch CEO Christine J. Spadafor said the grant will help refurbish the older infrastructure around the campus, including 10 homes and a chapel.
The donation will better the lives of the children staying there, she said.
"These are children that people don't see. It's too hard to talk about children who have been beaten, thrown out of cars, and malnourished," she said. "The Engelstad Foundation sees our children and wants to make their lives even better."
The campus, which was built in 1967, has some roofs that leak, and the 20-year-old air-conditioning units need to be replaced, Spadafor said.
The foster homes' makeover will include structural upgrades, interior refurbishing, new appliances and the addition of three power generators in case of an emergency. The chapel on the Boulder City campus, which has served as a beacon for the community and as a marker for the children when they have arrived home, also will be refurbished with exterior, interior and altar renovations.
The St. Jude's Ranch in Boulder City can take care of as many as 66 children, from newborns to 18-year-olds, Spadafor said.
"That's what these kids really deserve," she said. "We are so grateful to the Engelstad Foundation for their extreme generosity to make it possible for our children to live in a better home."
Spadafor said the campus already is in the planning phase with contractors to get the project going, and people are already lining up to help be a part of the community project.
Trustees of the Engelstad Foundation said their particular interest is helping those children without family or financial support.
"They (St. Jude's Ranch) were chosen as a grant recipient not only because they have a long, proven track record, but they are important to the entire Southwest region, not only Boulder City," it said.
The project is expected to be completed in six to nine months.