Spring opening set for Best Western
December 21, 2016 - 1:56 pm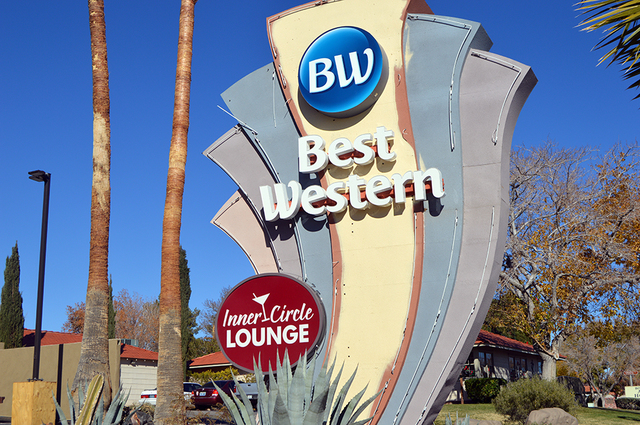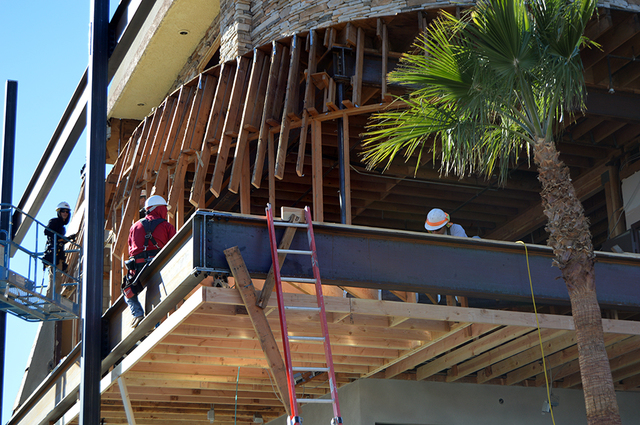 Construction on the former Boulder Inn and Suites is underway with the building being renovated and turned into a Best Western that is expected be completed by spring.
The property was bought at auction last year by Reno-based company YC Boulder Hotel LLC. The company bought the hotel after former Boulder Inn and Suites owner Bret Caruso filed for bankruptcy.
Construction on the property is going smoothly, according to the hotel's general manager, Jeff Vandusseldorp.
"Everything has gone been going really well," Vandusseldorp said. "We are just working on fixing the rooms as well as bringing in new beds and drapes so it will be pretty hectic here over the next couple of weeks."
Vandusseldorp said that the company did not have a definitive date for a grand opening, but he hoped the hotel renovations would be complete by March or April.
Grant Turner, owner of The Dillinger Food and Drinkery, who is renovating the Inner Circle Lounge, didn't respond to multiple requests for comment.