Hearing in assault case postponed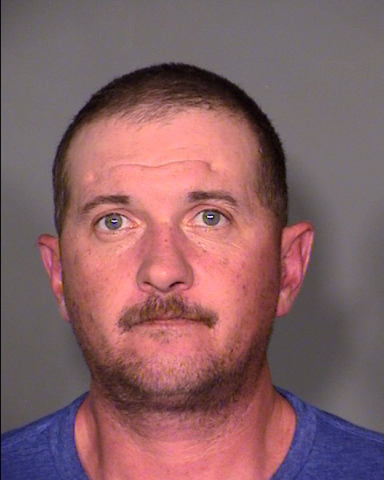 A preliminary hearing for a Boulder City man charged with more than a dozen counts of child molestation has been postponed until August.
Clifford "Chuck" Curran III, 38, is accused of molesting three children under the age of 14 over a period of six years
Boulder City Judge Victor L. Miller agreed to postpone a preliminary hearing on charges until Aug. 12 upon request from Curran's attorney, Violet Radosta of county's public defender office. Radosta requested more time to prepare since "multiple witnesses will testify" in the case should it go to trial.
Curran is charged with 10 counts of lewdness of a child under the age of 14, three counts of sexual assault of a child under the age of 14, three counts of open and gross lewdness, and three counts of indecent exposure, according to the district attorney's office.
Police were called to Boulder City High School on May 15 after a high school counselor reported a student in her office had disclosed a sexual assault, and was posting suicidal thoughts on social media, according to the affidavit. The student accused Curran of molesting her from the age of 7 to 13.
Curran admitted to touching the victims over the period alleged, and to viewing child pornography on his phone in an interview with police May 20.
On May 27 Curran was booked into the Clark County Detention Center. He is being held on $475,000 bail.
Curran's wife, Bernice Smith, faces one count of child abuse, according to the affidavit. Her preliminary hearing was also postponed to Aug. 12.