Psychologist seeks end to suit against him over wife's death
November 23, 2016 - 1:59 pm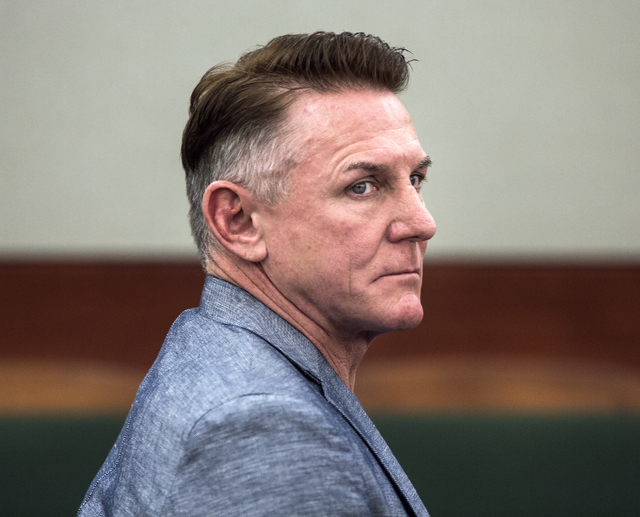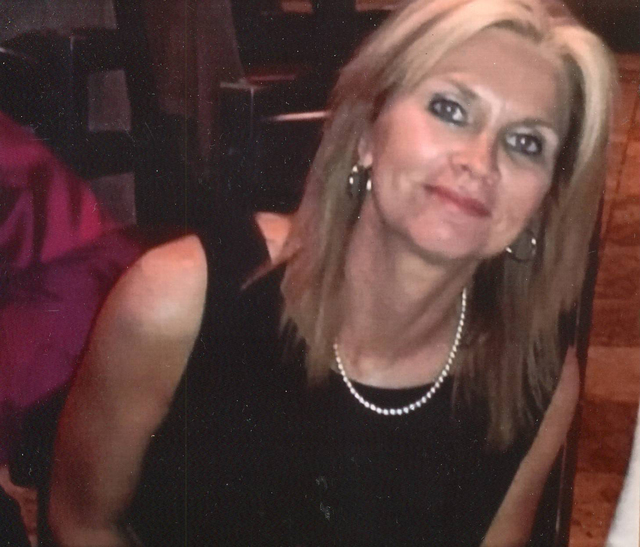 Longtime Boulder City psychologist Gregory "Brent" Dennis is seeking to halt civil litigation against him over the January 2015 death of his wife, attorney Susan Winters.
In court papers filed last week, attorney Richard Schonfeld asks that Dennis' case be put on hold pending the outcome of a criminal investigation into Winters' death.
"Defendant Brent Dennis should not have to choose between asserting his right against self-incrimination, thereby inviting prejudice in the civil case, or waiving those rights, thereby courting liability in the criminal proceedings," Schonfeld wrote.
The lawyer previously obtained a stay of all evidence gathering in the case on similar grounds.
In his court papers, Schonfeld also accused attorneys for the Winters family of mounting a media campaign that threatens to deny his client a fair shake in the civil litigation.
He asked to bar cameras from the courtroom while the Winters family seeks to gain control of some $2 million in inheritance and insurance money Dennis obtained after his wife died. The Clark County coroner's office ruled Winters' Jan. 3, 2015, death a suicide.
But a Sept. 15 Las Vegas Review-Journal story raised questions about whether Winters, 48, killed herself. The story disclosed that Dennis was informed by the district attorney's office that he is a target of a county grand jury investigating his wife's death.
The coroner's office last year concluded that Winters consumed a lethal combination of prescription painkillers and antifreeze at the Henderson home she shared with her husband and their two daughters.
The reopened investigation is the result of efforts by Avis and Danny Winters, who refused to believe that their daughter took her own life. The wealthy Oklahoma couple hired Las Vegas attorneys Anthony Sgro and David Roger to file the lawsuit against their daughter's husband.
The lawsuit alleges Winters died under "suspicious circumstances," and it blames her demise on Dennis, 54, who it contends had a financial motive. Roger, who served as Clark County district attorney for a decade, prepared a 49-page report with the help of retired FBI agent James Perry that delves into the suspicious circumstances surrounding Winters' death and the alleged motives of her husband. The report, which was reviewed by the Review-Journal, was given to the district attorney's office and Henderson police.
In his court papers, Schonfeld chastised Sgro and Roger for giving the Review-Journal access to Roger's report while fighting to prevent Dennis' defense team from seeing it.
Contact Jeff German at jgerman@reviewjournal.com or 702-380-4564. Follow @JGermanRJ on Twitter. Contact David Ferrara at dferrara@reviewjournal.com or 702-380-1039. Follow @randompoker on Twitter.