September 19, 2018 - 4:30 pm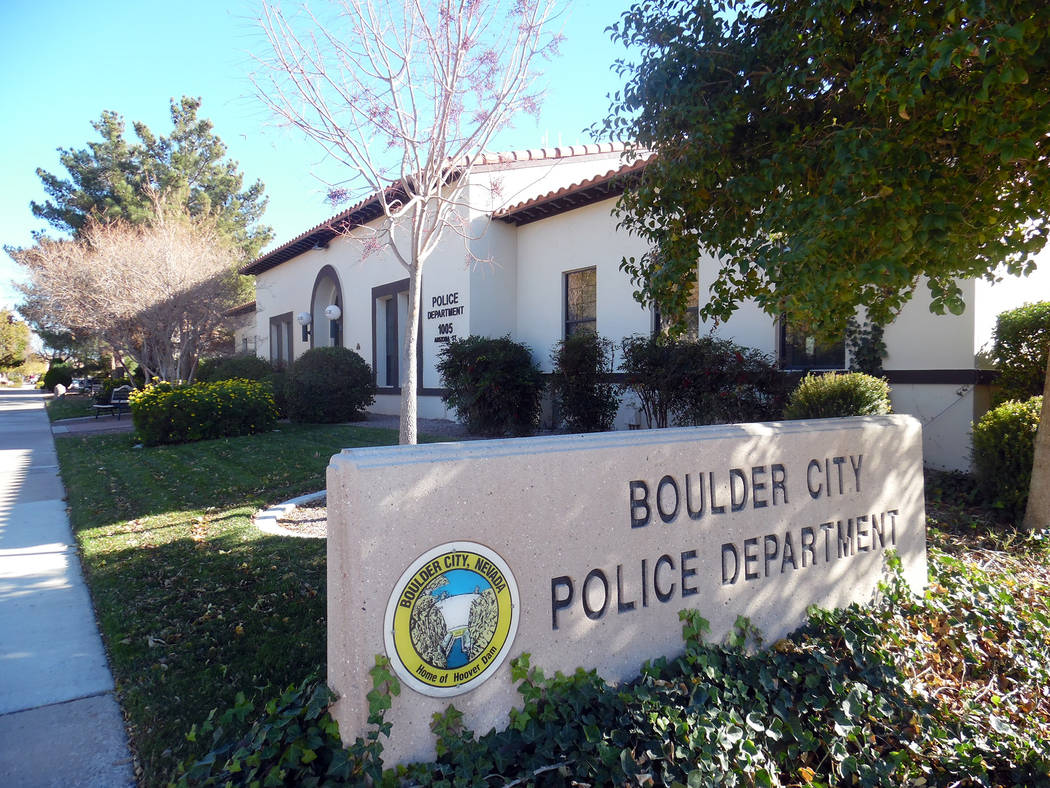 Sept. 11, 2:01 a.m.
A man called to say someone was trying to get into his apartment. The person was pressing the button and asking to be let in.
Sept. 11, 8:37 a.m.
Officers received a report of slapping sounds and a man yelling for several minutes. The officer determined that it was a parental discipline issue. They spoke with the dad and his daughter about parental discipline and how to manage anger and not be negative.
Sept. 12, 10:02 p.m.
The fire department responded to a vehicle fire. No one was in the vehicle. Officers responded several minutes later and determined that no structures were on fire and there no hazards. Water was on the fire 10 minutes later.
Sept. 13, 6:52 p.m.
A woman called and said some truck and motorcycle drivers were tearing up the area where she is a caretaker. She confronted them and they told her they were going to do what they wanted. Officers spoke with the drivers and advised them not to ride their bikes there anymore.
Sept. 14, 5:57 a.m.
A woman called the police and said a vehicle went into the desert approximately 200 yards past her house and she could now smell a strong smell of pot at the house.
Sept. 14, 6:59 a.m.
Officers received a report that a vehicle was being followed by another car whose passengers had guns. He said the vehicle had been following him for 20 minutes. He said he could see two people in it who were holding guns up in the window. Officers located the car and found that the people in it were hired to perform surveillance on the man who called. They were armed, however, the caller admitted he did not actually see the weapon. They were worried the man they were following would return and possibly shoot their building. All the parties were sent on their way.
Sept. 14, 12:39 p.m.
A man called to report that people at a residence had three dogs, a cat, snakes and lizards, which is more than the legal limit for animals. He said it appeared to be in retaliation because of a disagreement with a relationship break-up. He said he believed the children at the home were in danger and wanted to contact animal control.
Sept. 14, 8:15 a.m.
Officers received a report of a rattlesnake under a truck in a driveway. A man went for a walk with his dog and saw the snake, which rattled at them. Officers called the Nevada Department of Wildlife. They said that they would only respond if the snake was inside a residence. They recommended to keep the pets inside until the snake leaves.
Sept. 15, 1:51 a.m.
Officers responded to a box truck that was stopped and blocking traffic. It had its lights on. When they arrived, they found the subject had the manhole cover open and was inspecting pipes per city instructions. They contacted the city to find out if he was supposed to be there. Nobody answered, so they left a voice mail.
Sept. 15, 3:21 a.m.
Dispatch received a 911 call from a man who insisted he didn't dial 911. He was taking a picture of his girlfriend and there was no emergency.
Sept. 15, 4:31 p.m.
A woman called and said there was an oily substance all over her back. She said it looked like it was coming from a transformer and had a chemical smell. The electrical department was notified and came to the scene and said it would resolve the problem.
Sept. 16, 12:51 a.m.
A woman called and said a large man with a beard was on the roof of a store. Officers responded and saw no one the roof. About 12 minutes after the call, a second one about the man came in. The woman said he was shaking her apartment window and possibly urinating in the alley. Officers responded and did not find anyone. They advised the caller to use the non-emergency number.
Sept. 17, 8:06 a.m.
A man called to speak to an officer about pressing charges for mind control. He said it is a long story and he needed to speak to an officer about it.