Noyola named city manager
January 24, 2018 - 4:44 pm
Updated January 24, 2018 - 4:49 pm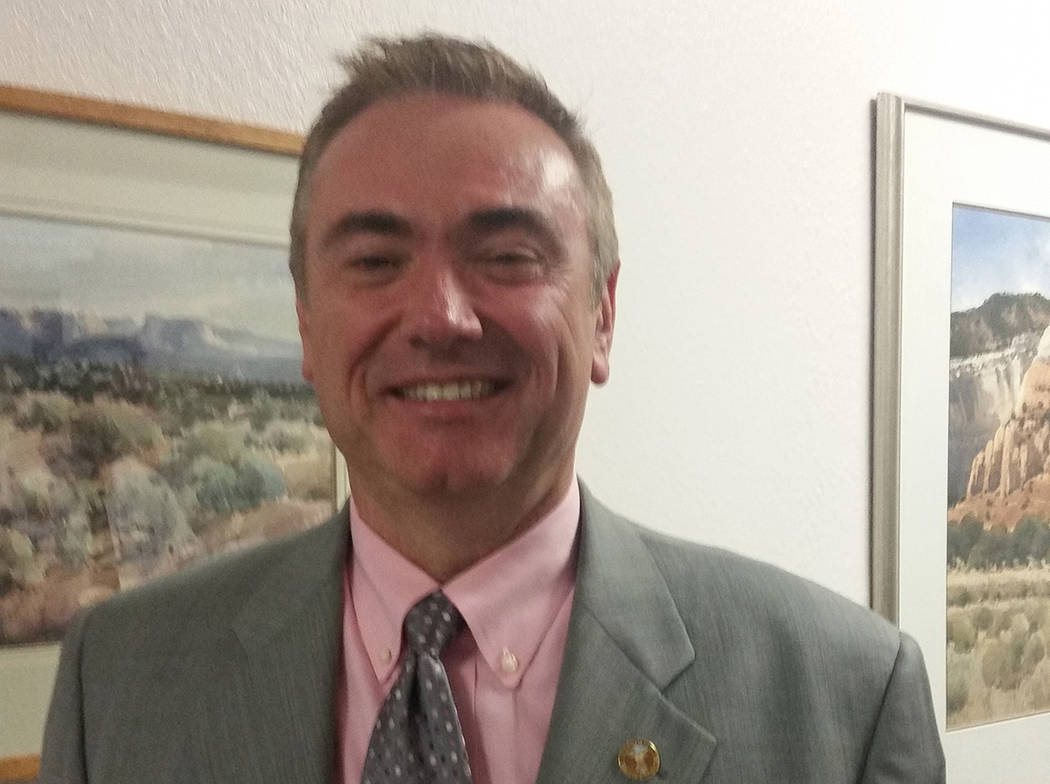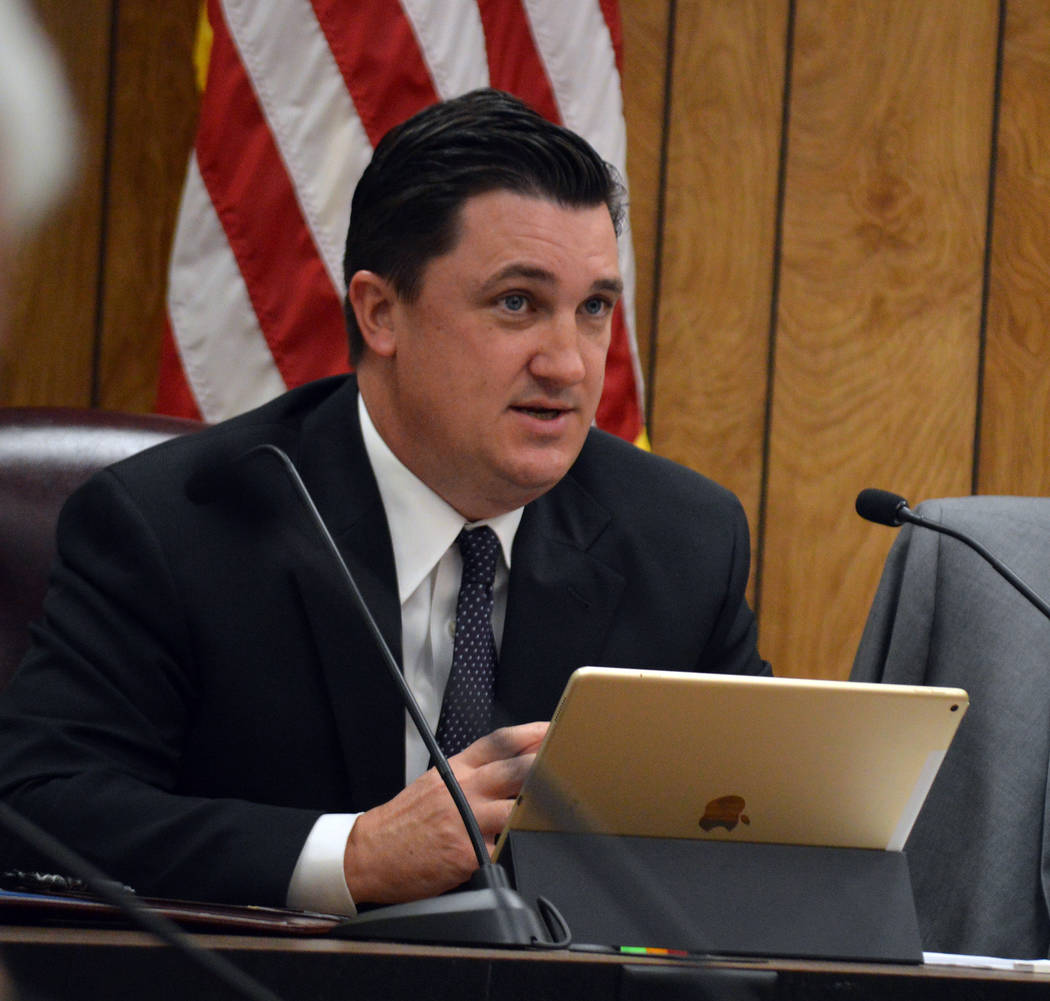 Boulder City has a new city manager after City Council unanimously approved offering the job to Alfonso Noyola.
Noyola is currently the city manager of Arvin, California, as well previously working in various public administration jobs in North Las Vegas. He also had a career in the United States Air Force.
"I have been in Nevada since 1995," he said in an exclusive interview with the Boulder City Review. "I've been working in California for three years and think this is a great opportunity to come back."
Noyola said that he grew up in a small town and Boulder City is a unique community with a small n feel and vibe. In addition, he is looking forward to the opportunities that come with a small town community and culture, as well as everyone knowing each other, which resonates with him.
He was one of two final candidates for the position out of a field of 35 who originally applied. The other was William T. Weil Jr., former city manager of California City, California. Weil was not present at Tuesday's meeting.
All the council members were impressed with both candidates's experience, but thought Noyola would be a better fit for the job.
"The final decision, how I arrived at it, was basically from the standpoint of taking a look at the references and taking a look at what they have accomplished in their positions," said Councilman Warren Harhay.
Harhay said the new city manager was going to have to build a team, and Noyola had already done that in his career.
"He's going to have to work with people that he's not worked with before, and he's going to then have to implement what the policies of the council are, and it'll be a tough job," he said.
Councilwoman Peggy Leavitt acknowledged that the decision was a tough one and said that through her research she was impressed that Noyola always seemed to make the decision that was best for the city in the long run, even if it was not the easy or popular one.
"Al also knows Nevada because of his work in North Las Vegas," she said. "He has contacts throughout Nevada, the Legislature. It's just amazing to me that through this process … I keep running into people that know him because he's been around for awhile and has done a lot in government."
Mayor Rod Woodbury said he thought Noyola would lead the city in the "best way possible."
Each council member also thanked Acting City Manager Scott Hansen for his work during the past seven months as well as commending him for a job well done.
Leavitt said that Hansen was a "top contender" for the permanent position but they were looking for an experienced city manager and he didn't have that experience.
Noyola's hiring is contingent on an employment agreement and physical.
California-based Bob Murray and Associates handled the recruitment process for this position and will be handling the contract negotiations with Noyola. No start date has been announced yet.
Councilman Kiernan McManus asked that the council receive updates at every meeting until the process is finished.
Contact reporter Celia Shortt Goodyear at cgoodyear@bouldercityreview.com or at 702-586-9401. Follow her on Twitter @csgoodyear.