January 24, 2018 - 4:22 pm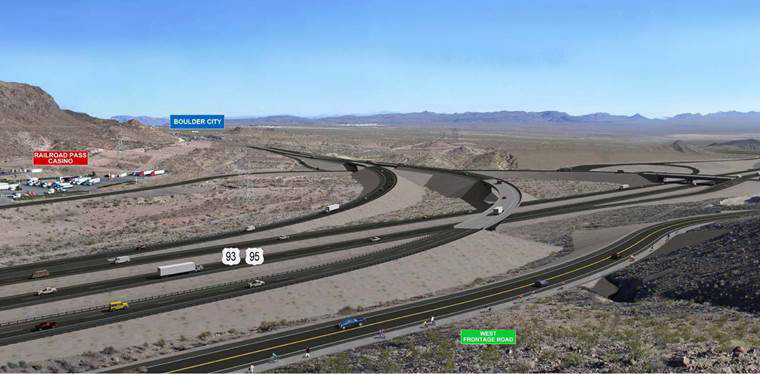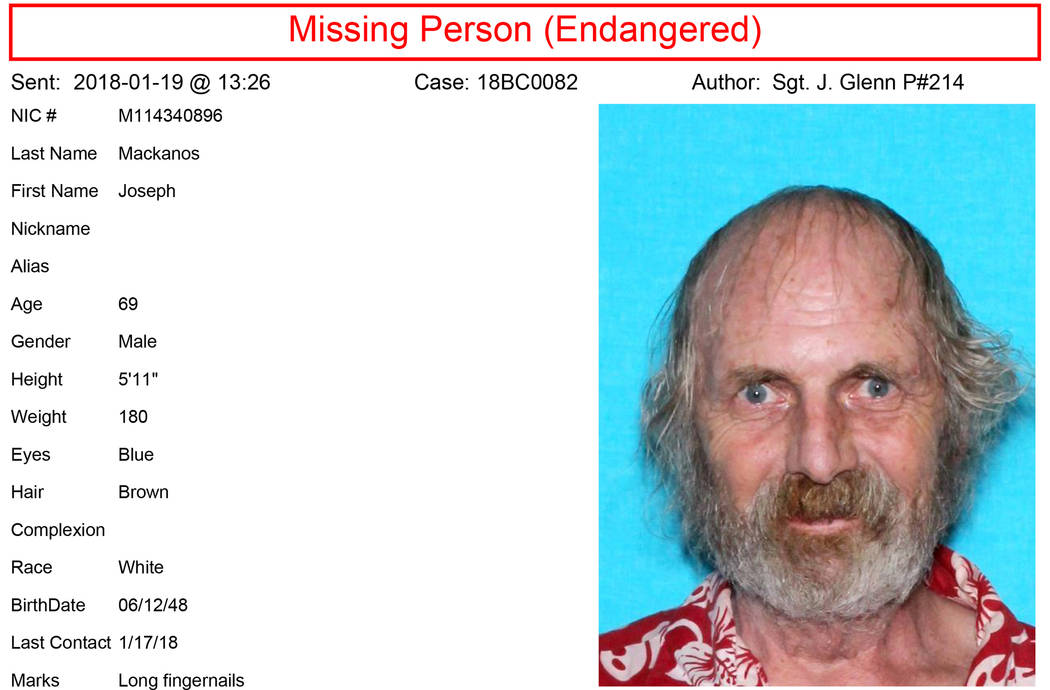 Two to vie for justice of peace seat
Two men are seeking the Boulder Township justice of the peace office. Because there are only two candidates, the election for the office will be held during November's general election.
Both incumbent Victor Miller and attorney Robert D. Martin of Boulder City filed for the race on Jan. 2, the first day of the filing period.
In Nevada, justice courts handle misdemeanor crime and traffic matters, small claims disputes, evictions and civil matters less than $10,000. The justices of the peace also preside over felony and gross misdemeanor arraignments and conduct preliminary hearings to determine if sufficient evidence exists to hold criminals for trial at District Court, according to the Supreme Court of Nevada.
Once elected, the justice of the peace will serve a six-year term.
Parks commission elects officers
Carol Lelles was re-elected chairman of the Boulder City Parks and Recreation Commission at its meeting Jan. 22. Bobbe Wilson as vice chairman.
Parks and Recreation Director Roger Hall said that both were selected unanimously. The other members of the commission are Chuck Pickens, Chris Leavitt, Carla Morgan, Erika McDonald and Lisa Morris.
Man last seen in city still missing
Joseph Mackanos, last seen in Boulder City at about 9 a.m. Jan. 17, is still missing, according to Boulder City Police Chief Tim Shea.
The 69-year-old man has blue eyes, brown hair, long fingernails and is 5 feet 11 inches. According to the police department's notice, he may be in severe emotional distress and in need of medical attention.
Mackanos was last seen driving a 2015 gray four-door Hyundai with the Nevada license plate 89D509. He does not own a cellphone.
Anyone with information regarding Mackanos and his whereabouts is strongly encouraged to contact the police department at 702-293-9325.
New segment of I-11 set to open
A new 2-mile long, two-lane northbound section of Interstate 11 from Foothill Drive until it merges into U.S. Highway 93 in Boulder City is scheduled to open by 8 a.m. Saturday, Jan. 27, according to the Nevada Department of Transportation.
The lanes are part NDOT's $83 million first phase of I-11, which calls for building a four-lane concrete freeway between Silverline Road and Foothill Drive. The first phase of the interstate is debuting in phases through April.
Fisher Sand & Gravel Co. is the general contractor.
New finance director reports for duty
Diane Pelletier started her job as Boulder City's finance director Monday, Jan. 22, and was present for the City Council meeting Tuesday evening.
Pelletier's appointment to the position was approved by the council at its Dec. 12 meeting. Before coming to Boulder City, she was financial services manager at the Atlanta Regional Commission in Atlanta, Georgia. She worked at the regional planning and intergovernmental coordination agency for 17 years.