August 30, 2017 - 2:26 pm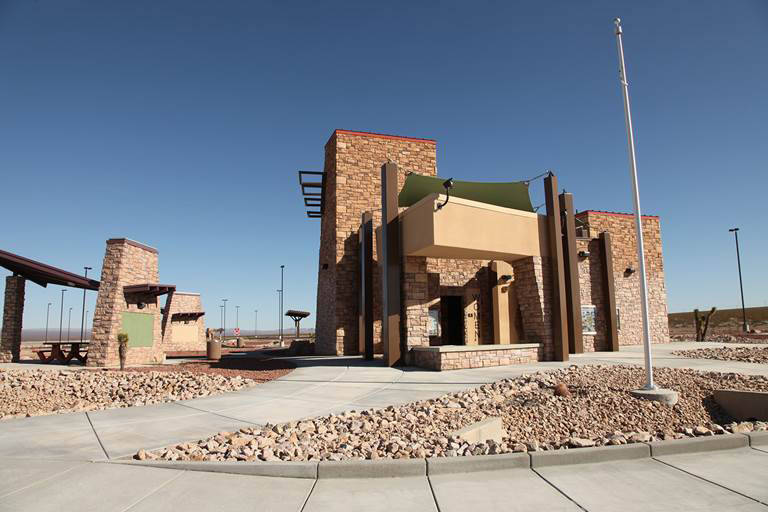 City won't pursue appraisal for historic Browder building
Based on discussions with Charles Lawson, owner of the Browder building on Nevada Way, the city will not pursue getting an appraisal of the downtown property.
According to city spokesperson Sue Manteris, Lawson told staff members he believes the building should remain privately owned and hopes the private sector sees the value of the property.
At the Aug. 8 Redevelopment Agency meeting, council members discussed using those funds to purchase the property and approved getting a fair market appraisal of it should Lawson allow them access.
Manteris said the city hopes a private buyer emerges soon and is prepared to assist with the permitting and construction efforts necessary to reopen the doors of the historic building.
Currently, Lawson has applied for a permit to demolish the building and said his plan is to demolish it in November.
Child in crosswalk hit by vehicle; receives minor injuries
A 7-year old boy received minor injuries after he was hit by a vehicle Tuesday morning while riding his bicycle through a crosswalk on Adams Boulevard near Cottonwood Street.
The boy's ankle was scratched during the incident, which happened at 8:07 a.m. According to a city spokesperson, the boy was part of a group that were crossing the street in the crosswalk while heading to school.
The driver was cited for speeding and the boy was warned to walk his bike across the street.
Rest area near Searchlight closed because of bee infestation
The Southern Nevada Visitor's Center rest area on northbound U.S. Highway 95 just south of Searchlight has been closed for the second time in three months because of a bee infestation.
The Nevada Department of Transportation closed the rest area Aug. 23 and is working to "resolve this issue," said NDOT spokesman Tony Illia.
The rest area will remained closed until it can be safely reopened again, he added.
Officials expect heavy traffic in area for holiday weekend
Heavy weekend traffic for the Labor Day weekend is anticipated throughout the area, according to the Nevada Department of Transportation.
The department expects more than 300,000 people to visit between Friday and Monday during the holiday weekend, with about 60 percent of those individuals driving.
"Accordingly, we encourage people to drive safely and allow additional travel time to reach their destination," said NDOT spokesman Tony Illia.
For the latest state highway conditions, visit www.nvroads.com or call 511 before driving.
Bridge repairs expected to cause delays
Repairs to the bridge deck and joins along U.S. Highway 95 at College Drive in Henderson are expected to cause traffic delays between 9 a.m. and 2 p.m. today, Aug. 31, according to the Nevada Department of Transportation.
The outside lane on northbound highway will be closed during those hours.