Mitchell to be honored for work with credit unions
November 22, 2017 - 3:15 pm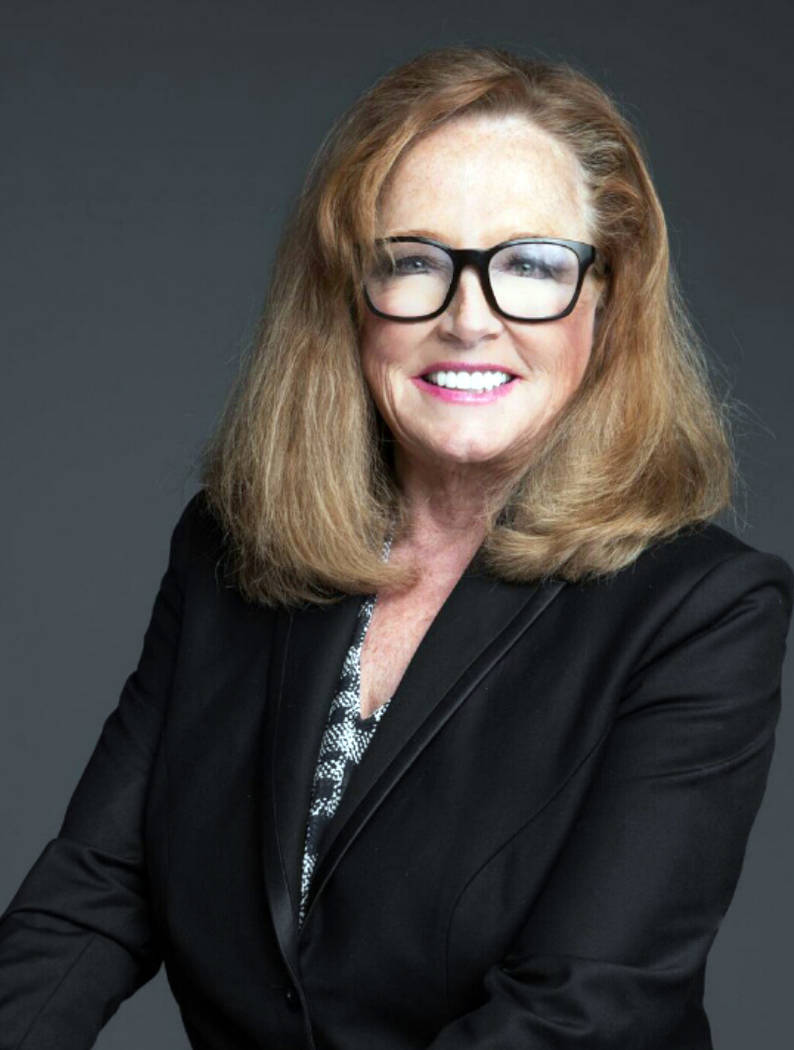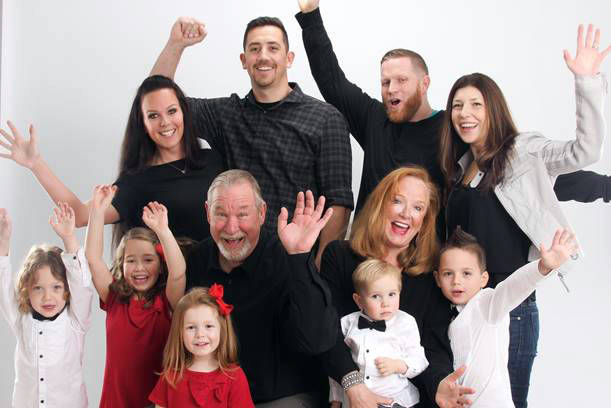 A longtime Boulder City resident was recently recognized nationally for her work with credit unions throughout the world.
Susan Mitchell has been named a recipient of the 2018 Herb Wegner Memorial Award for Outstanding Individual Achievement by the National Credit Union Foundation. It is the highest honor given out annually by the foundation and she is one of four people to be recognized.
"Sue is such a tremendous bundle of energy," said John Gregoire, chair of the Foundation's Wegner Awards selection committee and president of The ProCon Group. "We have all benefited from that energy focused on enhancing the lives of all those touched by credit unions. I know her as an excellent consultant, but even more for her wonderful work in the founding and continued success of the Global Women's Leadership Network."
Mitchell has lived in Boulder City since 1985. That same year, she and her husband, Michael Stankovic, started a firm to provide marketing and other services for banks, credit unions and business partners. In 2005, they sold that firm but continued their consulting work, creating Mitchell, Stankovic & Associates. She also been a worldwide advocate for credit unions.
"It's a place to come home to," she said of Boulder City. "It's home … For many of us this is our community, being able to work here, work out of here, be family. I think it's truly a community where people care about each other."
For Mitchell, Boulder City is also a place that she works as Boulder Dam Credit Union has been a client of the firm since the 1990s.
Eric Estes, CEO of the credit union, said Mitchell's work with the organization has involved marketing, education, strategic planning and volunteering.
"It's awesome," he said. "You have someone with national recognition for her knowledge … of working with credit unions.
He said that knowledge and support has allowed Boulder Dam Credit Union to "preserve our small town credit union" as well as taking advantage of what is available to credit unions nationally.
In addition to her work in Boulder City, Mitchell works throughout the country and world to educate people about credit unions and what they can provide. She is passionate about the importance of women in serving as leaders in the community and not just running the household and family.
That passion allowed her to be instrumental in founding the World Council of Credit Union's Global Women's Leadership Network, which provides scholarships, member education, empowerment grants and programming facilitation opportunities for credit union women. Currently, GWLN has almost 2,000 members from 78 countries and offers 47 scholarships to women from 22 countries.
Through GWLN, she also helped provide more networking and educational partnerships for credit unions throughout the world.
She said the most fulfilling part of her work is facilitating ideas.
"… I go out within the industry and work with credit unions in the field," she said. "The inspiration for me is seeing the difference out in the field."
According to Communications Director Christopher Morris, the Wegner honor is the "Academy Awards" of the credit union movement, and NCUF gives out just three or four each year.
"These awards are the credit union movement's highest national honors and celebrate individuals and programs that put belief into action," he said. "Their achievements fulfill the mission of promoting financial freedom for millions of people around the world."
NCUF will present the award to Mitchell and three others Feb. 26 in conjunction with the Credit Union National Association Government Affairs Conference.
Contact reporter Celia Shortt Goodyear at cgoodyear@bouldercityreview.com or at 702-586-9401. Follow her on Twitter @csgoodyear.