Honey named interim finance director
September 13, 2017 - 3:00 pm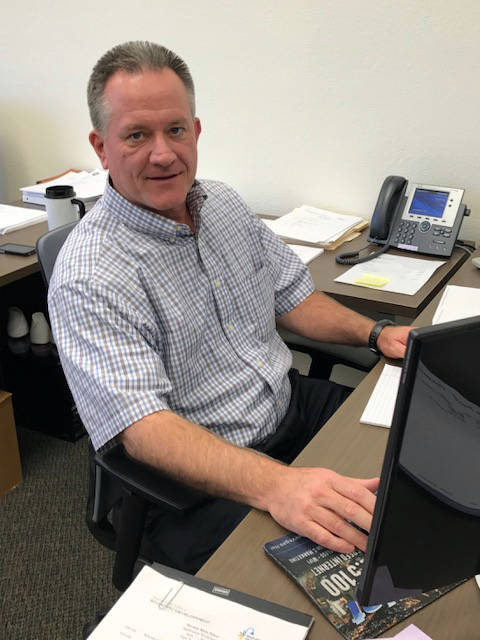 Boulder City has appointed its longtime chief accountant, Doug Honey, as the acting finance director for the city.
As acting finance director, Honey is replacing Hyun Kim, who recently resigned to become city manager in Fife, Washington. Kim's last day was Sept. 7.
Boulder City is currently accepting applications through Oct. 9 for a new finance director and officials expect to have a permanent replacement in a few months. Honey said that he is planning to apply for the position.
He has been the city's chief accountant for 17 years.
Honey and his wife, Pamela, have been married for 37 years and have lived in Boulder City since 1997.
Recently, the finance department was awarded the Certificate of Achievement for Excellence in Financial Reporting by the Government Finance Officers Association of the United States and Canada for its comprehensive annual financial report.
Kim praised Honey's work on the project.
"I am incredibly proud of the finance department and especially proud of the tireless effort by the city's chief accountant, Doug Honey," Kim said late last month. "Mr. Honey truly deserves much of the praise in the accomplishment."