Ex-BC guardian indicted on additional felony charges
February 21, 2018 - 3:06 pm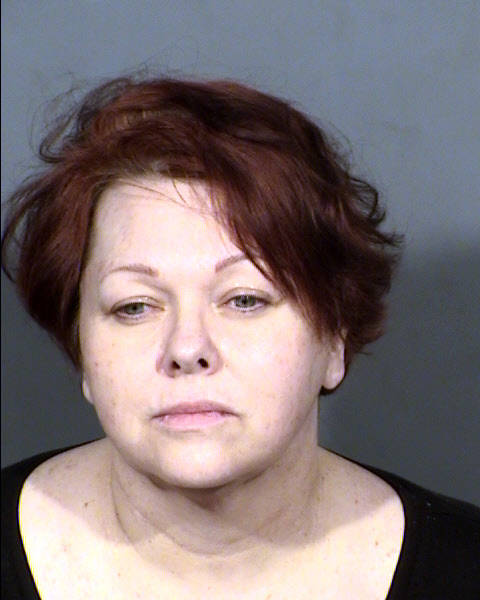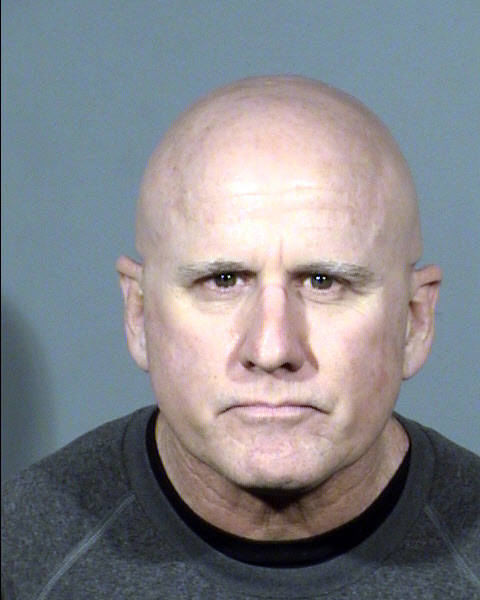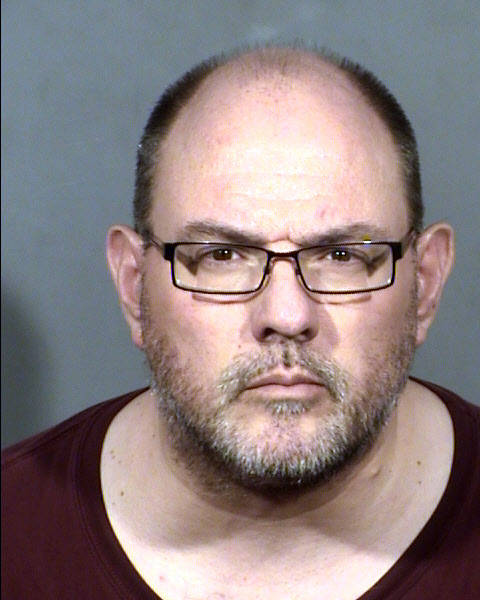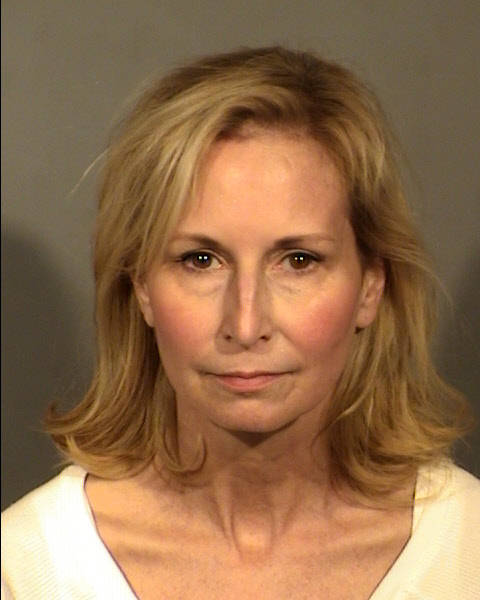 The state of Nevada has indicted a former Boulder City businesswoman on more felony charges in an elder exploitation case involving hundreds of thousands of dollars in assets taken from a Las Vegas couple.
On Feb. 14, Clark County District Attorney Steven Wolfson and Daniel Westmeyer, senior deputy attorney general for the state, indicted April Parks on one count of exploitation of an older person, six counts of offering false instrument for filing or record and one count of perjury.
Also included in the indictment are charges against Metropolitan Police Department Lt. James Melton and Parks' officer manager Mark Simmons and attorney Noel Palmer Simpson. All the charges stem from alleged actions between Dec. 24, 2010, and May 30, 2017, against now-deceased Las Vegas residents Jerome and Beverley Flaherty. The four are accused of exploiting the couple and its estate out of $708,171.
Prosecutors allege that Melton worked with Simmons, Simpson and Parks, owner of A Private Professional Guardian LLC, to exploit the Flahertys, both of whom died in 2011.
Parks' business was registered in Boulder City. Her business license was revoked by the Nevada secretary of state on May 31, 2016. She is already in jail and awaiting trial for more than 200 other felony counts, including racketeering, theft, exploitation and perjury. Simmons and Simpson were also named in that case.
In the new charges, Parks and others are accused of filing paperwork around Aug. 17, 2011, inferring that Beverley Flaherty was alive and needed a change in guardianship, knowing that was false. She had died July 29, 2011. Other charges include theft of retirement assets and a vehicle.
Melton turned himself in before the indictment and posted $5,000 bail. He was put on paid suspension in July 2017 when the investigation started. He has now been relieved of duty without pay.
Along with Parks, Simmons is in custody for his previous charges. Simpson is expected to turn herself in soon.
Contact reporter Celia Shortt Goodyear at cgoodyear@bouldercityreview.com or at 702-586-9401. Follow her on Twitter @csgoodyear. David Ferrara of the Las Vegas Review-Journal contributed to this report.