January 17, 2018 - 3:49 pm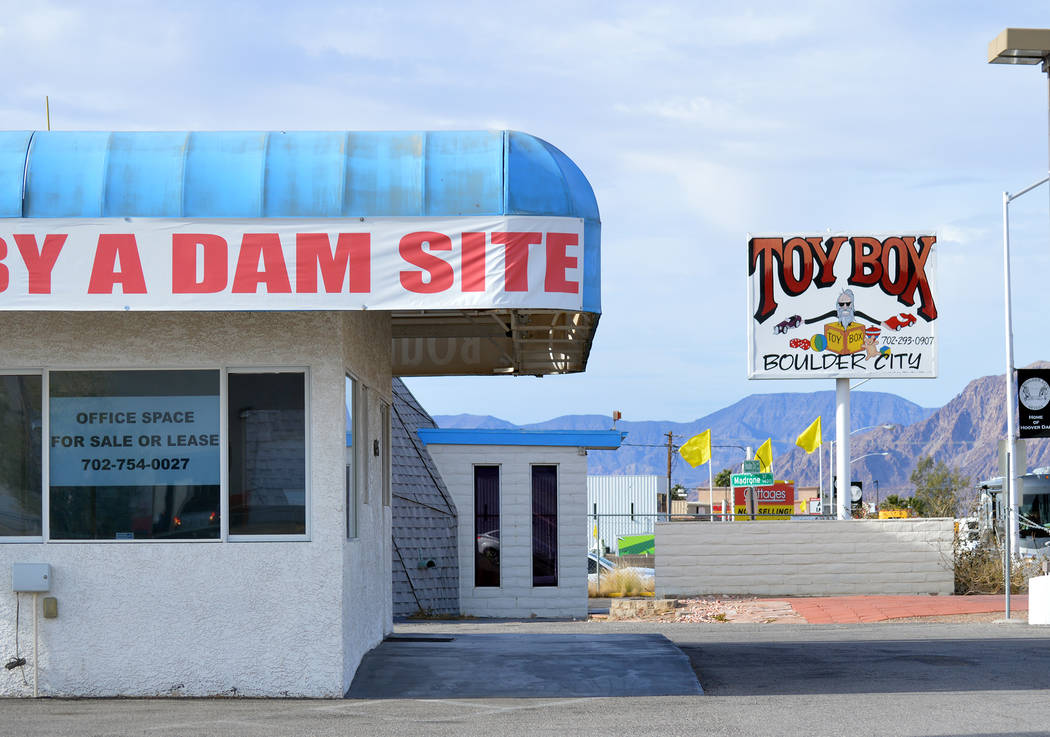 Rail Explorers to host day for local residents, offers reduced rate
Rail Explorers, an eco-tour company featuring pedal-powered rail bikes operating along the Nevada Southern Railway, will offer a specially priced tour for Boulder City residents Saturday, Jan. 20, from its depot at the Nevada Southern Railway Museum, 601 Yucca St.
The tours feature a 4-mile exploration of the historic railroad used during the building of Hoover Dam.
A limited number of tickets, priced at $10 per person, are available for special tours taking place at 9:30 and 11 a.m. and 12:30 and 2 p.m. They are available on a first-come, first-served basis by calling 877-833-8588 and limited to four per reservation Tickets are not available online for this special tour.
"We are very pleased to offer this special opportunity for the residents of Boulder City who have warmly welcomed Rail Explorers into the community," said Rail Explorers CEO Mary Joy Lu.
For further information on Rail Explorers, visit www.railexplorers.net.
Boulder City Toy Box closes
Used-car dealer Boulder City Toy Box, 1495 Boulder City Parkway, has closed, according to the property owner, Stuart Litjens, who also owns Boulder Boats in Henderson.
He said that the owner of the Toy Box was planning to do most of his business as an online auction and recently decided to discontinue leasing the property.
There are no definite plans for the property, and it is listed as available for sale or lease. Those interested should call 702-754-0027.