BCR publisher to leave post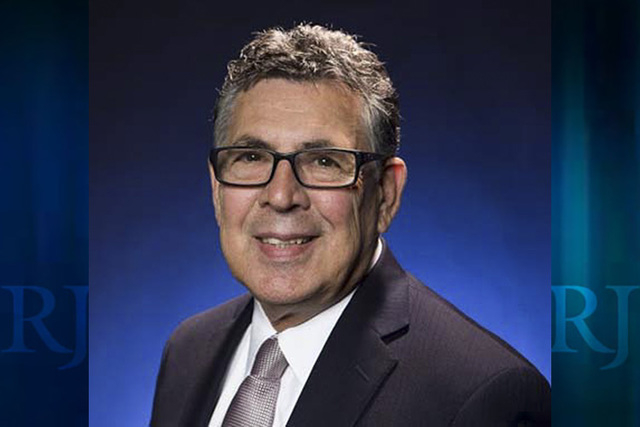 Mark Ficarra is leaving the Boulder City Review as publisher, as well as publisher and chief revenue officer for the Las Vegas Review-Journal, the paper's parent company.
Kirk Davis, CEO of GateHouse Media, which on March 18 closed on the purchase of the newspaper and parent Stephens Media Group, made the announcement April 2.
Davis said Ficarra would like to pursue other opportunities.
"It's conceivable that he will do some consulting work for us in the future," Davis said in a letter. "We are exploring that. Given that there are so many revenue initiatives we're working on, we would welcome the continuity and have therefore expressed our desire to retain him."
Ficarra joined the company as chief revenue officer for the Review-Journal in January 2014.
He was named publisher in September and will remain in that position through April 16. He will continue part time as chief revenue officer through May 15.
"I'm real excited about the opportunity GateHouse brings to the Las Vegas Review-Journal and all its affiliated products," Ficarra said in a statement. "I will continue to work with the folks at GateHouse and the R-J staff through this transition. We have a fantastic group of people (at the Review-Journal), and a great community in Las Vegas. It's been an honor to be a part of it."
Davis said he has begun a search for a new publisher.
He plans to announce an interim publisher today.
Before joining the Review-Journal, Ficarra was regional vice president of sales and marketing for the Denver Post and other Digital First Media sites in Colorado, New Mexico and Texas.
Previously, he was vice president of sales and marketing for the San Diego Union-Tribune and publisher of daily newspapers in Long Beach and Torrance in California.
GateHouse Media is the operating arm of New Media Investment Group of New York.