'Wonderful Life' triggers Rogers' dam flop
December 7, 2016 - 2:51 pm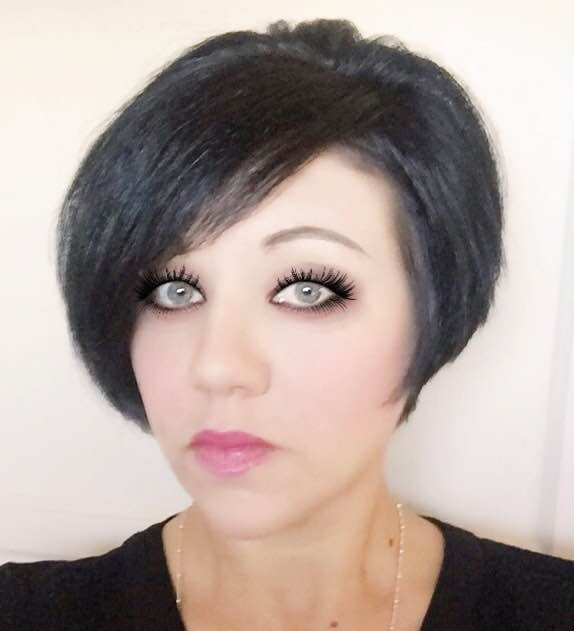 In 1946, Boulder City and the Hoover Dam played host to a movie cowboy. Actor and singer Roy Rogers (born Leonard Franklin Slye) spent time in our city while filming the movie "Heldorado." If you think I spelled the title wrong, think again.
"Heldorado" was a well-intended cowboy crime movie that was supposed to offer comical undertones. The only thing funny about the movie, however, was the misspelling of Helldorado. Movie theaters, along with the film's production company, became so concerned about the word "hell" being lit up on marquees that they purposely changed the spelling of the film's title.
Republic Pictures financed and distributed "Heldorado." The company was known for creating Westerns and B films as well as launching the careers of actors John Wayne and Gene Autry. Republic Pictures also went on to finance a Shakespeare film directed by Orson Welles titled "MacBeth."
"Heldorado" was intended as a family Christmas movie. It was released Dec. 15, 1946, with filming taking place earlier that year all around Las Vegas landmarks and, of course, at Hoover Dam. The movie's plot was rather simple. Rogers plays himself as Nevada Ranger Capt.. Roy Rogers, who is in charge of security at the then-Boulder Dam. He, along with his trusted horse and sidekick Trigger, is hired by the Clark County Sheriff to penetrate a crime syndicate suspected of money laundering within the casino industry.
The snafu happens when a local socialite, played by actress Dale Evans (who would become Rogers' wife a month after the movie premiered), is elected the new sheriff as well as the queen of the Helldorado Rodeo. Both Evans' and Rogers' characters have a conflict over their separate interests in the crime syndicate. The rest of the movie fizzles out with a series of rather uninteresting subplots and a sequence of predictable events.
"Heldorado" tanked at the box office as the film went up against RKO Radio Pictures' (once owned by Howard Hughes) holiday film "It's a Wonderful Life," which stared James Stewart, Donna Reed and Lionel Barrymore. The flop didn't dent Rogers' career in any way, as the cowboy actor went on to make more than 100 movies and even more television and radio appearances.
Rogers and Evans created an hour-long, Western variety TV show called "The Roy Rogers and Dale Evans Show" (NBC 1962) for which Evans composed the song "Happy Trails" sung by the couple as their signature sign-off for each episode.
The couple also co-wrote their dual autobiography, "Happy Trails: Our Life Story," that was published in 1994 by Simon &Schuster. Evans went on to pen a book, "Angel Unaware: A Touching Story of Love and Loss," about the death of her daughter, Robin Elizabeth, who had Down syndrome and died before the age of 2. The couple ended up adopting more children after Robin's death and became heavily involved with the Christian church. In fact, they were part of the Hollywood Christian Group founded by The Rev. Louis Evans Jr. with Billy Graham and Jane Russell.
Rogers, who first became known for his musical talent, sang five songs for the movie "Heldorado," one of which he composed. Rogers also became a muse for music icon Elton John, who, with his writing collaborator Bernie Taupin, wrote the 1973 album "Goodbye Yellow Brick Road" together, which includes the track, "Roy Rogers."
Seamlessly, the duo captured Rogers' spirit, penning the lyrics "And Roy Rogers is riding tonight, Returning to our silver screen, Comic book characters never grow old, Evergreen heroes whose stories are told."
Country music stars Toby Keith, Lyle Lovett and Randy Travis all have penned songs dedicated to Rogers.
Rogers' time filming around Hoover Dam might have been short-lived, but it still made a mark in Helldorado, cinema and Boulder City history.
Tanya Vece is an entertainment and music writer who resides and volunteers in Boulder City. You can follow her adventures on Instagram @hollywoodwriter.