Tributes to fallen soldiers humbling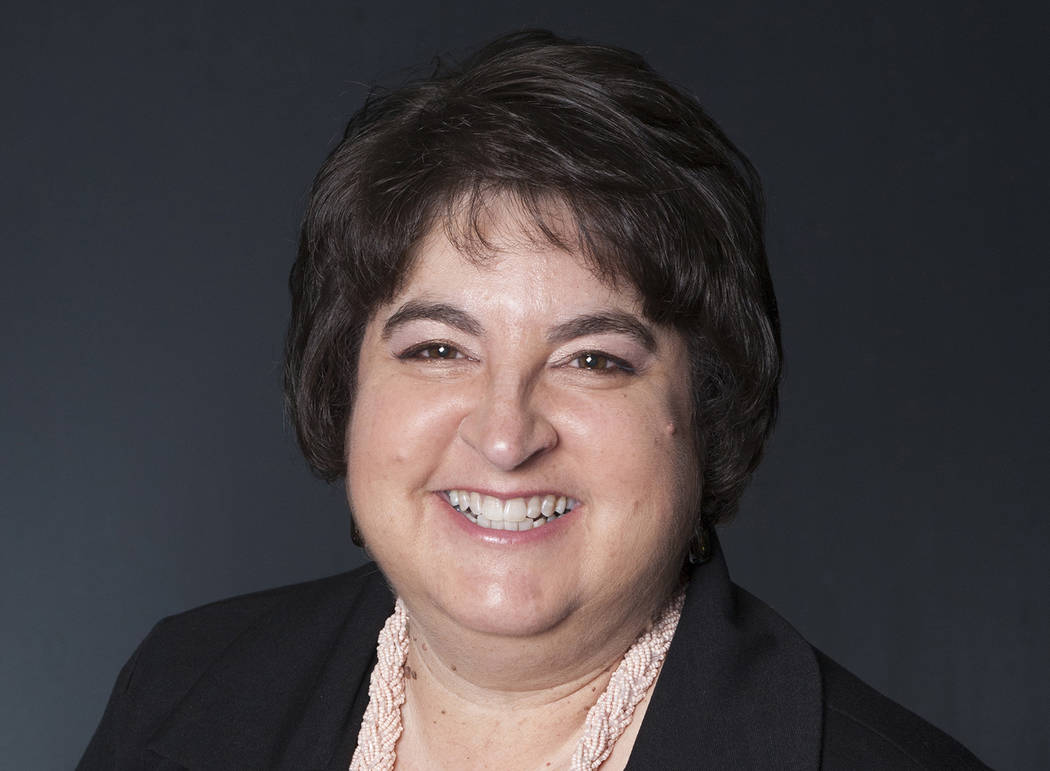 Boulder City loves, honors and respects its veterans and active-duty military members.
You see it daily as you drive through town, especially on Veterans Memorial Drive where yellow ribbon signs pay homage to those serving in the military or who were killed while on active duty.
Depending on which way you travel, the road takes you to Veterans' Memorial Park and past the Southern Nevada Veterans Memorial Cemetery or to the Nevada State Veterans Home.
Community residents' tribute to military members also is visible every Friday when people don red shirts. It's part of a nationwide campaign to "remember everyone deployed."
There also are numerous community groups that regularly pack and send care packages to those deployed overseas and support their families members at home.
So it definitely doesn't come as a surprise that residents turn out in numbers whenever there is an event connected to our nation's military members and veterans.
Such was the case this Memorial Day weekend as emotional tributes were paid to those who made the ultimate sacrifice to protect our freedoms.
First, groups gathered at the two cemeteries in town to place American flags at each gravesite.
Volunteers from different military-connected groups also sold poppies at various locations to raise funds for programs that support veterans and active-duty soldiers.
On Sunday, somewhere around 2,000 motorcycles rode from Hoover Dam to the veterans ceremony for a solemn service that honored those who fought and died in the Vietnam War as well as those who served as part of the nation's Special Forces units, who are also known as the Green Berets.
Being there showed dedication and the importance of remembering the fallen, especially as the temperature climbed and most participants were wearing traditional motorcycle attire in black or black leather.
Monday's services were no less emotional as keynote speakers addressed how the freedom we so treasure as Americans isn't truly free. Someone paid dearly for it, gave his or her life for it.
Emotions were high as the colors were presented, taps was sounded, a 21-gun salute was given and members of the local veterans pilot group flew the missing man formation over the cemetery.
These Memorial Day events are just a small token of our appreciation for our servicemen and women and their sacrifices. We are grateful to be a part of them and humbled to be in the spirit of their presence.
Hali Bernstein Saylor is editor of the Boulder City Review. She can be reached at hsaylor@bouldercityreview.com or at 702-586-9523. Follow @HalisComment on Twitter.