Security measures an unfortunate reality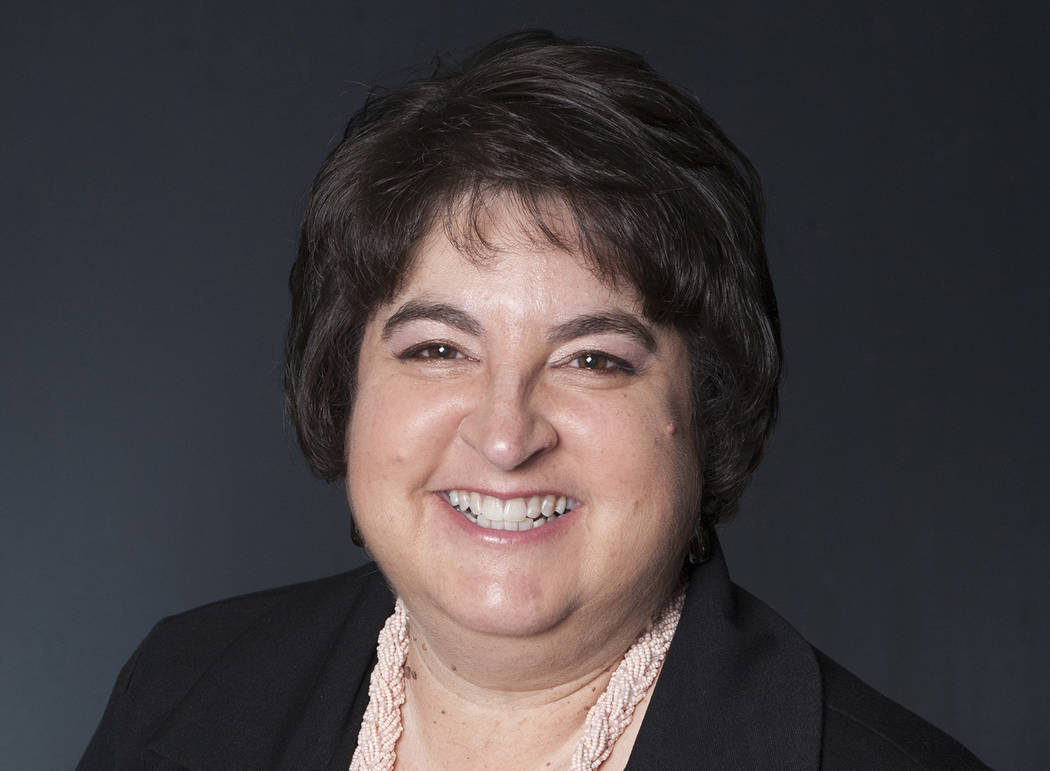 We all like to think of Boulder City as our safe haven.
Whether at home or out in the community enjoying a special event or attending meetings, we like to think that nothing bad can happen.
The reality of today's world, however, is much different. There are people who use violent means to express their anger, frustration or dislike of a person, policy or event. We hear about these type of violent incidents all too regularly.
"It's our repugnant norm," said Boulder City Chief of Police Tim Shea.
The lack of any security procedures at City Hall prompted Shea to bring in a special security team at Tuesday's City Council meeting, have all people attending the meeting pass through a metal detector and post signs about the prohibition against firearms.
Shea said this was done out of concern for city employees and citizens attending the meeting.
"Even if I'm sitting in the room, there will be victims before I can do anything," he told me Wednesday morning.
And the unfortunate reality is that's true.
Shea said there were a couple of minor incidents that, when coupled with the fresh perspective of the facility from the new city manager, prompted the start of new security procedures.
"Our building is not really set up for security," he said. "Everybody likes to feel we're special and it won't happen here. We have an absolute obligation to our employees and our citizens to provide a safe environment."
The idea, he said, is not to discourage people from coming to meetings, but rather to prevent anyone from bringing in handguns.
He said they want to protect against anyone who feels that violence is the only way to resolve an issue.
Even those who have permits to carry guns cannot bring them into public meetings. Sometimes they forget and metal detectors can serve as a reminder to put them away.
Overall, people have come to expect some type of security when entering government buildings or facilities where there are large gatherings such as at concerts or sporting events.
Shea said he aimed to make the new procedure as easy and minimally invasive as possible. People visiting City Hall were not asked to remove their belts or shoes or empty their pockets. And he specifically asked for security personnel with a friendly demeanor.
At the moment, Shea said he is not sure exactly when the new security measures will be used. It's being assessed by event for risks. He is meeting with city employees to find out when and if they ever feel unsafe. He also is checking with other municipalities to see what they do.
"We're looking to see what's appropriate and what's legal."
Fortunately for us, there is already money in the police department's budget to bring in extra security. By hiring security professionals rather than off-duty law enforcement officers, Shea said he can trim back overtime while providing the necessary uniformed presence.
It's a good thing that our city cares enough about our safety to do something before any blood is shed.
We all could use a little more security in our lives these days.
Hali Bernstein Saylor is editor of the Boulder City Review. She can be reached at hsaylor@bouldercityreview.com or at 702-586-9523. Follow @HalisComment on Twitter.