Rogers spurred to action by dream of stardom
September 27, 2017 - 2:35 pm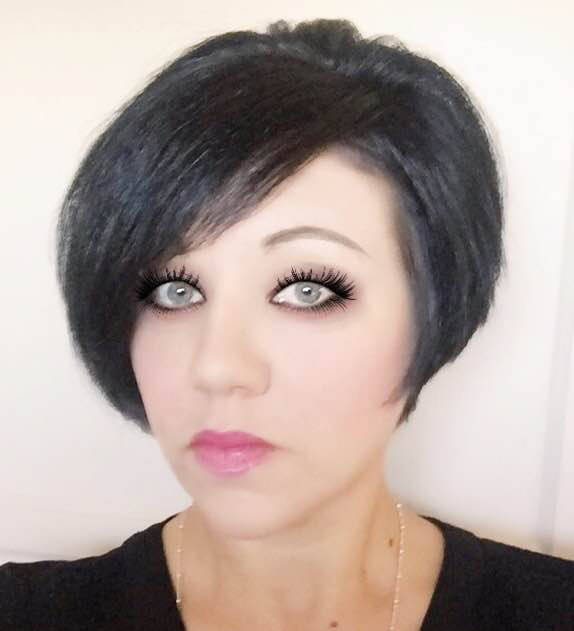 In 1951, notable actress Ginger Rogers made her way through Boulder City to the Hoover Dam to get married — well for a movie.
Rogers, who was playing the role of a high-profile attorney named A. J. Furnival for a Universal Pictures Co. film titled "The Groom Wore Spurs," was filming at Hoover Dam with actor Jack Carson according to TCM.com and IMDB.com. For the movie, Carson plays a well-known Western movie star who hires Rogers' based on her merit as a lawyer. However, Rogers' character loses all of her legal sense the minute she meets Carson's charming and good-looking character.
The film's concept is rather simple. Carson's role as an A-list movie star is a distraction and despite all of his flaws, including gambling debt, Rogers' quickly falls for him. Charm and good looks seem to be a potent recipe for love and the attorney-client relationship changes as soon as the moon over the Hoover Dam starts to light up both characters' real intentions.
For Rogers, the consideration of being the wife of a movie star seems to go to her head. For the groom, Rogers' character has the resources and is savvy enough to get him out of financial debt, serious trouble and she can also help him to restore his public persona.
A decision by the couple to leave the enchantment of a moonlit Hoover Dam for a quickie Las Vegas wedding is made. The repercussions of their decision takes "The Groom Wore Spurs" from an ambitious comedy to a disaster on film. There is no satisfying ending regardless if the audience is rooting for Rogers or Carson to come out victorious, or even remain together for a happily ever after.
The time and attention needed to write a proper ending was obviously overlooked. Instead, it appears more time was spent writing edgy (considering the year of release) sexual double entendres into the movie's script. While the Hoover Dam references and footage are wonderful, Rogers' character in the film left me questioning our ability as humans to see beyond our own benefit when it comes to what others can do for us.
Rogers was an ordinary girl from Missouri who ended up doing extraordinary things, but not necessarily because she had talent or worked hard. Rogers was born Virginia Katherine McMath and spent most of her career known as one half of the Fred Astaire-Ginger Rogers movie dance team. The couple made nine movies together before RKO pictures, which held the production contract on the couple, went bankrupt. In her autobiography, "Ginger: My Story," there are over 500 pages of self-perspective on who Rogers was and who she used in order to transform herself into Hollywood royalty.
Rogers wasn't a trained dancer, but she was an actor who was able to convince the audience that she was equal to Fred Astaire when it came to talent. Rogers' autobiography lays out all of her affairs with notable people like Howard Hughes, Cary Grant and Jimmy Stewart.
By the way, in Stewart's autobiography (released after Rogers' passing in 1995), he writes about losing his virginity to the actress, who, as fate would have it, ended up being his co-star for a film, too.
Rogers knew how to position herself to get what she needed. As I watched her character in "The Groom Wore Spurs" and dug further into her life, I came to realize her character for the film and who she was as a person seemed to parallel.
Rogers smart enough to position herself around those who could do something for her. Rogers' mother worked in the movie business. And it is well-known Astaire helped Rogers appear as a natural dancer on film, elevating her fame and popularity. In fact, the dance couple remain an old-Hollywood reference to this day in Boulder City with a pair of yummy cocktails named after them at The Tap.
"The Groom Wore Spurs" is my Throwback Thursday recommendation today because of its reference to Hoover Dam. I also believe the movie serves as a great reminder that despite appearances, not all that glitters is always gold.
Tanya Vece is an entertainment and music writer who resides and volunteers in Boulder City. You can follow her adventures on Instagram @hollywoodwriter.