Question 3 would expose residents to higher electricity rates
October 10, 2018 - 3:40 pm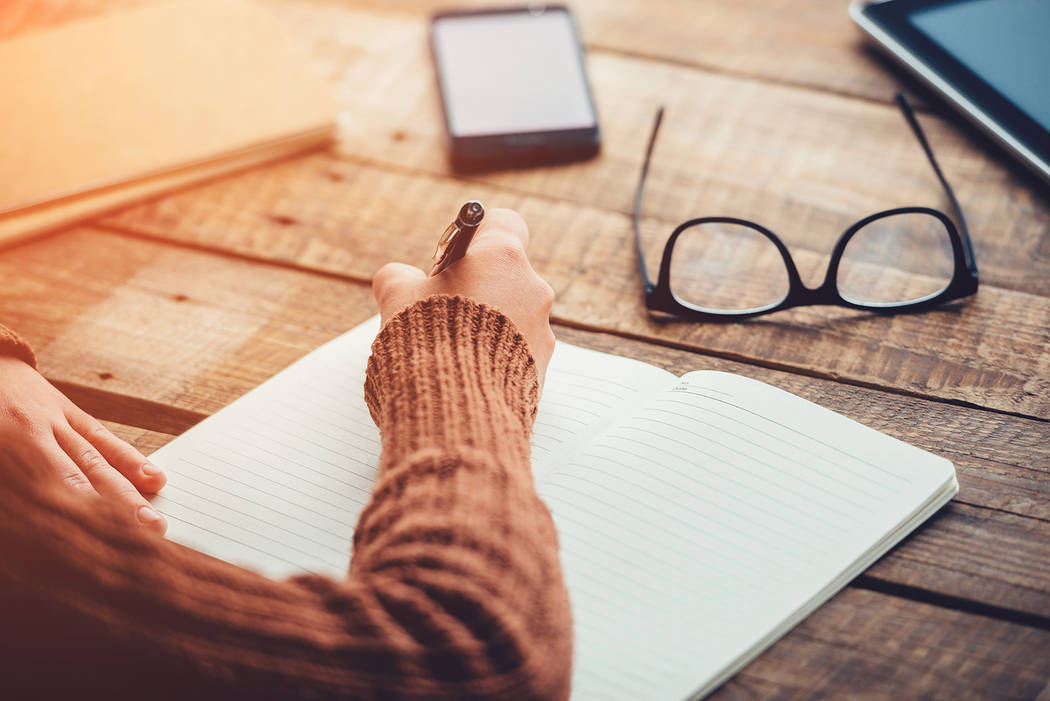 There's been a lot of attention lately across Nevada about Question 3, a constitutional amendment on our statewide ballot this November that would dismantle Nevada's existing electricity system and replace it with a risky and costly system established by state politicians and the courts.
Question 3 would threaten the ability of smaller Nevada communities to access affordable and reliable electricity, and would cost Nevada consumers and taxpayers billions. Boulder City is no exception.
Many rural areas and smaller cities are difficult to reach and expensive to serve, but the rural electric co-ops and municipal programs that many of our communities rely on for affordable electricity aren't protected under Question 3. Eliminating these programs would require rural consumers to rely on for-profit electricity providers entering the state that could charge whatever rates they wanted with no limitations.
In his report to the City Council, Boulder City's Electric Utility Administrator Rory Dwyer found significant negative impacts of Question 3 for Boulder City. One of the largest was that potential loss of contracts. He said the city could lose them because its right to receive hydro energy from the dam would be decided by future legislatures and courts. If it can't receive that energy, it would lose $1.63 million in savings annually, based on 2019 fiscal year rates. Whether it would be compensated for that loss would be determined by future legislators and courts.
Additionally, Dwyer compared utility charges with fees in Texas, which implemented a similar energy initiative. Taking into account what Boulder City charges for electricity and the best deal in Texas, the average monthly bill for residents would increase 67 percent, he said.
In fact, the state's existing major providers of electricity, such as NV Energy, would be forced to sell their power plants and cancel long-term energy agreements. According to the Public Utilities Commission, this divestiture would cost Nevada at least $4 billion dollars. Those costs would be passed onto consumers and would increase average residential and small-business electric bills for at least a decade, if not more.
Dismantling Nevada's existing system — one of the most reliable electricity systems in the nation — also poses serious consumer health and safety concerns because of the potential for rolling blackouts and less reliable service. Rural areas and small cities have come a long way in the past 50 years, from small providers that historically gave consumers low voltage in the afternoons and evenings, leading to interruptions in electricity for blocks of time.
If Question 3 were to pass, it would be a major setback in the progress made and eliminate the reliable electricity systems consumers depend on. That's why it's been nearly 20 years since any state has taken the risk of implementing a scheme like Question 3. And since Question 3 is a Constitutional amendment, it would take at least four years to repeal from our state constitution when things go wrong.
As a native Nevadan and active member in the community, I am deeply concerned that if Question 3 were to pass, the ramifications would be detrimental. Rather than implement a risky scheme that would dismantle our reliable electricity system and cost Nevadans billions, I'm urging all Nevadans to look carefully into the facts and vote no on Question 3.