Love of city needs to be shared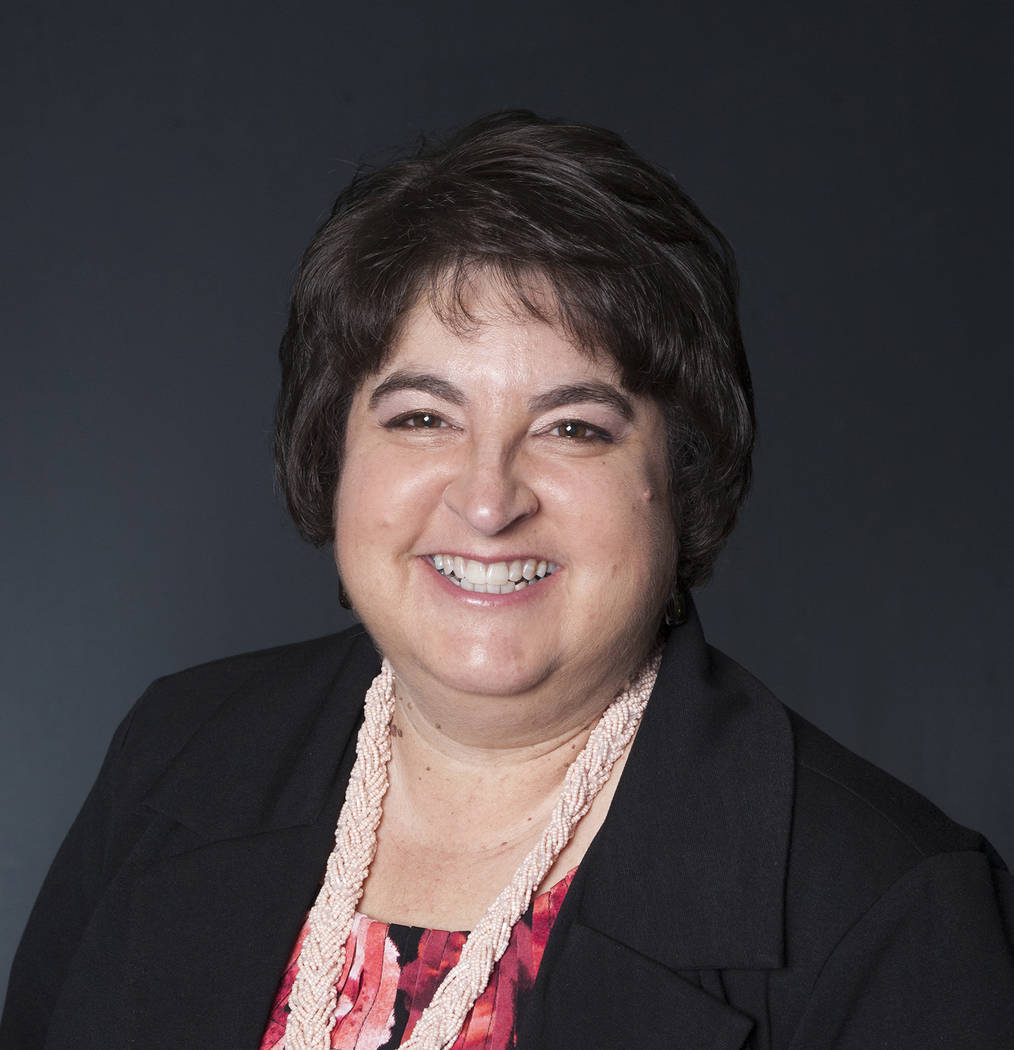 The days are ticking by as Interstate 11 inches toward completion. By the end of the year, it will be open and thousands of cars will bypass Boulder City as they make their way to destinations north and south of the community.
There is much to love about Boulder City, and those who live here will heartily agree. That's why we live here and fight so hard to protect it from growing into a sprawling metropolis.
The challenge is to share what we love about our community that makes it so special with those who visit, without changing the character of the city.
As the city that built Hoover Dam, we survived long after the government expected it to when the town was established in the early 1930s as a place to house construction workers. In fact, we thrived.
Families planted roots that run deep. Young people excel in our schools. Businesses flourish. Activities abound. And like the swallows that return to Capistrano annually to nest or the salmon that fight their way upstream to spawn, each new generation remains steadfast in its desire to establish its own place in the town's fabled history.
Yes, Boulder City is special and yes, it is unique — in it's own way.
It is not the only town established by the government as a place for workers to live while a dam was built. Just a couple of hundred miles upstream is Page, Arizona. It's only a few miles away from the Glen Powell Dam and, like Boulder City, can trace its beginnings to the start of dam construction.
There's also Mason City near the Grand Coulee Dam in Washington, Fort Peck near the Fort Peck Dam in Montana and Pickstown near the Fort Randall Dam in South Dakota, as well as others.
Each city has its own history and story.
It's how we tell the story of our history (as well as our present) to others that will continue to help Boulder City thrive.
Naturally, historic preservation is an important part of that. Yet that doesn't mean that every building, structure or piece of equipment from that era is worth protecting or restoring. That would take a Herculean effort.
Let's take the best, most noteworthy and prominent of those and create a plan to preserve them. Those things that cannot be salvaged should become treasured memories whose stories are told through the generations and to those who visit.
We all should become more familiar with the city's history and how it is linked to Hoover Dam and Lake Mead. We should act as informal ambassadors for the best the city has to offer, eager to share that information with anyone who will listen. We should invite them to come see for themselves what we love.
While the interstate will bypass the community, it is its residents, the heart of the city, that will give people a reason to visit.
Hali Bernstein Saylor is editor of the Boulder City Review. She can be reached at hsaylor@bouldercityreview.com or at 702-586-9523. Follow @HalisComment on Twitter.