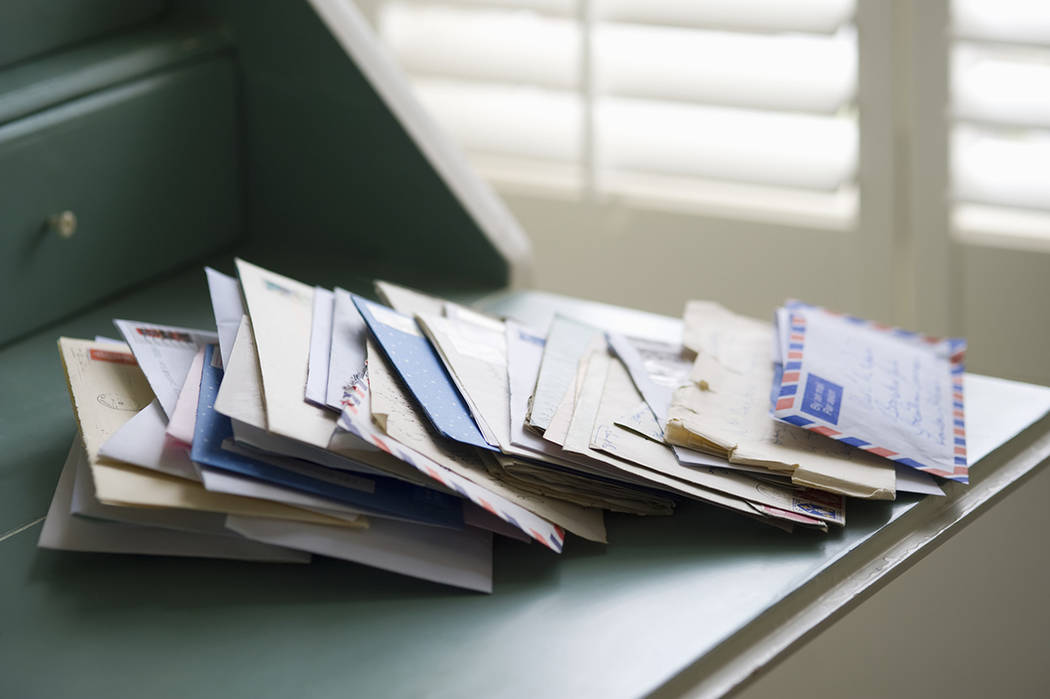 Construction crews should conserve water, too
Regarding the April 13 article about Mayor Rod Woodbury's water conservation challenge:
Mr. Woodbury, I'm all for water conservation. We are all asked to conserve water where everyone lives. But we are never asked to conserve water where no one lives. Construction contractors waste billions of gallons on site, and don't give me the asbestos BS.
We just had a 70-plus mile per hour gale force wind pass through Boulder City last week that blew a ton of sand through here, and there were no one out with a hose then.
Larry Hunt
No vote on question ensures slow growth in community
I'm voting no on Ballot Question No. 1. Here's why: The only people or persons it will benefit are developers. It won't help anyone else. If it passes, it won't be good for Boulder City.
One of the reasons I moved to Boulder City was that it was a small town. Slow growth is OK, and Boulder City has been growing slowly for a long time. I'd like to keep it that way, and voting no on Ballot Question No. 1 is one way to help ensure that.
Ainsworth Hunt