Letter to the Editor, May 31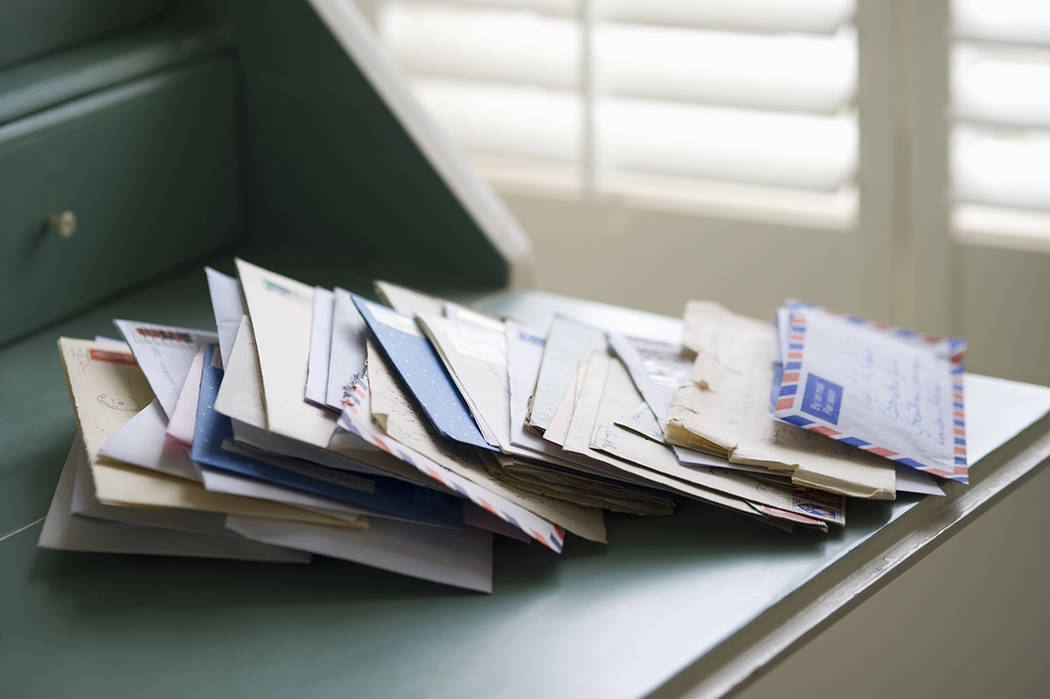 Support for church's lobster event appreciated
Boulder City United Methodist Church would like to acknowledge to the community and thank the businesses of Boulder City that so generously supported Loaves and Lobsters, our recent fundraising event for our church ministries.
Mike Pacini added his exceptional personality and DJ skills the entire evening. Grateful Pet Animal Clinic, Nevada State Railroad Museum, Serenity Salon, DeSimone's Steakhouse at Railroad Pass, Boulder City Chamber of Commerce and many members of our own church were among the many who donated generously to the silent auction and participated in the bidding. All these local businesses greatly contributed to our overwhelming success which will help us carry on our ministries and also realize a church facility of our own some day.
Don't let anyone tell you that Boulder City isn't a wonderful place to live. The people here all make it that way. And by the way, plan on a fourth annual Loaves and Lobsters in 2019.
Boulder City United Methodist Church