Time to move forward together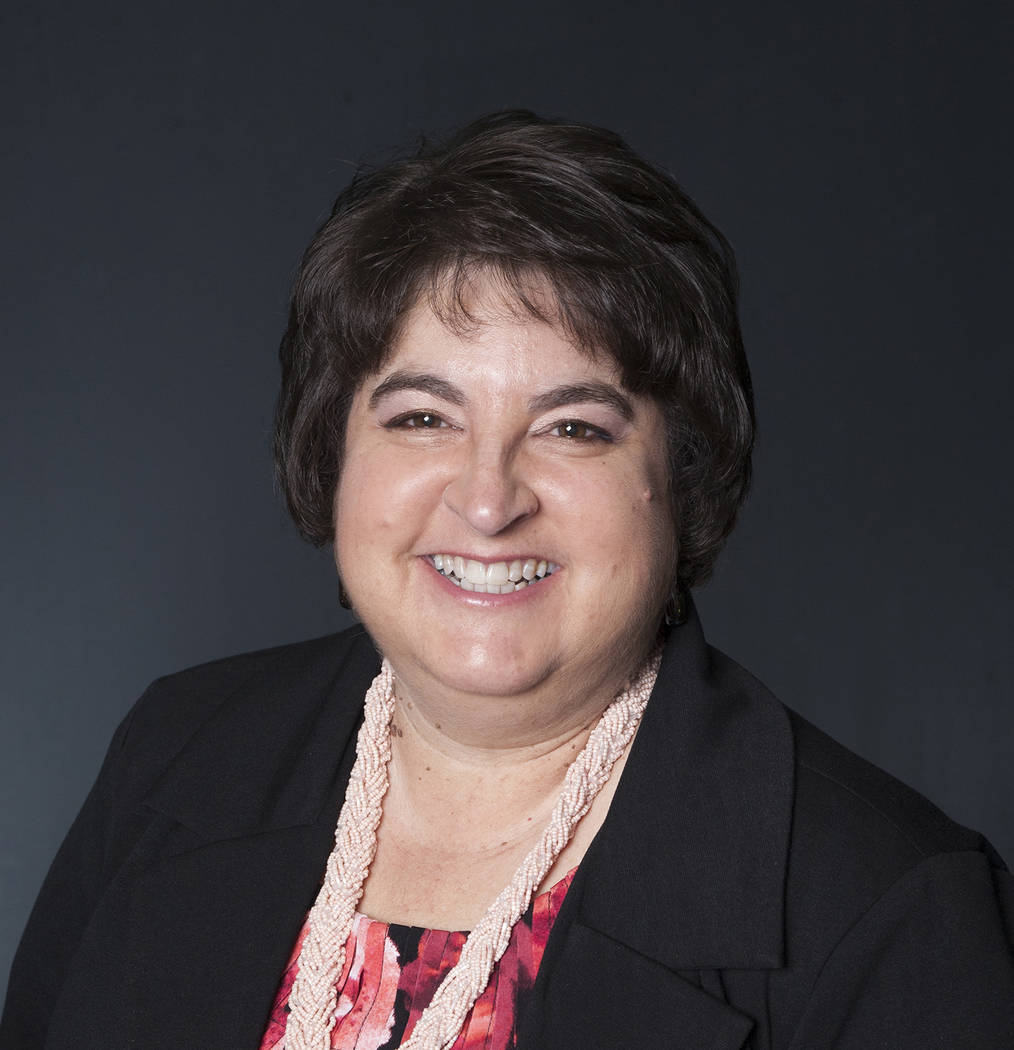 Congratulations are in order for Boulder City's new Council members Warren Harhay and Kiernan McManus. After a long, contested and often heated race, the unofficial results show the two political newcomers have earned the support of the community.
(The results become final June 20 during a special City Council meeting to canvass the votes.)
The election unseated two-term Councilman Cam Walker, who received the least amount of votes, and put fellow newcomer John Milburn in third place.
It is not completely a surprise that Walker was defeated. Out with the old, in with the new seems to be the overall philosophy permeating the country.
We saw it with November's presidential election, voting into office a man with no previous political experience.
Just over the hill, Las Vegas Councilman Bob Beers lost his bid for re-election to Steve Seroka, a retired Air Force colonel, and two-term North Las Vegas Councilwoman Anita Wood was unseated by small business owner Scott Black.
Las Vegas Municipal Court judge Heidi Almase was ousted by longtime prosecutor Cara Campbell. And Henderson Councilman John Marz barely edged out his opponent, Carrie Cox, with unofficial results showing him only 440 votes ahead.
People are tired of the way things have been and are looking for new solutions. We are hopeful that the new faces on the council will work to find them.
It's time to put any existing animosity away and strive to ensure that Boulder City remains the community that people love so much.
Open your eyes and ears, reach out to your neighbors across the fence. You will find that folks just want what they feel is best for their hometown. They want to be heard, have their concerns addressed and not be brushed aside as a nuisance.
Wednesday morning, after learning he was elected, Harhay is ready to roll up his proverbial sleeves and do just that. He aims to build a consensus among the community, try to find the best solutions to issues and improve communication between the city — elected officials and staff members — and the people they serve.
He is passionate about his desire to preserve the city's quaint charm yet realistic about knowing changes are on the horizon and must be dealt with. He seems approachable and willing to listen — key elements that helped him win the race.
McManus, too, wants to focus on community residents' concerns. He wants to preserve the past and cherish the city's heritage as we move into the future.
Let's offer our thanks and appreciation to all of those who were so willing to give of themselves to serve the city, both in the primary and general election.
It's time to move forward together.
Hali Bernstein Saylor is editor of the Boulder City Review. She can be reached at hsaylor@bouldercityreview.com or at 702-586-9523. Follow @HalisComment on Twitter.