Time brings steps in right direction
November 8, 2017 - 3:56 pm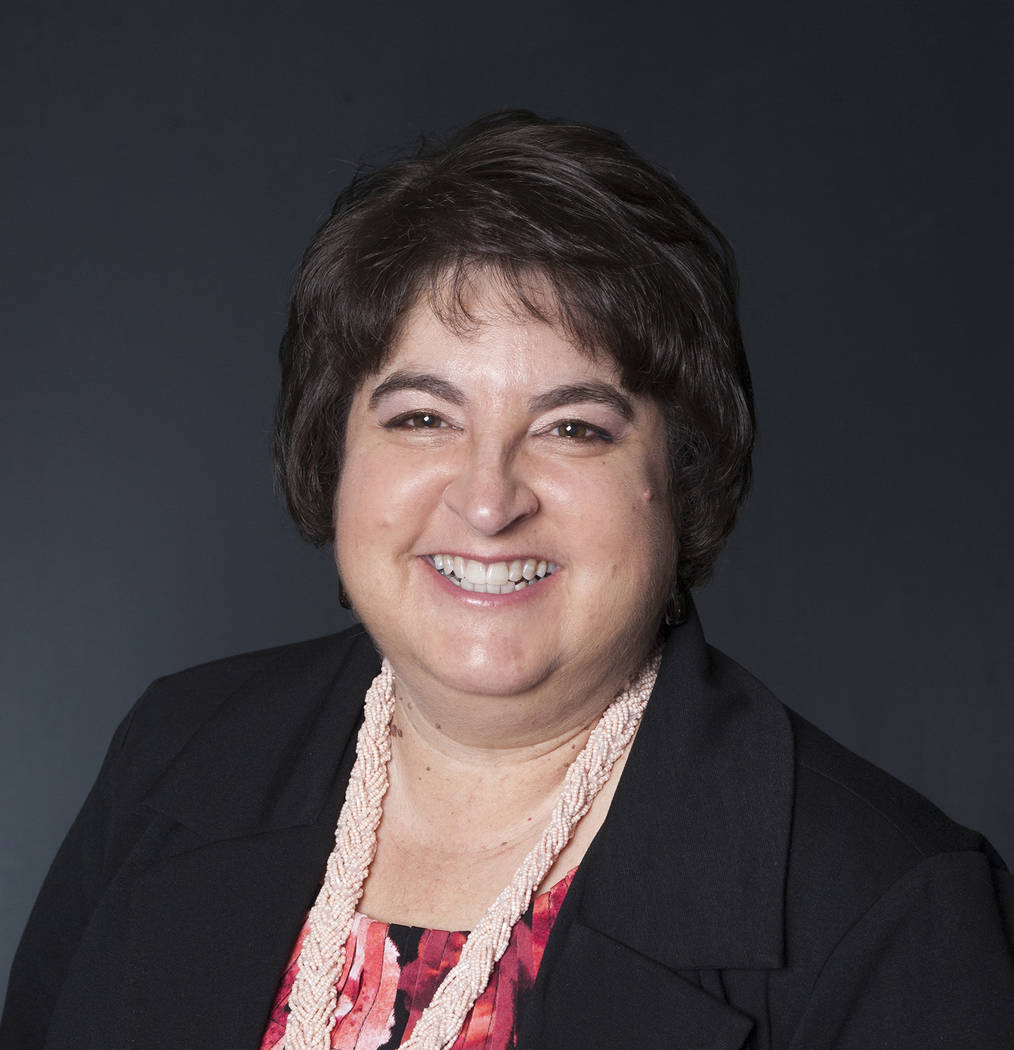 It's been said that time flies when you're having fun. I've also heard that time passes much more quickly the older you get.
For me, both of these sayings are true.
Saturday marks my fourth anniversary as editor of the Boulder City Review. Yet, some days it seems as if it was only a short time ago that I first stepped through the office door.
Over the years, I have been making small changes in an effort to continually improve the quality of the paper, as well as offer news and features that appeal to our readers. For the most part, I think I have succeeded.
The number of awards we won at this year's Better Newspaper Contest presented by the Nevada Press Association seems to indicate we are doing something right.
I also hear from many readers who are happy with the direction of the paper and the types of stories and photographs with which we fill each issue.
Granted, as with anything a person does, there will be at least one or two people who don't agree with this assessment. I also take that as a step in the right direction. A good debate about the merits or faults of a single proposition is healthy.
I always welcome comments from our readers about stories they have seen — or not seen — in the pages of the Boulder City Review. Sometimes, seeing something from someone else's perspective can open your own eyes and cause you to do things differently. Other times, it might not be in best interest for the paper in general.
Regardless, every comment and suggestion received gets due consideration.
No matter the outcome, I and the rest of the staff will continue to do what we can to improve the paper.
My only request is that you have a bit of patience and understanding if we can't handle your request immediately or in the fashion you desire. We have a small staff in the newsroom; there are only two of us here full time, and try as we might — and we do try — it's impossible for us to be everywhere all the time.
We always appreciate when one of our faithful readers alerts us to a situation, sends in a news tip or shares a photograph.
One of the areas we are focusing on in the immediate future is to improve our involvement with the community. Our inaugural Christmas Cookie Contest is one of those ways.
We are asking those who enjoy baking to bring in a dozen homemade cookies to the office Tuesday so they can be judged by our team of expert cookie eaters. We will select the top three entries and feature the bakers and their recipes in our special Taste of the Holidays issue Nov. 30.
Along with that, we will focus on upcoming holiday celebrations in the community.
In the past year, we also have expanded the paper's staff to include a full-time advertising sales executive and a full-time office coordinator, who also doubles as our circulation and subscription expert and obituary specialist.
We are doing our very best to handle all of your newspaper-related needs, issues and concerns locally.
I have no idea what the next year will bring, but I suspect there will be more changes, hopefully for the better. I invite you to continue on this journey with us.
As always, you can contact me by email or telephone. The pertinent details are below.
Hali Bernstein Saylor is editor of the Boulder City Review. She can be reached at hsaylor@bouldercityreview.com or at 702-586-9523. Follow @HalisComment on Twitter.