There are many reasons to celebrate July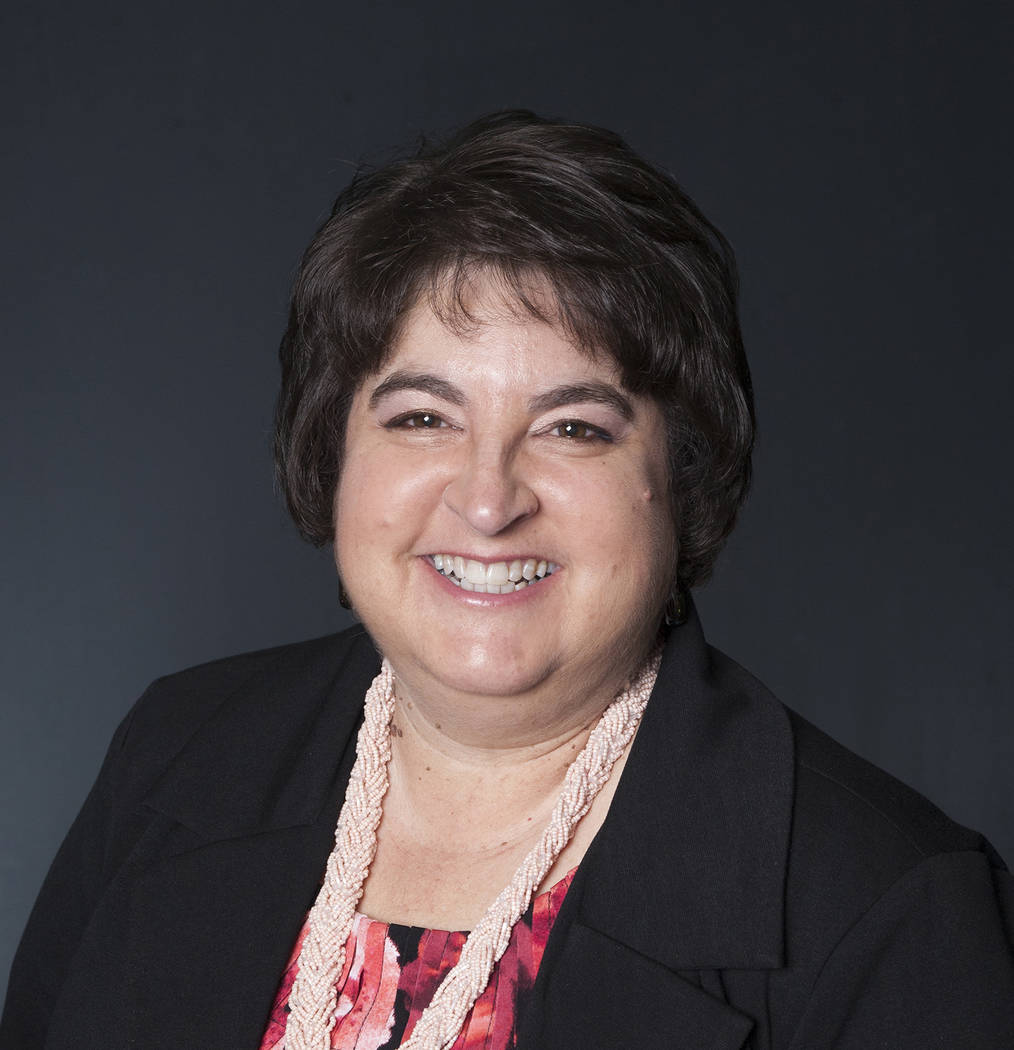 I love July.
While I admit the temperatures of Southern Nevada are not particularly pleasant, there are so many things and reasons to celebrate.
For starters, the beginning of the month marks the anniversary of our nation declaring its independence from England. There are parades and fireworks galore.
Here, in Boulder City, the town gets decked out with patriotic attire, hundreds gather for a pancake breakfast in the park, to watch the parade and then have one of the world's largest water fights before adjourning to other parks for games, entertainment and a fantastic pyrotechnic display.
July is an ideal time to get together with family and friends, relax and enjoy each other's company.
It's also a good excuse to share a delicious meal together. And why not? July is National Picnic Month.
July is also National Grilling Month. Since it's also National Hot Dog Month, why not throw a few on the grill for lunch or dinner with friends?
Summer temperatures almost demand that most of the cooking be done outdoors. I would rather stand over the grill for a bit than dare to turn on the stove indoors and risk heating up the house.
Besides, there are many great summer vegetables that taste so much better after being cooked on the grill. Corn, zucchini, tomatoes and avocados benefit from a quick stint on the grates.
So do many fruits. Grilled peaches is one of my family's favorite summertime treats. We often serve them over ice cream, which is especially appropriate since July is also National Ice Cream Month.
Enjoying the cold sweet treat is a great way to cool off on a hot summer day. Some of my best childhood memories revolve around ice cream, like how we would walk from our campsite to a nearby ice cream shop for a vanilla soft-serve cone or how we would all take turns churning homemade ice cream in the backyard.
And on those days when the heat of Southern Nevada is just too unbearable, July is also a good time to take a vacation to a cooler climate. If you go, safe travels, and we'll see you when you return.
Hali Bernstein Saylor is editor of the Boulder City Review. She can be reached at hsaylor@bouldercityreview.com or at 702-586-9523. Follow @HalisComment on Twitter.