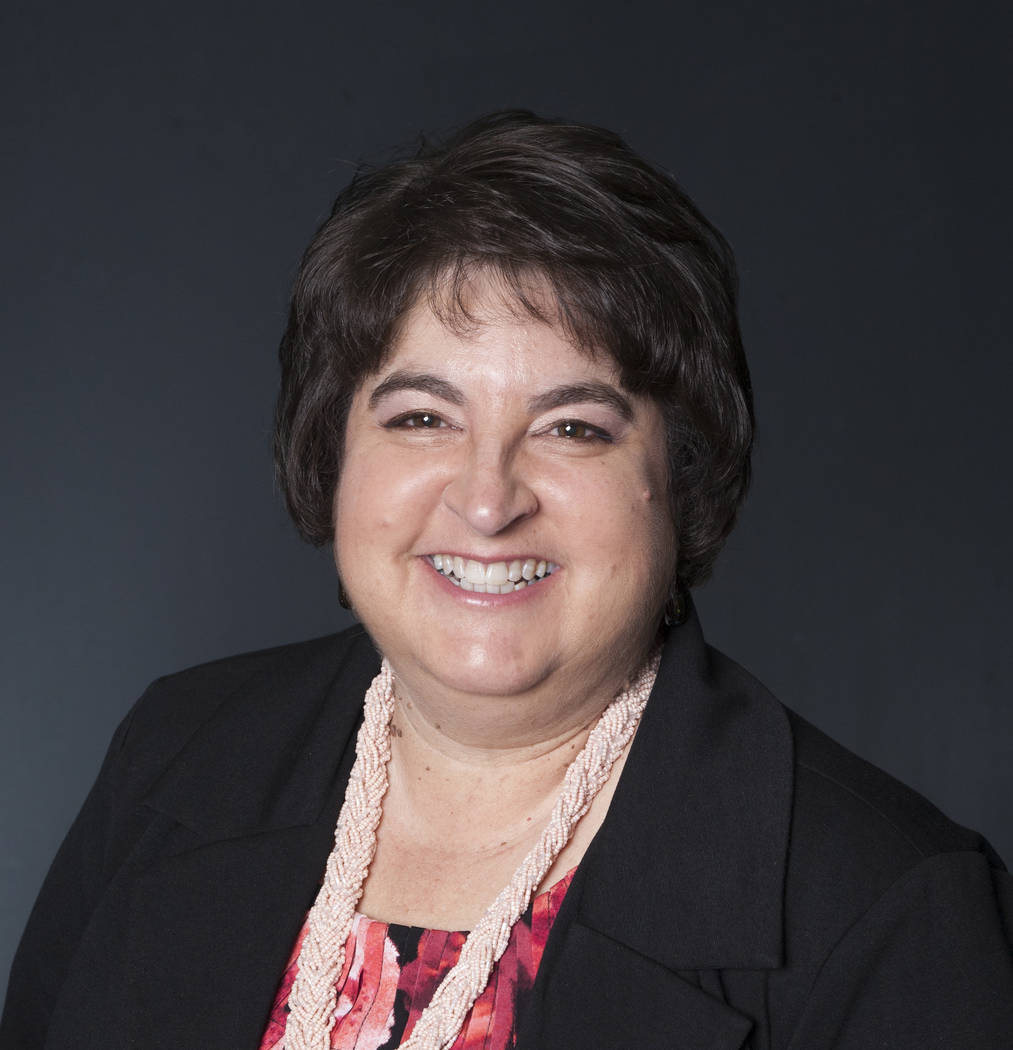 If it's the first weekend in May, it can mean only one thing. It's time for Boulder City to showcase what makes our community so special.
The Spring Jamboree opens Saturday morning and runs through Sunday afternoon. The family-friendly event is expected to attract about 25,000 people from near and far to visit the booths, enjoy the entertainment, sample tasty treats and learn more about the community.
There will be plenty to see and do for people of all ages and interests. Got kids? Check out the Kidzone or watch the Little Miss and Little Mister Pageant. Enjoy classic cars? Then the Pan Draggers Rod Run car show is for you. Ready to rock? A visit to the Southern Nevada Gem and Mineral Society show is perfect for you, or you can sit on the grass in front of the gazebo and enjoy some musical entertainment. Either way you like to rock, the festival has you covered.
There will also be antiques, arts and crafts and plenty to eat and drink.
One of the nice parts of Spring Jamboree is that is overflows from one downtown park to another, as well as into nearby businesses giving visitors the opportunity to see various parts of town.
Presented by the Boulder City Chamber of Commerce, the Spring Jamboree is more than just a fun way to spend a day. Not only is it the traditional start to a flurry of activities in the community, the Spring Jamboree is also the chamber's primary fundraiser.
Why is it so important for folks to help support the chamber?
Granted, it's mission is to help the businesses that make up its membership. But more than that, it promotes tourism and helps raise awareness of Boulder City far beyond the city limits. According to the chamber, it distributes more than 500,000 brochures annually at welcome and visitor centers, and hotels in California, Utah, Arizona and New Mexico, along with those in Las Vegas, which is a mecca for tourists.
Thousands of people each month get information about the community by visiting the chamber's website, calling the office or stopping by when they are in town.
Events like the Spring Jamboree and other efforts by the Chamber of Commerce may prove themselves to be extremely vital as the city copes with the effects of Interstate 11 once it opens and bypasses the community.
Studies estimate that there will be 35 percent less traffic traveling through city and the heart of the business district. While that will definitely help locals who get frustrated trying to get across Nevada Highway into the businesses that line the roadway or home during holiday weekends when traffic tends to increase dramatically, it will also reduce the number of opportunities those same businesses have to reach customers.
Preparing for that to happen, the chamber works diligently to find out what can be done to continue to attract people to the community when they are not forced to drive through town on their way to somewhere else.
Its staff works with city, county and state officials, advocating what is best for Boulder City and its residents.
There's more, too; too much to mention here.
While it may not be possible or essential for us all to join the chamber, supporting it and its efforts is easy. All we have to do is spend a day in the parks, enjoying clean, green Boulder City and one of the many events that makes the community unique.
P.S. Happy Star Wars Day to all my fellow fans of the sci-fi adventure, and may you not experience the revenge of the fifth.
Hali Bernstein Saylor is editor of the Boulder City Review. She can be reached at hsaylor@bouldercityreview.com or at 702-586-9523. Follow @HalisComment on Twitter.