September 26, 2017 - 1:46 pm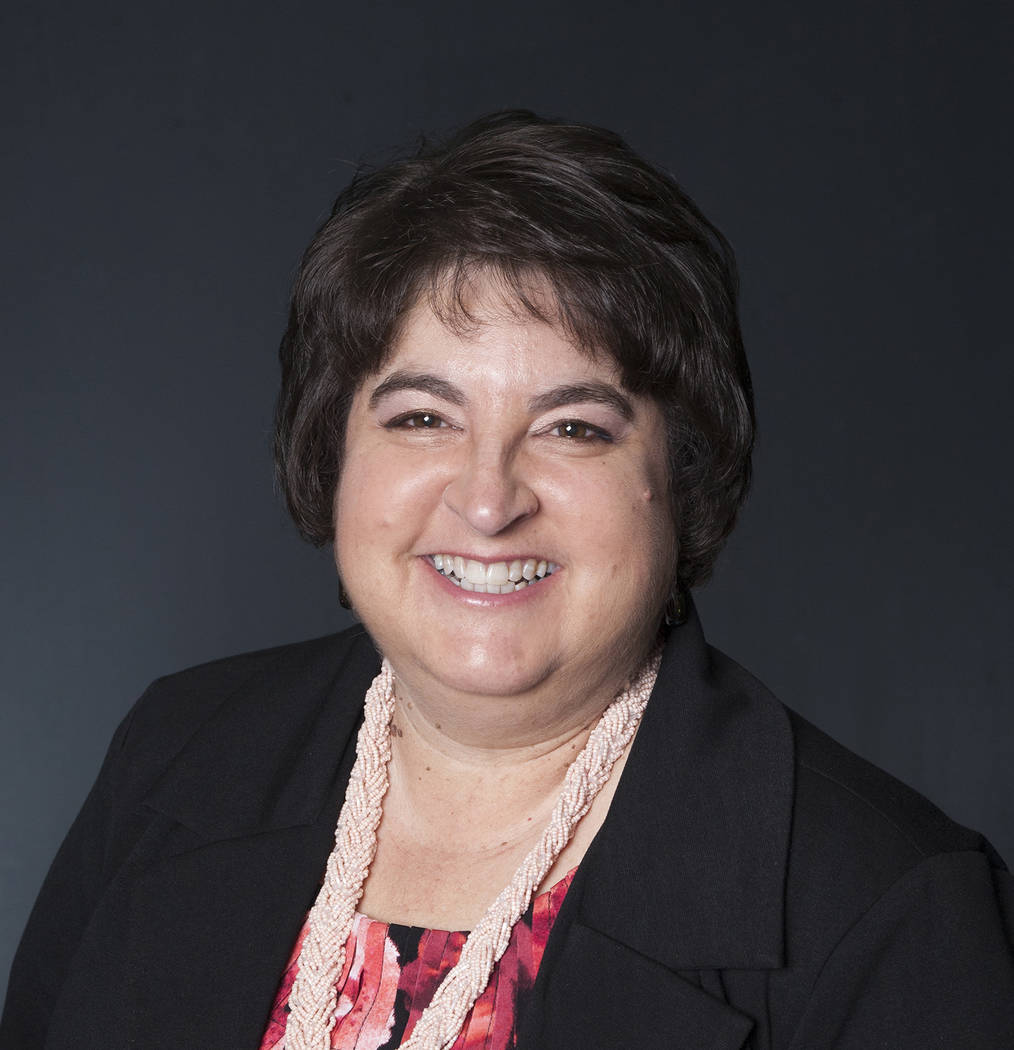 For most of his career, Victor Miller has been fighting for one cause or another.
He spent 30 years as an attorney fighting for his clients and as a judge fighting for justice and to uphold the laws of the land. Through his drug court program, he fights to give people a second chance at succeeding in their lives.
But for the past few months, he has been engaged in a completely different type of fight. A more important fight. The fight of — or more precisely — for his life.
Early this summer, he was diagnosed with Hodgkin lymphoma, a type of cancer that can travel to other parts of the body. It generally starts in the lymph system with the lymph nodes and is treatable and often curable.
Miller said they discovered the cancer after he went to visit his physician, Dr. Warren Smith, because he was feeling run down and tired. He said he began each day feeling fine, but by 3 or 4 p.m. he was "run down and had a little fever."
"I sorta felt like I had a cold but with no runny nose or sore throat," he said.
Because he had a conference for drug court to attend the next day in Washington, D.C., the doctor prescribed him a steroid, thinking it might be chronic fatigue syndrome, with strict instructions to call back if the symptoms returned or didn't go away.
At the same time, a little lump showed up in his neck. Though they knew it could be cancerous, they didn't immediately consider that as a possibility, because he was not a smoker.
"Turns out it was those other things," Miller said.
Within three weeks, he had undergone a multitude of tests and biopsies, malignant cells were discovered, and the diagnosis was made. He was referred to Dr. Stephani Christensen of Comprehensive Cancer Centers of Nevada, and she told him "it was the best we could have hoped for. It's a curable cancer."
Miller said he was also told it was an aggressive cancer and grows fast.
That was the good news.
The bad was that they needed to start the treatments right away.
So he geared up for a different type of battle.
They were able to create a treatment plan that coordinated with his work and drug court schedule. And it's been "business as usual" for him since.
Even the night of his first chemotherapy treatment, Miller said, he was able to handle a 3 a.m. meeting with a police officer at his home to issue a search warrant.
The biggest side effects so far have been thinning hair and the inability to taste. Just the other day he was looking forward to a slice of apple pie, and when he put the first bite in his mouth, all he got was a metallic taste.
Scheduling everything around his chemotherapy treatments also has been a bit trying at times, forcing him to miss a few of his children's sporting events and the big Brigham Young University vs. University of Utah game.
He said he also has had time to reflect on his life, especially during that three-week period of uncertainty.
"There was a lot of internal inspection," he said. "Now, maybe, I have a different perspective, to enjoy life and those around me and what I do."
That includes spending time with his wife, Cora-Lee, and their nine children. He also has three children from a previous marriage, as well as eight grandchildren.
He admits his hugs last a little longer than they used to.
As with others in the community who faced a traumatic ordeal, he has received an outpouring of help from his fellow residents.
"There is so much love and support from the people in this city," he said.
Fortunately, the treatment appears to be working. After just two chemotherapy sessions, the lump in his neck had shrunk by about half, and he is optimistic about the future.
He expects to be done with chemotherapy and radiation treatments in time to celebrate Christmas with his family and friends. He also is gearing up for his re-election campaign for the Boulder Township justice of the peace next year.
Another day, another fight. It's all in a day's work for Miller.
Hali Bernstein Saylor is editor of the Boulder City Review. She can be reached at hsaylor@bouldercityreview.com or at 702-586-9523. Follow @HalisComment on Twitter.