Presidential election will be historic
October 12, 2016 - 1:05 pm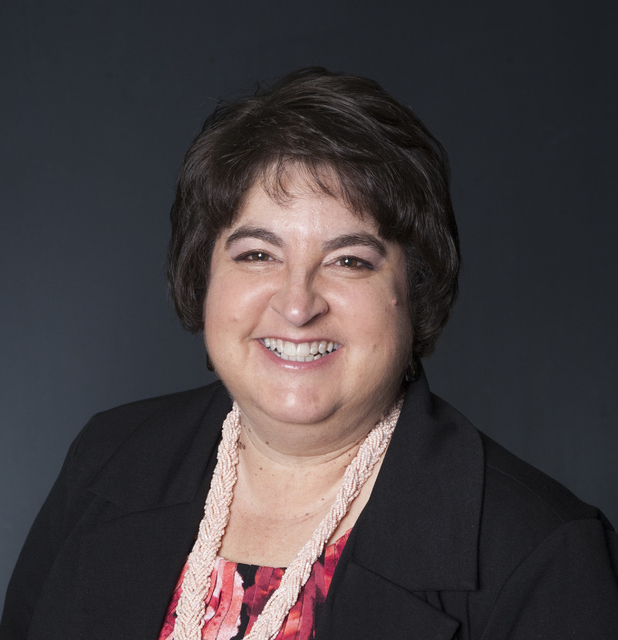 In case you haven't heard, Americans will be voting for a new president in a few weeks.
Regardless of whom you plan to vote for, the outcome of the election will be historic in many ways.
If Hillary Clinton wins, she will become the nation's first female president, and her husband, former President Bill Clinton will become … First Gentleman?
Though it would be the first time spouses both served in the Oval Office, it wouldn't be the first time that someone related to a former president has been elected.
Most recently, George W. Bush, son of the 41st president, George H.W. Bush, took the oath of office.
The first father-son team was John Adams, our nation's second president, who was elected in 1796, and his son, John Quincy Adams, our nation's sixth president, who was elected in 1824.
The nation's 23rd president, Benjamin Harrison, who served from 1889 to 1893, was the grandson of our ninth president, William Henry Harrison, who served in 1841 for just 32 days and became the nation's first leader to die in office and the one with the shortest tenure.
There were also the Roosevelts: Theodore and Franklin. They were fifth cousins and actually were more closely related through Franklin's wife, Eleanor, who was Theodore's niece.
Depending on how closely you want to look at a president's genealogy, you could find plenty of other cousins — removed or otherwise — to the 10th degree.
If Donald Trump wins the presidency, he will join an elite group of men with little to no experience as a politician before assuming the nation's top spot.
Boulder City residents should be very familiar with one member of this group: Herbert Hoover, who is known as the man with the least amount of political experience before being elected.
By trade, Hoover was a mining engineer. He did, however, serve as the secretary of commerce under Presidents Warren Harding and Calvin Coolidge. His lack of experience during the Depression and his inability to help the general public might be why he only served one term.
Others in this group are Gens. Zachary Taylor, Ulysses S. Grant and Dwight D. Eisenhower.
While none of these presidents ever held a local, regional or state office, they were all leaders with vast military experience.
The nation's 12th president, Taylor led armies during the Mexican-American War and War of 1812. He only served from March 1849 until his death in July of 1850, leaving his term with very little historical significance.
Grant was elected in 1868, fewer than four years after accepting Robert E. Lee's surrender at Appomattox. Though he excelled at leading an army, unfortunately, his presidency was less than stellar. Grant might be best remembered for appointing friends and allies to key positions.
Eisenhower also rose to fame during a war. As commander of the Allied Forces in World War II, he was instrumental in securing victory. His leadership skills served him well in the Oval Office, having resolved the Suez Canal crisis and establishing the interstate highway system in 1956 and signing the Civil Rights Act of 1957.
The other president with no political experience was William Howard Taft, who was at least familiar with law since he was an attorney and judge. He also served in the federal government as secretary of war for Theodore Roosevelt. Little can be said about his term in office, but he was the only president to be appointed to the Supreme Court, where he served as chief justice from 1921-1930.
According to www.whitehouse.gov, even Taft didn't think much of his term in office, once writing, "I don't remember that I ever was President."
One thing is certain: Whoever wins the office this November, it will be a memorable occasion.
Hali Bernstein Saylor is editor of the Boulder City Review. She can be reached at hsaylor@bouldercityreview.com or at 702-586-9523. Follow @HalisComment on Twitter.