Now silenced voices made loudest statement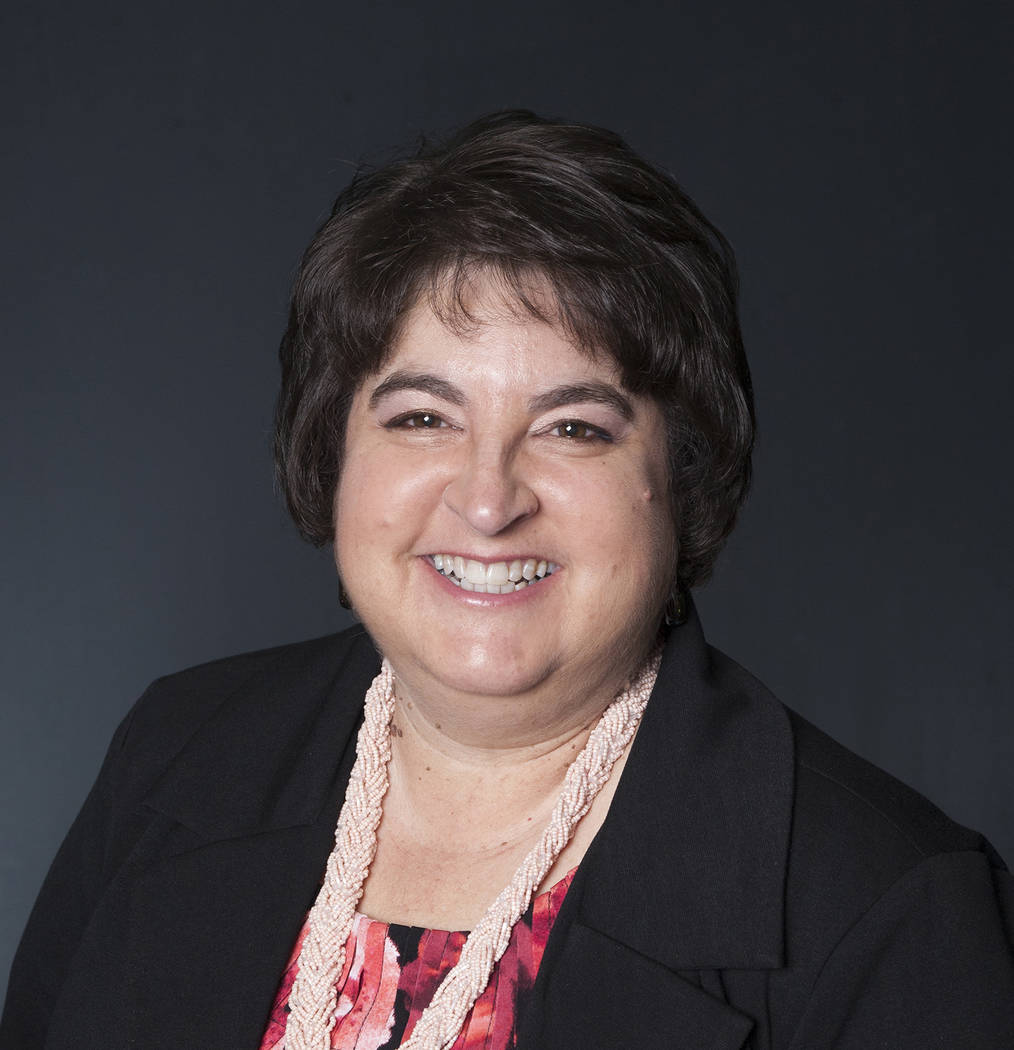 Across the nation, there were ceremonies, parades and barbecues as people marked Memorial Day.
As the unofficial start to summer, accompanied by a three-day weekend holiday for many, Memorial Day is a cause for celebration.
Here, in Boulder City there were celebrations and somber ceremonies.
Observances began Friday and Saturday as Rotary Club of Boulder City presented its 13th annual Best Dam Barbecue Challenge. There was music, spirited competition and camaraderie.
The event was fun and festive, attended by roughly 10,000 people.
For many, that's what Memorial Day means to them — a chance to be with friends and enjoy good food.
Sunday, observances turned a little more traditional, holding to the true spirit of the holiday created to honor the men and women who died while serving in the U.S. military.
Started shortly after the Civil War and originally known as Decoration Day, Memorial Day saw the graves of those who served proudly decorated with American flags.
Hundreds of people gathered at the Southern Nevada Veterans Memorial Cemetery to pay tribute to their fallen brothers and sisters.
Most arrived on motorcycles, and many were veterans of the Vietnam War who had lost friends in battle. Patriotism was plentiful, in the riders' attire, flags flying from the backs of their bikes and in their regard to those who were at the final resting place.
Special wreaths were placed in front of memorials and the deaths of those who served were recalled. Additionally, the Special Forces Association, which helped conduct the ceremony, noted the death of every member of Special Forces by month since 1960.
On Monday came two more ceremonies, one at the Boulder City Cemetery and another at the Southern Nevada Veterans Memorial Cemetery. The formal observances were filled with heartfelt tributes to those who served.
But for me, probably the simplest and most touching observance was in downtown at 3 in the afternoon. Everything came to a standstill. People stopped walking, no cars were allowed to drive between Arizona and Wyoming streets. There was utter silence except for the playing of taps.
A few people lining Nevada Way proudly waved their American flags. Then when the bugle sounded its final note, beer and soda bottles were raised to toast their fallen friends. And tears were wiped away.
At my office, we thanked the thousands of men and women who gave their lives to protect our freedoms, particularly freedom of speech and freedom of the press. The soldiers whom we never met fought to preserve those freedoms and may not be recognized as often as they should, but we treasure the rights they defended daily as we put together each issue of the Boulder City Review.
It's kind of ironic yet poignant that those whose voices were silenced long ago were the ones heard the loudest.
Hali Bernstein Saylor is editor of the Boulder City Review. She can be reached at hsaylor@bouldercityreview.com or at 702-586-9523. Follow @HalisComment on Twitter.