Barbecue fans find their way to BC Smokehouse
January 25, 2017 - 3:24 pm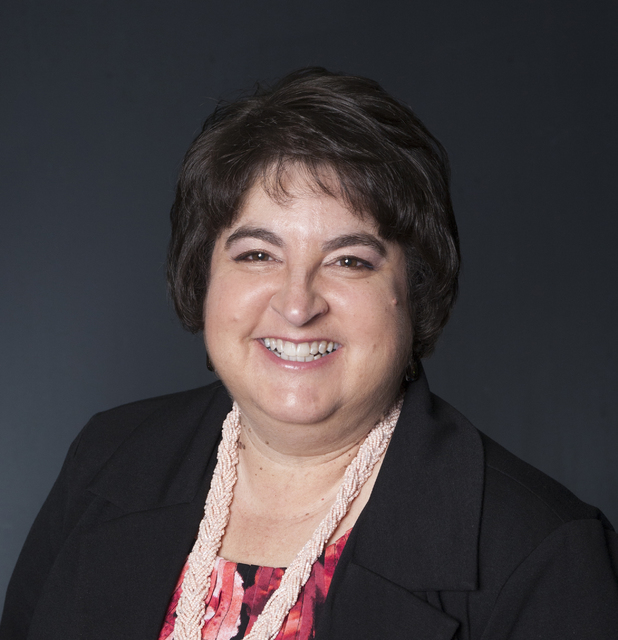 I am somewhat of a barbecue aficionado. I come by it naturally.
My dad loves to eat ribs and will plan/route vacations around where he can find the best ribs. We never need to fret about what to have for special occasions like Father's Day and his birthday because ribs are usually on the menu.
My husband also enjoys good barbecue, and a few years ago on an almost-cross-country trip that took us through the heart of barbecue country, we visited countless rib joints in remote places and faraway corners.
We ate so much barbecue that our fingers were temporarily stained by the sauce and when meal time neared our kids lamented in unison, "Not more barbecue."
If we are not traveling, we still can find good barbecue nearby. Actually, we couldn't get any closer. With the assortment of grills and smokers in our backyard, good barbecue is only several hours away — and that's because really good barbecue takes time.
Whether its pulled pork, ribs or brisket, nothing replaces the hours it takes to create that smoky and tender goodness that leaves you drooling for more.
And when we are not eating barbecue, we are searching for recipes, testing out new rubs and swapping tales about the best of the best with other barbecue aficionados.
It's that tale swapping that has landed Dan and Kelly Fox of Fox Smokehouse Barbecue in the spotlight. After years of competitive barbecue, they opened their restaurant in March 2013 and have steadily gained a following of loyal fans.
Earlier this month, their out-of-the-way eatery on Elm Street ranked No. 10 on Yelp's top 100 places to eat for 2017.
"The next in Nevada was No. 44. It's pretty cool," Dan said.
The national ranking was based on reviews of folks who have eaten at the restaurant, and was among the 96 that have earned a five-star review.
Though Dan says he purposely found a restaurant off the beaten path because that is where his family found the best barbecue when he was growing up, plenty of people have found their smokehouse.
They have expanded the restaurant and kitchen twice, more than doubling their original space, and serve an average of 300 pounds of meat each day.
According to Dan, brisket is their top seller and accounts for about 70 percent of their meat sales.
Kelly said it's more than just their food that has earned them fans. They pay attention to every detail from the moment someone enters their restaurant. If they ever receive criticism for some part of the Fox experience, she apologizes and offers the opportunity to better the situation.
She said it's just part of their philosophy to make sure that everyone who visits is happy.
In fact, during my visit the other day, Kelly broke away from our conversation to help a customer who wasn't completely satisfied with the meal he had ordered.
It's knowing what needs to be fixed that helps them keep pleasing people — as well as continuing to hone their skills by remaining on the competitive barbecue circuit, albeit not as often as it once was, Dan admits.
Despite the hectic pace of work, the thrill of competition keeps Dan entering events such as the Best Dam Barbecue Challenge held each Memorial Day weekend in Boulder City and Smokin' Hot Mesquite Days BBQ Championship in Mesquite, Nevada.
It's obviously a recipe for success that works for Dan and Kelly.
Hali Bernstein Saylor is editor of the Boulder City Review. She can be reached at hsaylor@bouldercityreview.com or at 702-586-9523. Follow @HalisComment on Twitter.